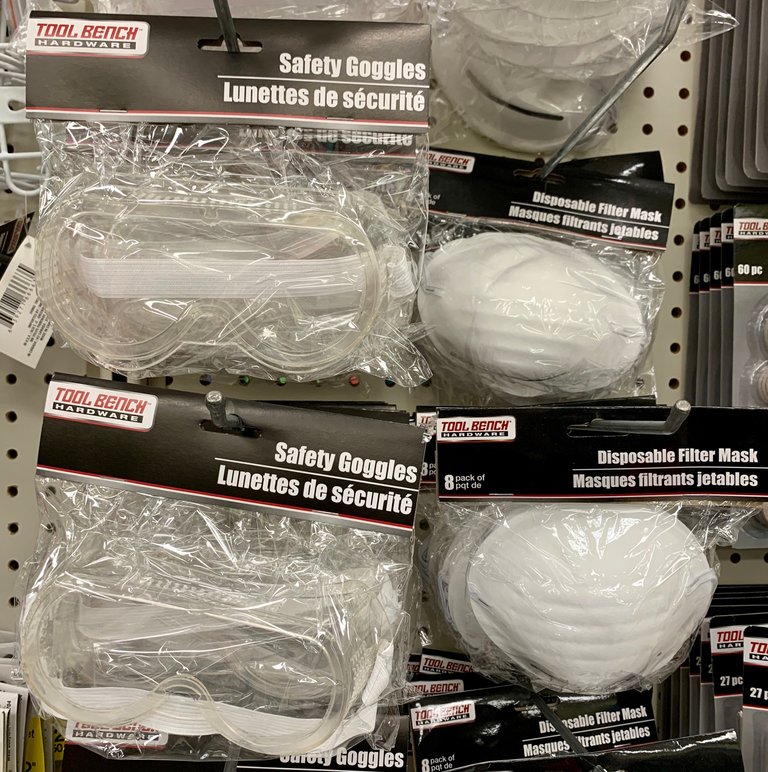 Hey people!
Today was a good day at work! I got an okay amount of hours and the weather was really nice too!
I'm starting to feel a lot better too and I'm only coughing just a very small amount now. Gonna take some more nasty syrup before bed and I think I should be 100% tomorrow, fingers crossed 🤞🏻!!!
In other news, I was just practicing video poker at kryptogames and I won a full house! Awesome! That put me ahead about 100 steem so I'm pretty excited for tonight lol.
But I'm also tired so I'm going to bed soon lol
Goodnight! 🌙



12327