I have been playing #cryptobrewmaster for a couple of week the game is very interesting .These are few things to keep in mind if you just started playing the game.
1.You will be given 24 units of energy you can spend it to perform daily quests which you can find in bulletin board in pub for which you will be rewarded with the ingredients to make beer.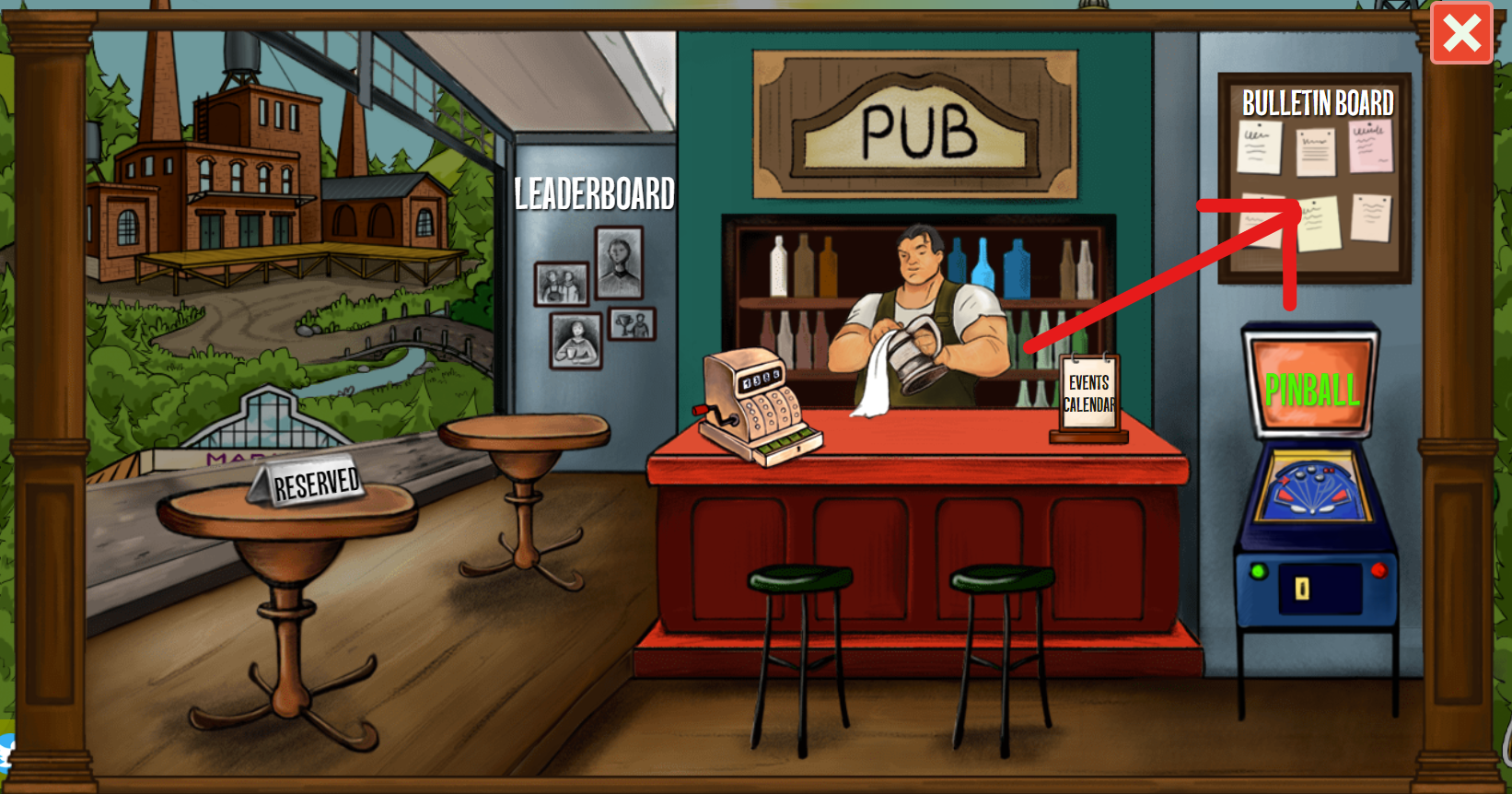 2.While adding ingredients in the beer factory you may notice that there is number under the ingredients as you can see below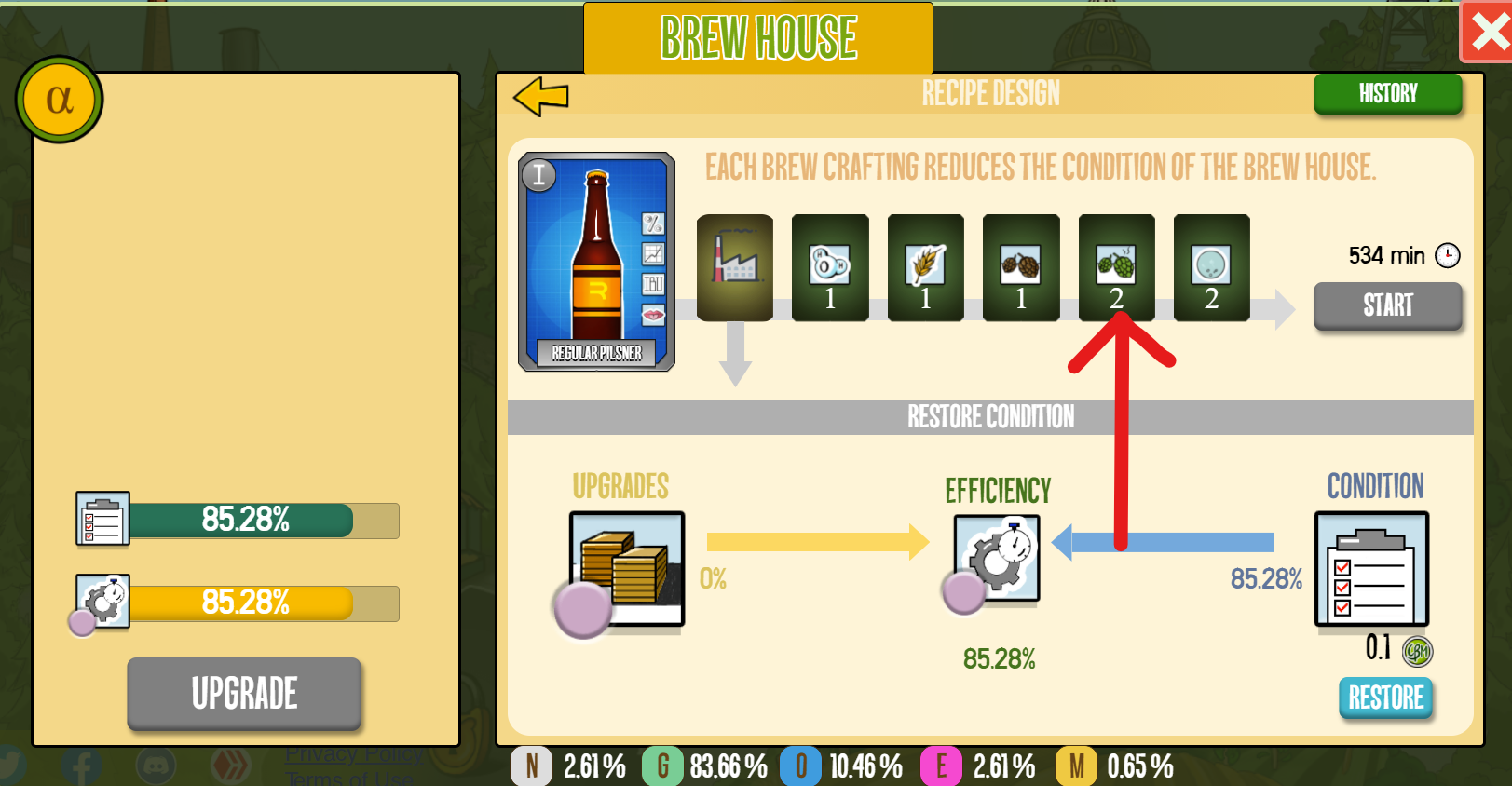 It represents the minimum level of ingredient required to make the beer. Some beer requires ingredients of certain minimum level the higher the level of the ingredients better the quality of beer.
3.You can sell the beer in pub or in market but if you want to sell the beer in market you need a passport which will cost you 1000 ASH which you can buy in the Town hall you can use can make payment either using HIVE wallet or you can use any exchange services where ash is tradable like https://www.cryptex24.io/ but check twice the address and memo and wait at least 30 sec after the transaction and don't close the tab while the page is loading.
4.You can also earn HBD&HP by writing blogs in https://hive.blog/ use the tags which I used below, liking the posts and commenting the posts . If you don't have enough resources then don't worry just wait for sometime and try again. https://hive.blog/@cryptobrewmaster here you can find all the latest post and news about the game.
5.Join the telegram group https://t.me/cryptobrewmaster it will be very helpful if you have any questions you can ask there they will reply you, the admin answers every question as soon as possible. If there is any issue admin will take care of it very easily.
6.If you never applied a referral code use this link https://www.cryptobrewmaster.io/game/code=AlphaBonus you will get 3 units of each ingredient required to make European large. If you never played the game then use the referral https://www.cryptobrewmaster.io/game/invite?ref=b02dd7a2093b4f838c56803eb7f21fd3&code=AlphaBonus .
I will explain about the buildings such as Malt house, Water tower, Grain field, Hops Farm, Beer Academy and everything else which I missed out in my next posts. So stay tuned . This is my first blogs so all types of criticism are accepted feel free to comment I might be wrong about few thing please let me know in the comments and if you like to add few things please do.