In one of the last AFK posts i told you about the amaizing lake named Obersee. This place is located in Germany, me and @wolf-of-sarcasm visited it last summer. Here's the link to the first post about this lake if you missed it ;)
Do you see that little house on the right side of the picture? That's where we are heading since the last post :D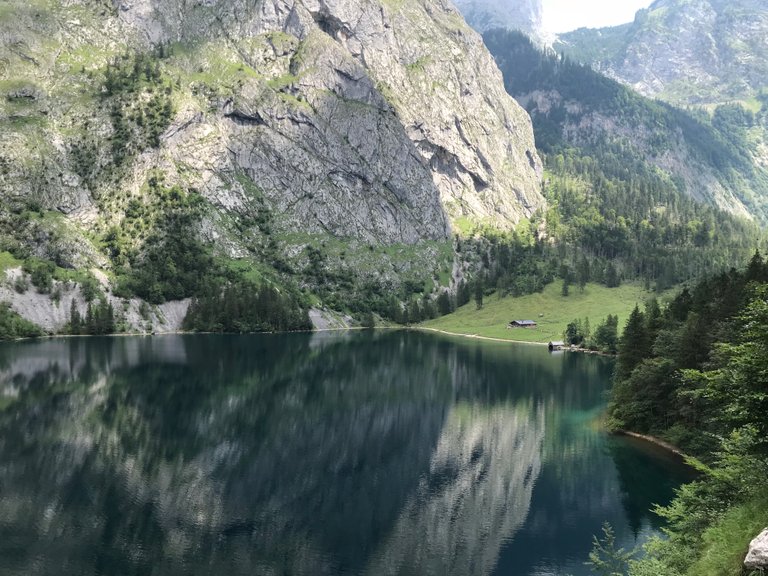 A long glance on the opposite side of the lake... because it's beautiful!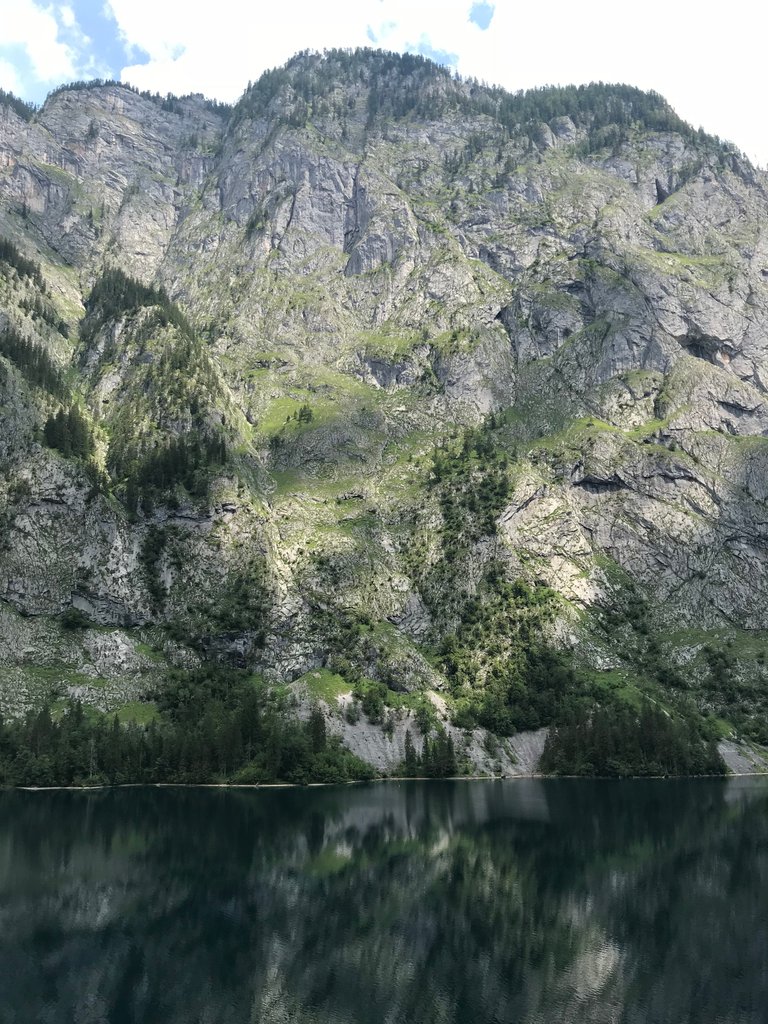 And here we are a little closer to the opposite side. We already see people resting on the shore.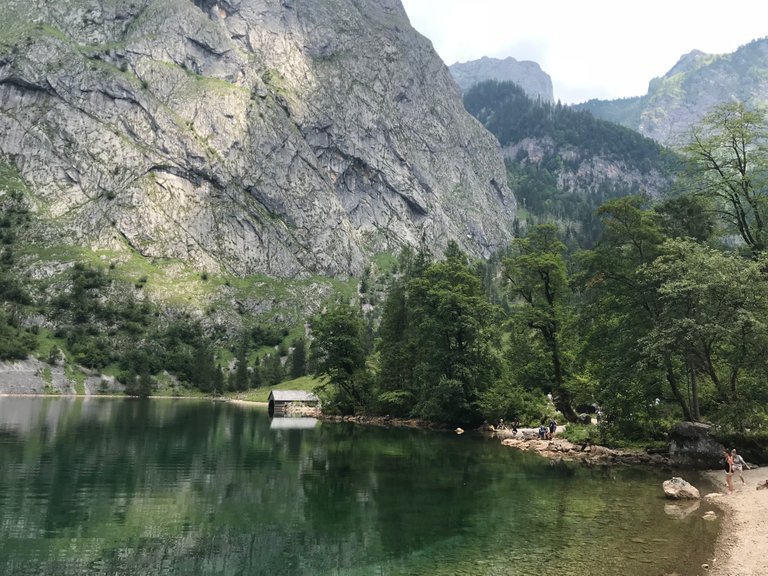 Finally! We are on the opposite side! We can see where we've come from. It was not an easy road, but we mastered it!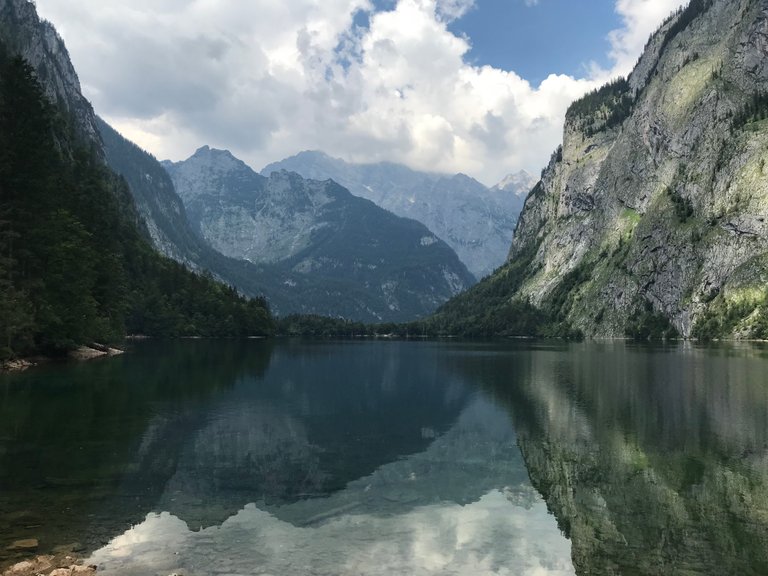 It was a hot day. So many people rushed to a small beach to swim in the cold water.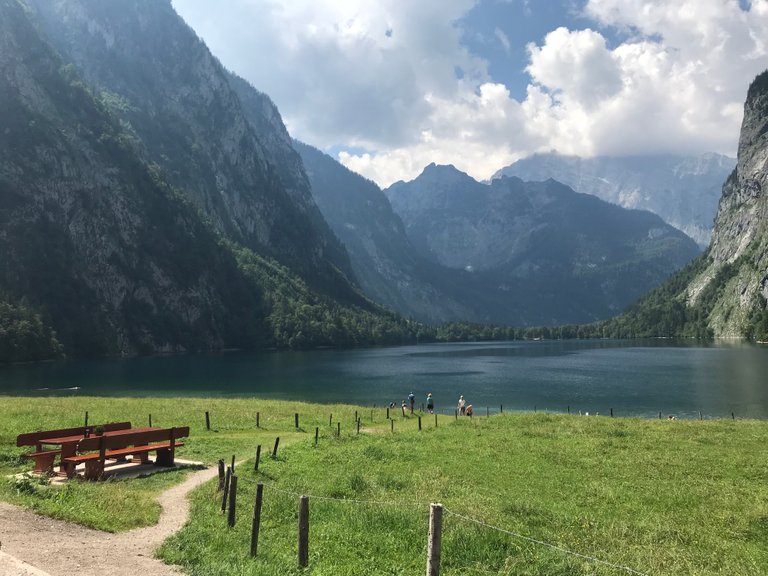 Those who have not had the strength to swim, and those who didn't think to bring swimsuits (like I) went to the big brown house which turned out to be a coffee shop. Here you can eat a sandwich and a glass of cold water or homemade milk.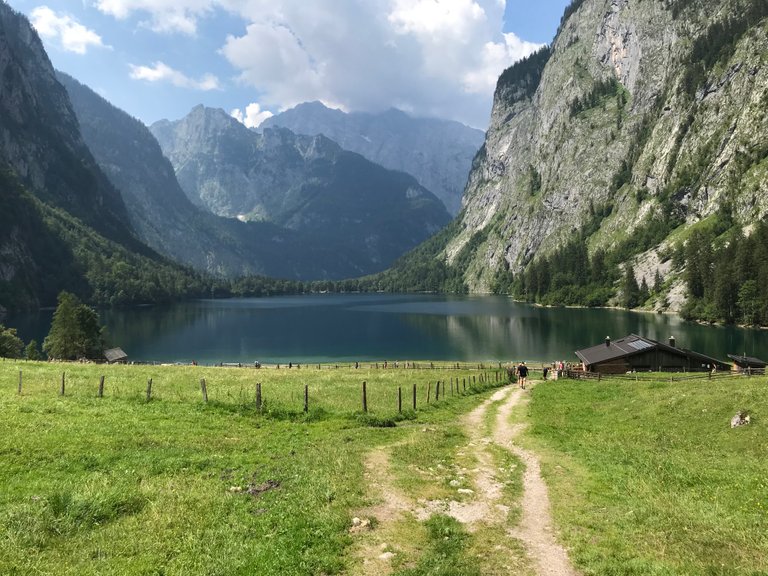 Selfie with haggard faces :D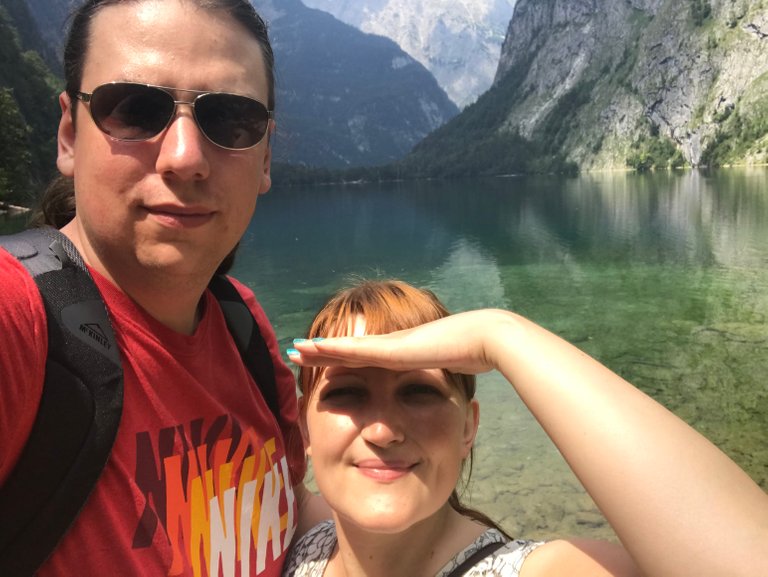 However, it is not time to relax. The road winds further.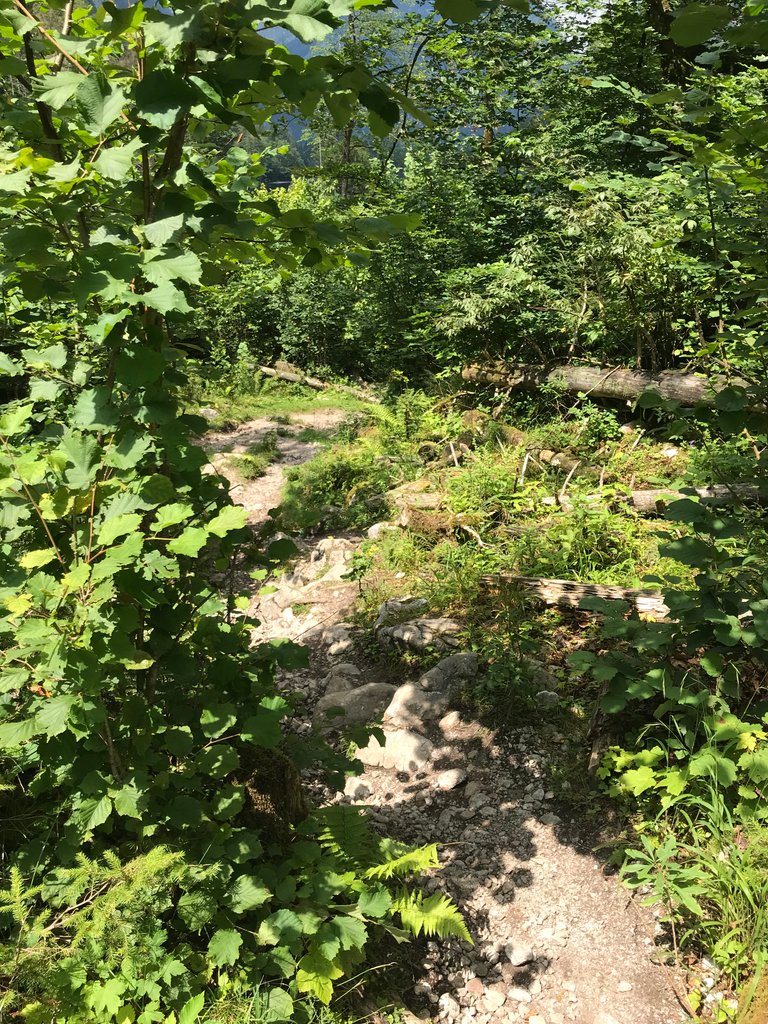 It's rocky.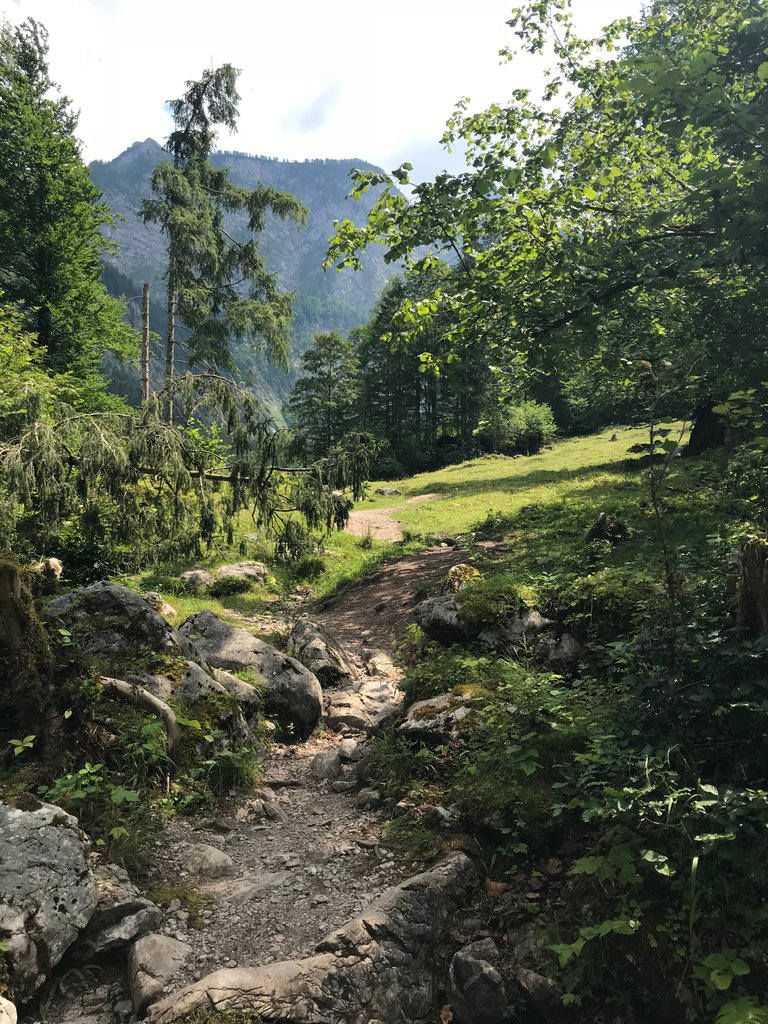 We followed it and soon it became better.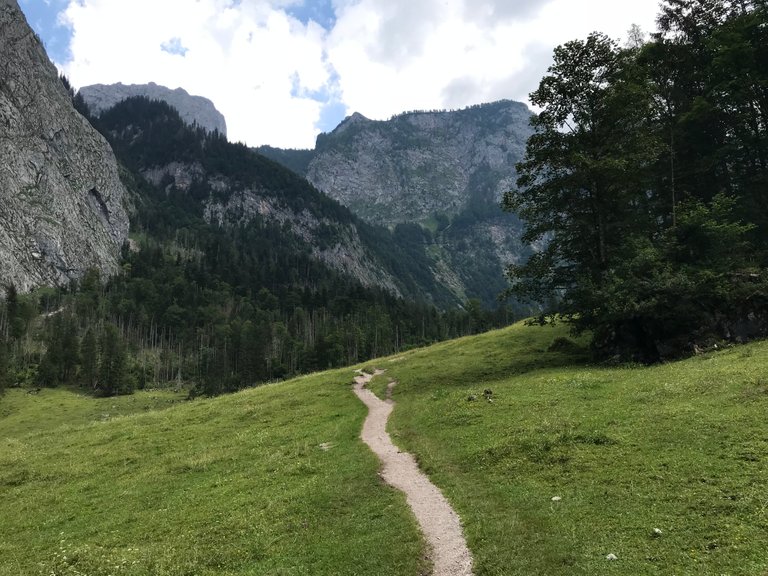 The lake stays behind. We keep following the road to the waterfall and misterious chime of the bells... 0_о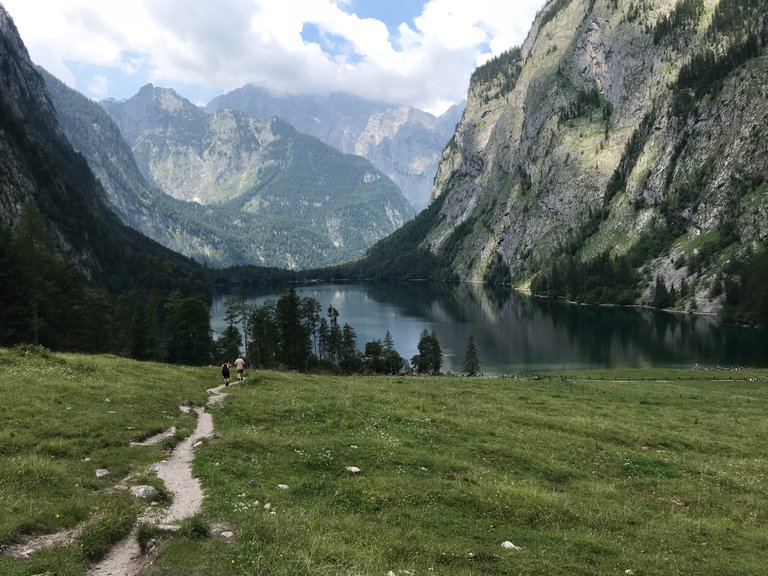 In the next post you will see what we found there ;)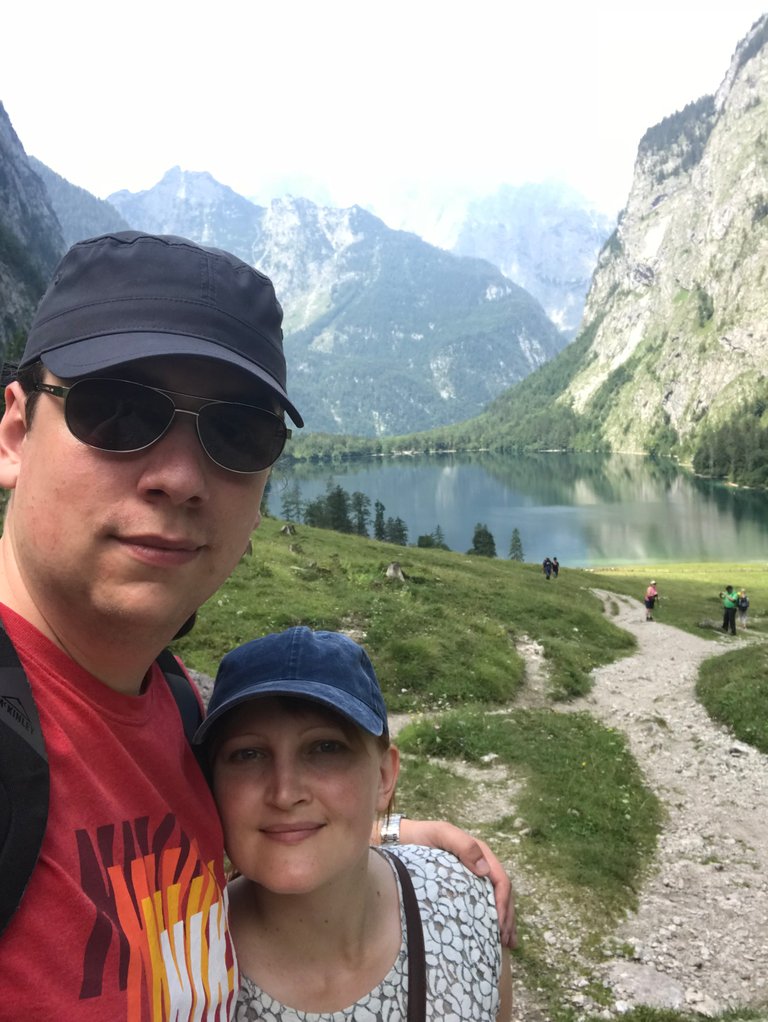 Have a nice day, my friends!
Away from keyboard #24. A river next to the Brielmeersen Recreation Park in Deinze.