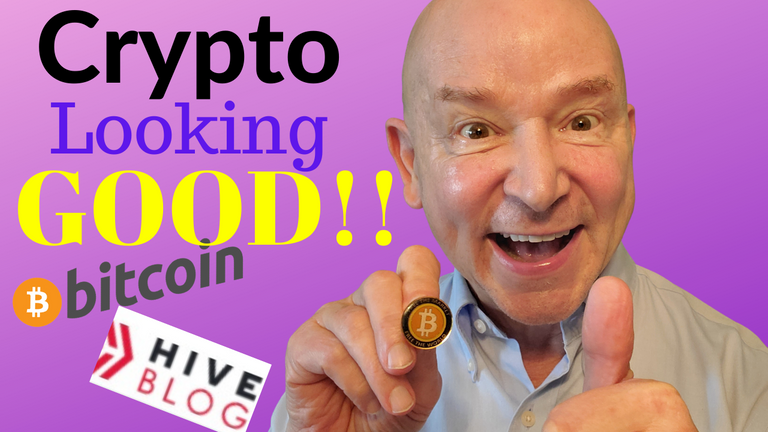 class="wp-block-embed is-type-video is-provider-youtube wp-block-embed-youtube wp-embed-aspect-16-9 wp-has-aspect-ratio">
Have you seen what's going on in cryptocurrencies?
There's some strong positive news emerging. In this video I share some items that you might want to know about. This is not a prediction nor is it any kind of financial recommendation.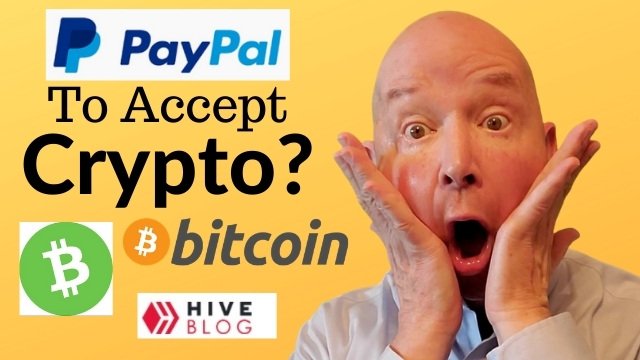 Rather, it is encouragement for you to study and become more aware of what's going on in cryptocurrency's. With the challenges the world is facing it's good to have other options.
This has been true throughout history and it is always important particularly when times get tough. Right now we're seeing crypto rising and the announcement that I mentioned in this video is a significant factor. PayPal is a big player and this is important.
What do you think? Please leave a comment over on YouTube as will be monitoring it there. Thank you for stopping by. If you'd like we'd love to have you subscribe so that we can stay in touch and find out more about crypto as well as other ways that entrepreneurs operate. That's what we're all about here at Agorapreneurs.
I look forward to hearing back from you. 
Terry
TerryBrock.com
+1-407-363-0505 (Office Landline)
[email protected]