I started with a new book and I am now at day 1.
The goal is to build a bigger brand so I thought why not give this book a try and I want to also record my days to see if it helps me stay dedicated to it.
Day 1 is all about ***"What your brand is and what your brand isn't" ***
He goes on to explain about brand and branding and the common misconceptions
The brand is about meaning that your brand is the sum of different meanings that all your possible audiences carry around in their head and hearts
He also explains that it's important to have a brand because it gives you stability, growth potential, loyalty, and longevity because without it you can be seen as a commodity which isn't a good thing due to the fact that you then have to be cheaper, quicker or more convenient than competitors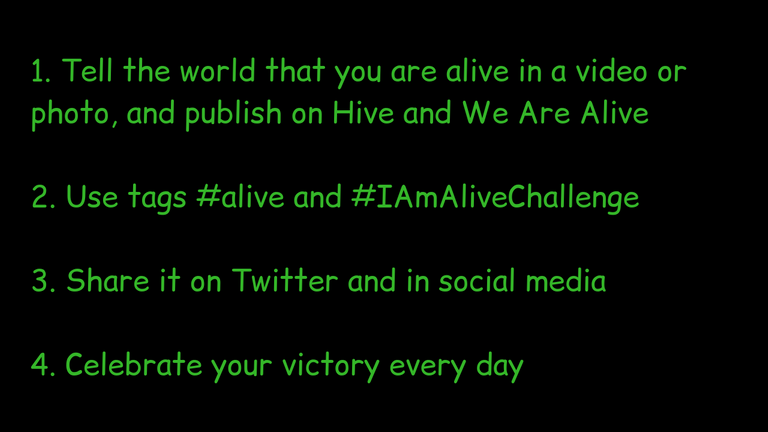 Made in Canva
These are the things going on in the I am Alive Challenge community/ WeAreAlive tribe.
Daily live chat post where you can ask any questions. Link

Weekly staking contest for 1000 ALIVE tokens by @flaxz : Read one of the posts here or follow the tag #AliveOnThursday

Daily Alive Engagement Contest by @iamalivechalleng: You will get chance to win 200 HP delegation or 1000 AP delegation for 4 weeks.