My whole goal with these pictures was to create a rather haunted-looking scenario.
Most of the time we go to the light and colorful-looking pictures, but I want to run away from that. I want to feel a certain inviting chill when looking at my pictures. I make them for me so when I'm satisfied then I feel like I've done a good job and if other people also like them then it's a plus, but currently not my main priority.
Creating my identity is far more important than pleasing the masses. Into the niche is what I call this now.
These were all made with the Canon 7D and a 50mm lens / 70-200mm f/2.8L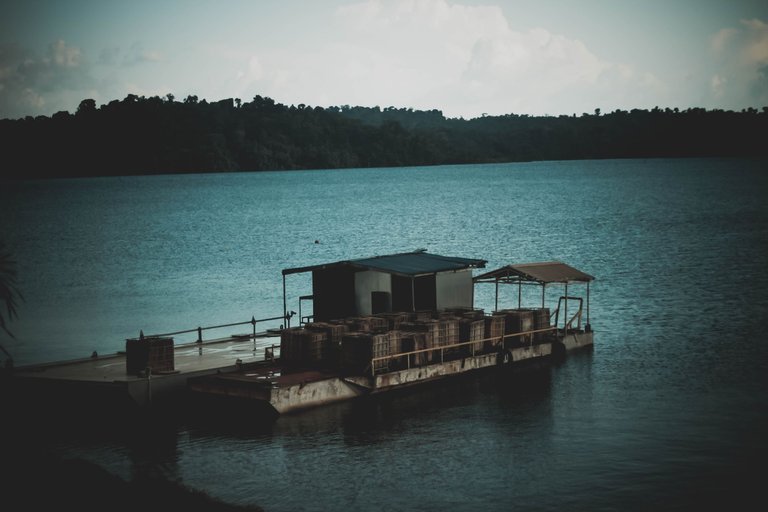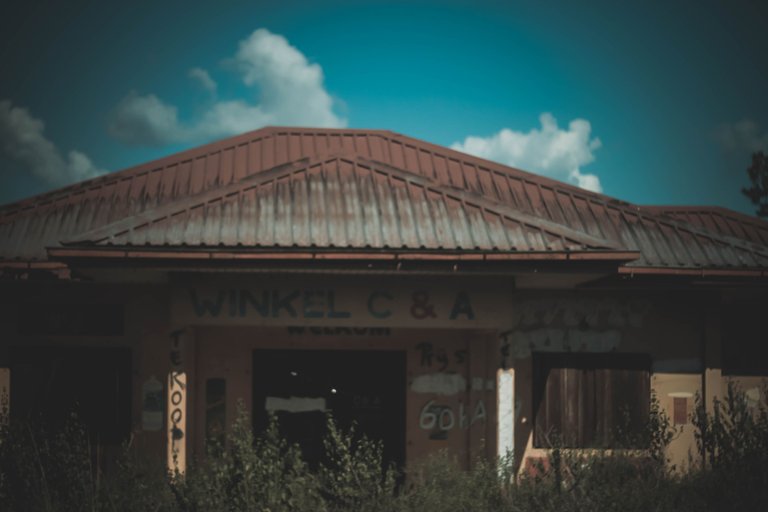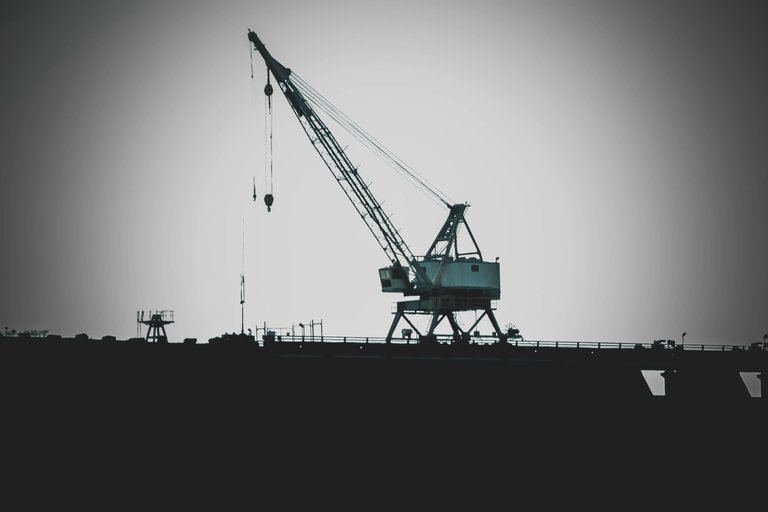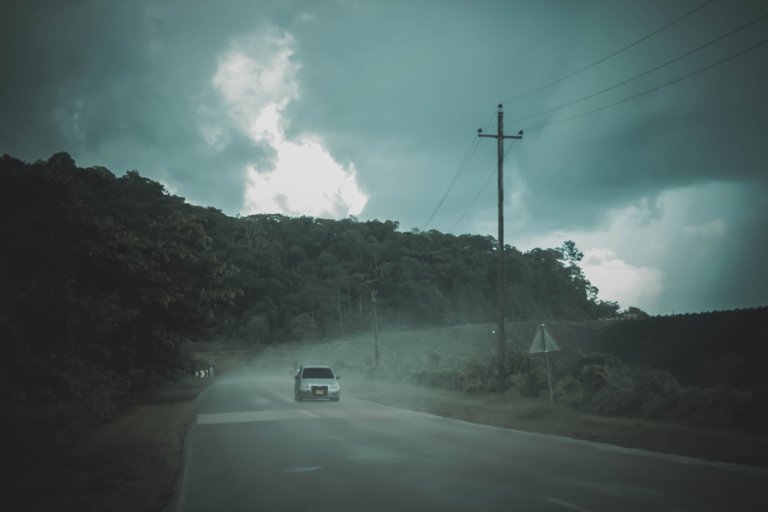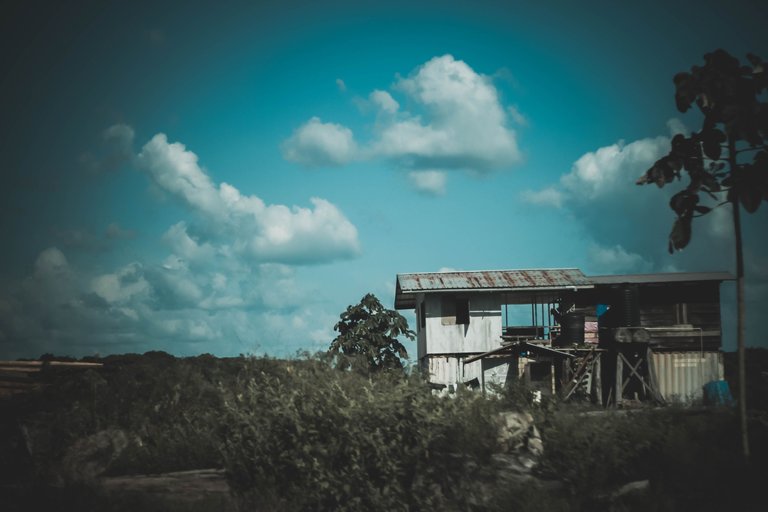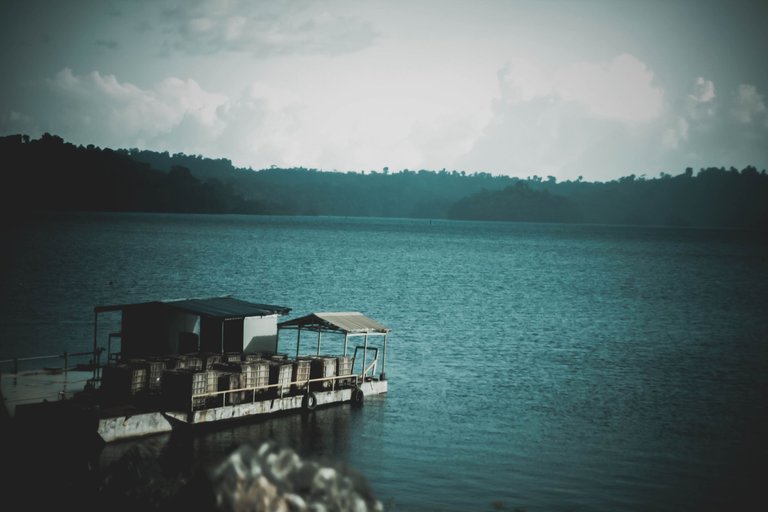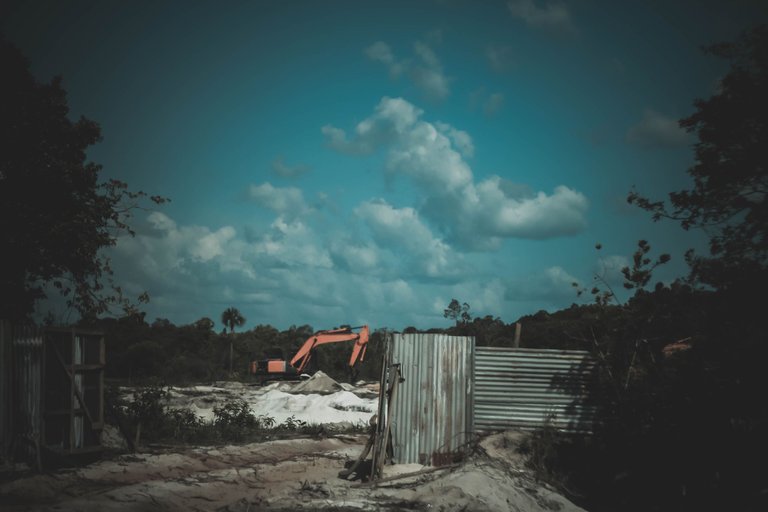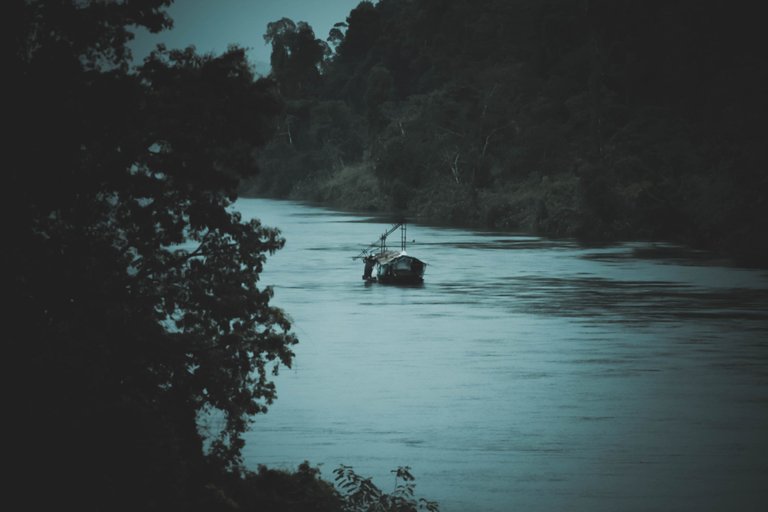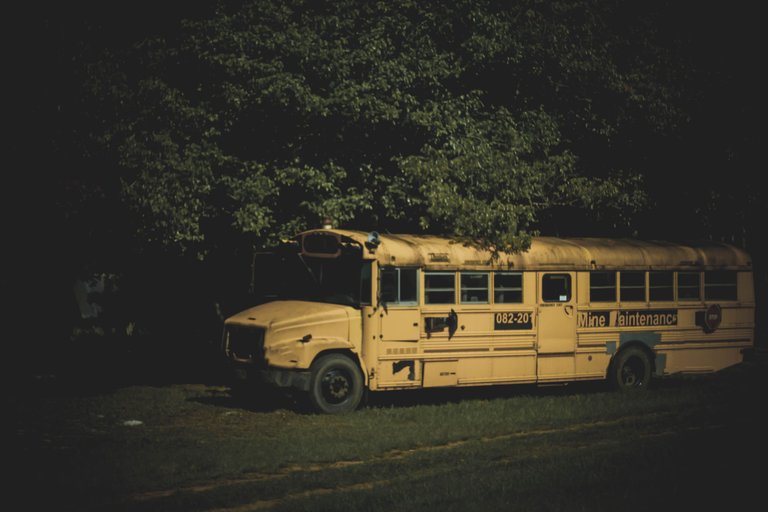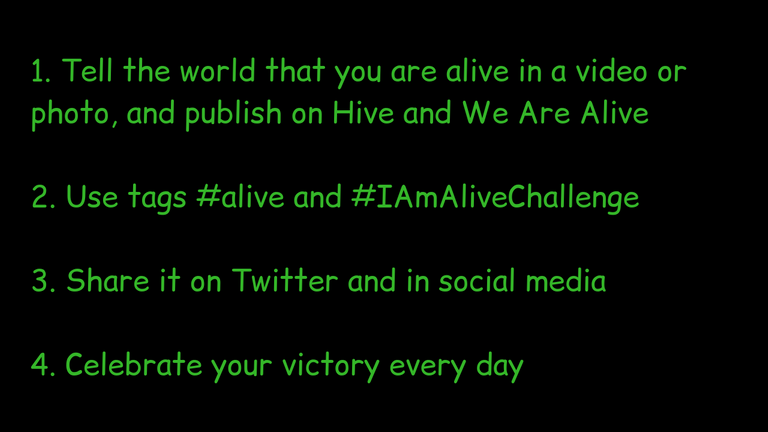 Made in Canva
These are the things going on in the I am Alive Challenge community/ WeAreAlive tribe.
Daily live chat post where you can ask any questions. Link

Weekly staking contest for 1000 ALIVE tokens by @flaxz : Read one of the posts here or follow the tag #AliveOnThursday

Daily Alive Engagement Contest by @iamalivechalleng: You will get chance to win 200 HP delegation or 1000 AP delegation for 4 weeks.