Hey guys,
So this month I'm on this platform for about a year (I've been active for less).
For the fact that a year has passed I'd like to giveaway;
It's really simple all you have to do is comment and if you think someone else also deserves to win it you can mention them. I'm going to wait the full 7 days to do a random pick of the winner.
My reason for picking these tokens is mostly because the communities are doing a great job and have also been my main reason for being active so I'd like to share and maybe motivate 1 person to also go on this journey.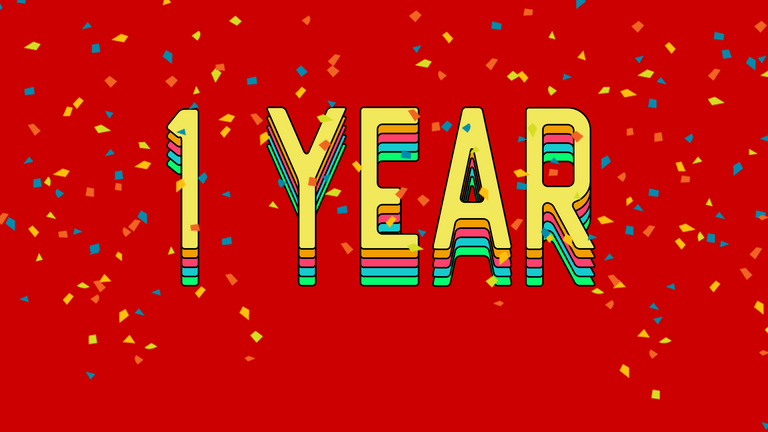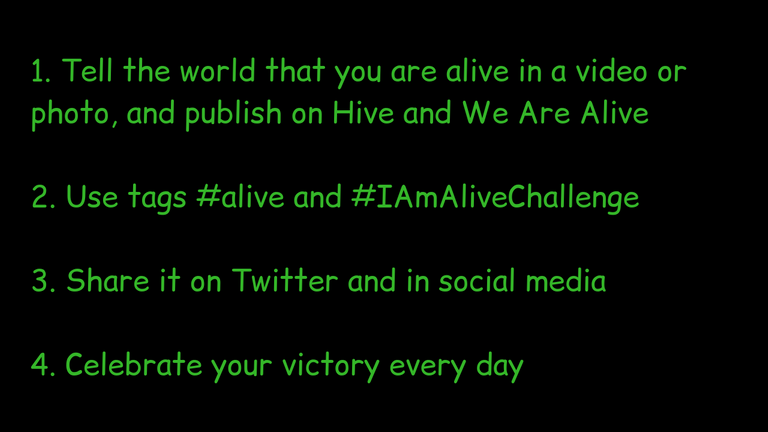 Made in Canva
These are the things going on in the I am Alive Challenge community/ WeAreAlive tribe.
Daily live chat post where you can ask any questions. Link

Weekly staking contest for 1000 ALIVE tokens by @flaxz : Read one of the posts here or follow the tag #AliveOnThursday

Daily Alive Engagement Contest by @iamalivechalleng: You will get chance to win 200 HP delegation or 1000 AP delegation for 4 weeks.