Yesterday I started a new job which only takes 4 hours of my day because I negotiated it to be that way so that I have a lot of free time to do other stuff.
My job is to make graphics for social media around multiple products but mostly alcohol so that feels really good.
I really am waiting to see if I like this job as much as they promised I would.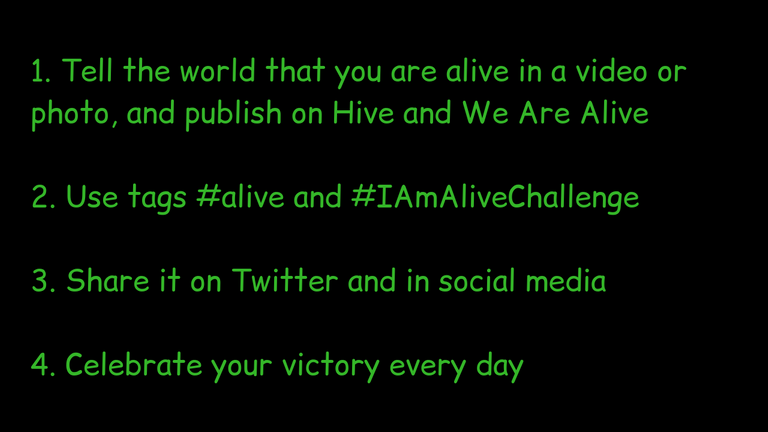 Made in Canva
These are the things going on in the I am Alive Challenge community/ WeAreAlive tribe.
Daily live chat post where you can ask any questions. Link

Weekly staking contest for 1000 ALIVE tokens by @flaxz : Read one of the posts here or follow the tag #AliveOnThursday

Daily Alive Engagement Contest by @iamalivechalleng: You will get chance to win 200 HP delegation or 1000 AP delegation for 4 weeks.