Today I finished the first iteration of my online CV/Portfolio. I've always struggled with keeping them up to date and finding a creative design before I submit or mail it to potential jobs. This one is by far the best one I made and I'm super happy with it. There are some tiny technical stuff that I don't like, but I feel like spending more time on this one would be a waste seeing as I can already move on to the second version.
I simply used html/css to create the CV part and the portfolio is hosted on a whole different platform for convenience sake, but I think I'll be changing that on the second iteration.
I did not make it from scratch I just took some code that was already out there and then edited the stuff to fit what I want.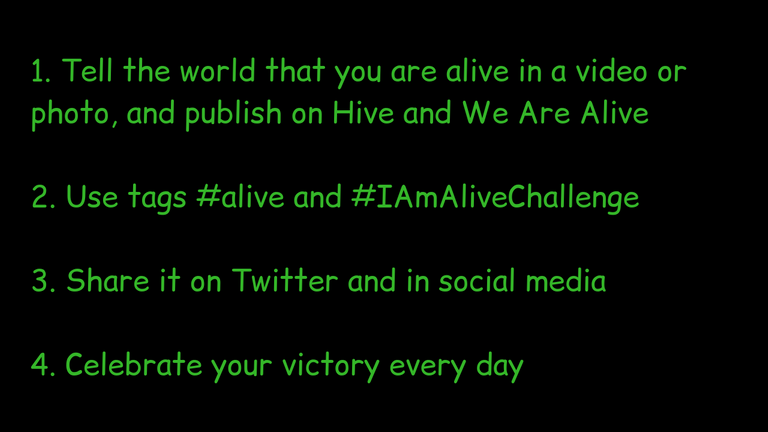 Made in Canva
These are the things going on in the I am Alive Challenge community/ WeAreAlive tribe.
Daily live chat post where you can ask any questions. Link

Weekly staking contest for 1000 ALIVE tokens by @flaxz : Read one of the posts here or follow the tag #AliveOnThursday

Daily Alive Engagement Contest by @iamalivechalleng: You will get chance to win 200 HP delegation or 1000 AP delegation for 4 weeks.