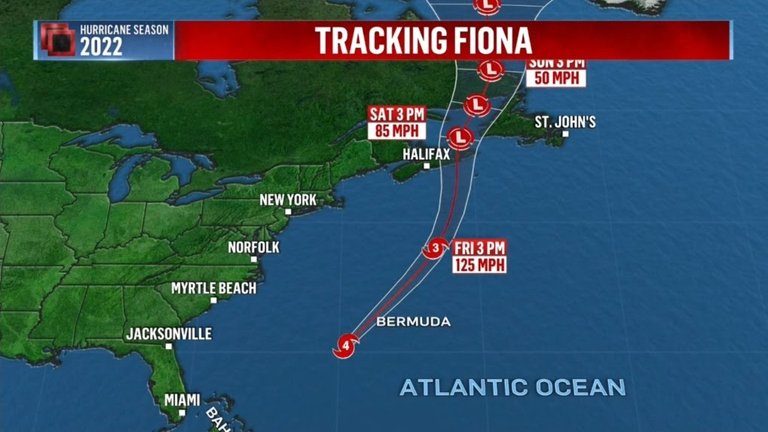 Source
If you look at the pic , I will blow it up.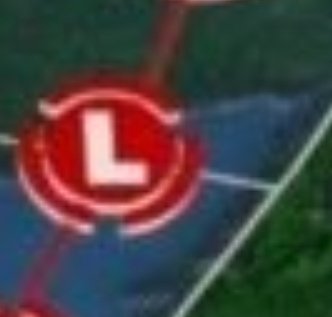 To the right of the L for low and where the two lines make a T is basically where I live.
It is still to early to know for sure what type of impact it will have on my location.
But if I go silent Saturday or Sunday you now know why.
What else is on the go? Not much since this morning.
Markets are down.
But bitcoin and Hive are up.
Anyway just wanted to pop in and give my weather warning ⚠️
Bradley