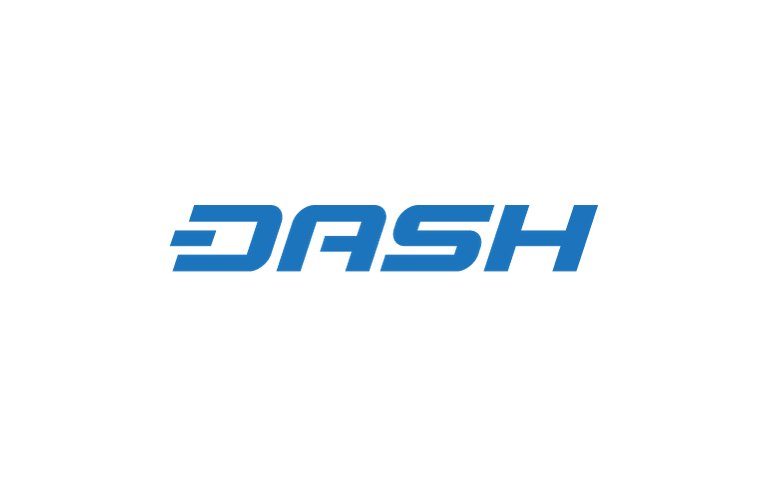 GoCoin
Expect to see a lot of this. Bitcoin sucks to use. Dash is one of the handful of coins that has been tested over time and is fast and cheap enough to be accepted for digital payments where both parties are happy with the outcome. Though many places still accept Bitcoin, I think a lot of them will switch to using the faster, low cost currencies such as Dash or Litecoin as their default currencies. GoCoin has over 500 merchants and make receiving cryptocurrency as easy as adding a plugin to your website. Some of the bigger companies that use GoCoin are Lionsgate, CheapAir.com, movietickets.com and REMax.
Buying plane tickets and houses with Dash, awesome!
Piiko
Prepaid phone company based in Dubai, works with prepaid phone providers in 137 countries. Now you can easily add to your prepaid phone plan online using Dash and other cryptocurrencies.
Strike Social
The world's largest YouTube ad optimization firm. Dash Core CEO Ryan Taylor said the integration of Dash will help enhance the reach of the cryptocurrency as an alternative form of payment, particularly for big brands during social media advertising campaigns. Strike Social works with large companies such as Xbox, Coca Cola and Netflix.
National Renewable Energy Laboratory (NREL)
United States Department of Energy. How cool is that? For 40 years NREL has been researching and innovating resources for renewable energy. With Dash they can work to settle P2P energy transactions by using smart meters and enabling quick, easy Digital Cash payments.
Arizona State University
Last summer Dash funded ASU's Blockchain Research Lab with a $50,000 donation. They have just announced a new partnership totaling $350,000, allocated as follows
$100,000 in scholarships
an additional $100,000 in funding for the Blockchain Research Lab
$50,000 in new funding for the Luminosity Lab to finance open source projects
and $100,000 for creating an online graduate course expected to be offered at ASU this fall.