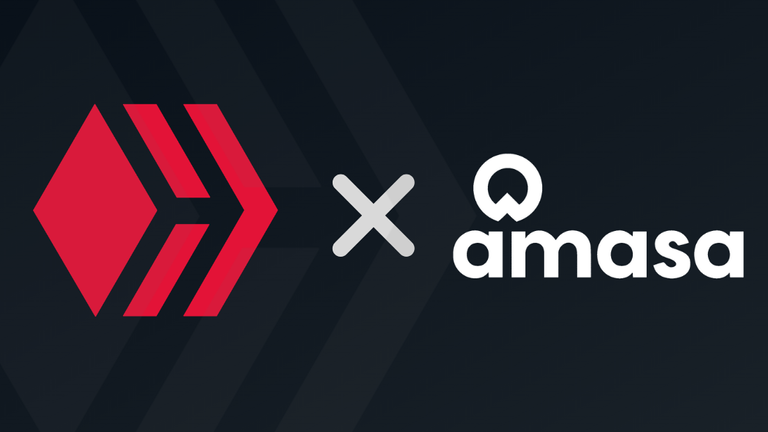 Hive continues to forge relationships within the cryptosphere and the Web 3.0 space. We are regularly exploring synergies that underline our core values of decentralization and transparency.
This week we are excited to announce our growing collaboration with Amasa, a brand new DeFi micro-income platform.
About Amasa
Amasa will allow people to take advantage of DeFi opportunities in the background of their everyday life. Income earned can be put into "set and forget" portfolio options with varying risk tolerances. So you can get access to the best DeFi protocols and leverage the knowledge of experts, all from the convenience of a single smartphone app. Read more
Follow Amasa: Telegram | Twitter | Medium
What to expect
Amasa is scheduled to launch early next year. It is projected to initiate integration with Hive into its subsequent release after the initial launch.
Hive users will be able to use their Hive accounts to connect with Amasa, allowing for the inclusion of Hive within the micro-income stream framework that Amasa offers. Not only will this benefit existing Hive users who wish to explore parallel options but it will also amplify the global awareness of Hive and all our ecosystem has to offer.
We are still at the early stages of integration planning and milestones will be identified and communicated in due time.