Technology and Technology
The American company Amazon has started testing the Amazon Scout postman. Since January 23, a small autonomous electric vehicle began to deliver parcels in Snohomish County, Washington.

So far, Amazon representatives do not reveal all the characteristics of the robot. Outwardly, it resembles already existing analogues, and its speed is not higher than that with which a pedestrian moves. Scout is equipped with six wheels and an electric battery. The device carries out its movement on the sidewalk, while it easily avoids obstacles, in particular animals and people.

As specified by the project manager Sean Scott in his blog, the robot was developed by experts from the Amazon research lab. He stressed that high hopes were placed on this development. For the time being, only six Scout robots will deliver packages, in addition, at first they will work in conjunction with Amazon employees who need to make sure that the device copes well with the task. A buyer who wants to use this delivery method does not need to do anything, just place an order.
Amazon Scout looks like a courier robot that recently launched a Starship Technologies startup at the University of Virginia to deliver food and drink to American students.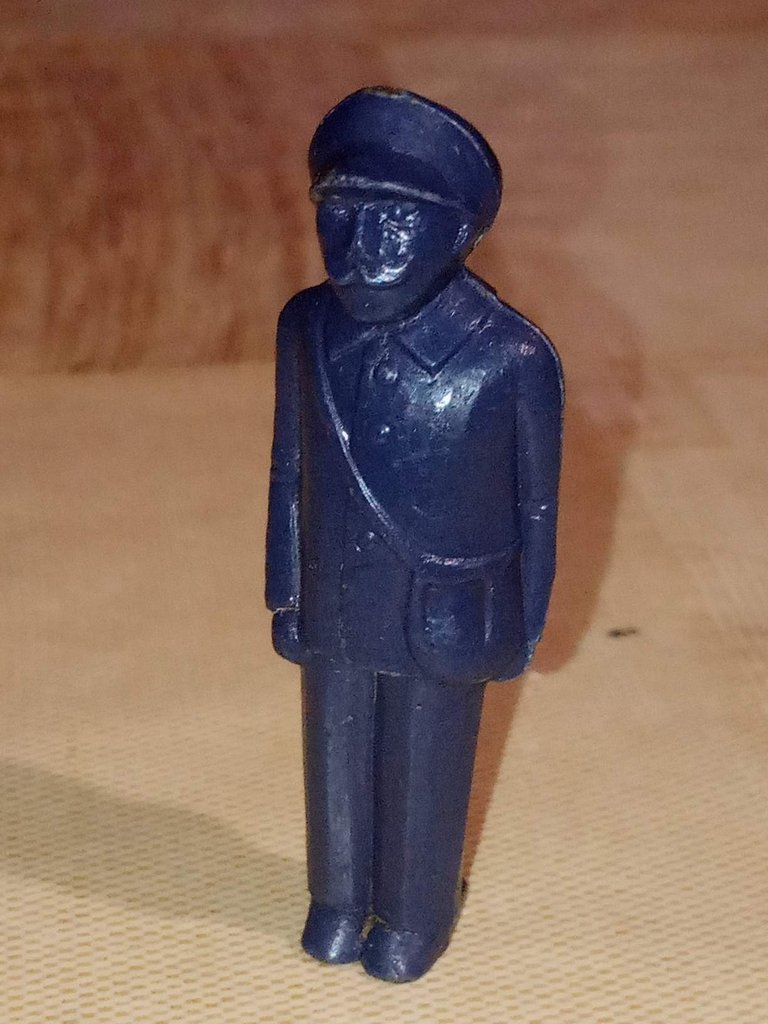 Posted using Partiko Android