"There's no place to go if America fails."
In addition to the two couples I interviewed for "Trump Country", I visited a conservative women's group in the Twin Cities.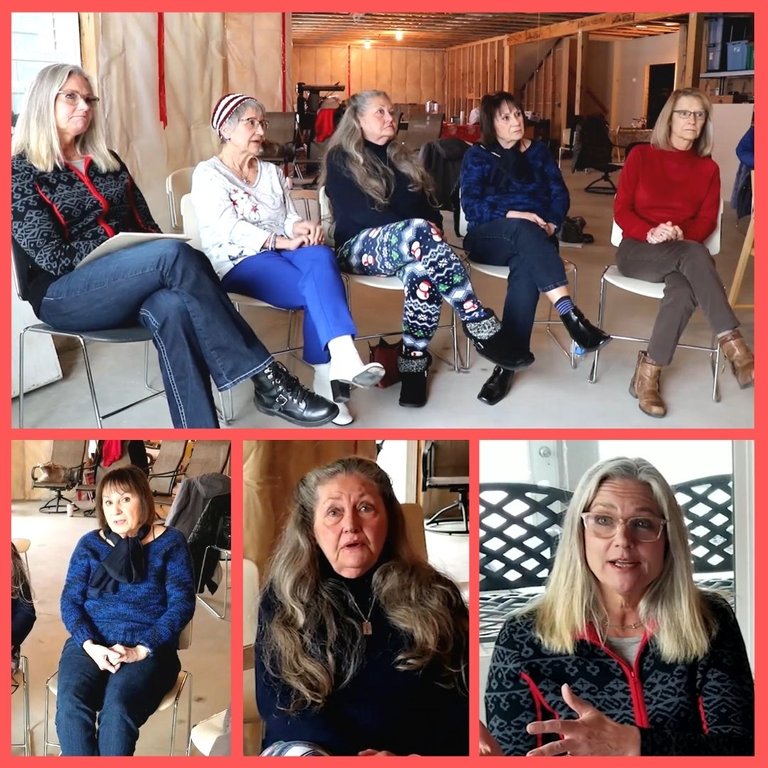 In a new video out tomorrow, these five share their thoughts on Trump's defeat, how they see their country (and state) today, and what they're doing about it.
Spoiler: two of them said they're leaving Minnesota because of the political climate.
More quotes:
"God bless America is a two-way street."
"That time has passed. If another candidate comes that's like [Trump], he don't stand a chance."
"I tell my grandchildren, 'No matter what happens, God's in control and keep your faith.'"
In the meantime, here's the documentary "Trump Country -after Trump":