It gives me great pleasure in introducing my Son Yohan to the Steemit platform @Anarchy4Freedom. He had created an ID much before me but was never active and whenever I used to ask him to start blogging he would tell me. it's not the right time for me as yet, I still need to do my research and homework before I start blogging.
Yesterday he launched his own website and his YouTube Channel and made his first introduction post on Steemit.
An introduction to my work on Hidden Knowledge
What is his work all about?
He is into Radical Journalism, talking and exposing the classified information of the Big Organizations, Bodies, Governments, Health and Pharma, Child Trafficking and Abuse, The Vaccination system and a lot more. If you want to know what's actually happening in the world as compared to what's portrayed to us by our governments or media, rather paid media and as individuals how our minds have been conditioned into a grind where in we're constantly ignorant to a lot that's happening around us you can follow his website which gives a clear clarity along with supporting videos and interviews.
His website is https://anarchyforfreedom.in it is started with an effort and the purpose of revealing the ugly truth and how we as individuals need to see the real picture, and not just what's filtered down to us. You can subscribe to his site for daily newsletter and Visit the START HERE section of his website to take a deeper diver into the material, and gradually he'll be filling out a lot of pages that are empty now in the times to come.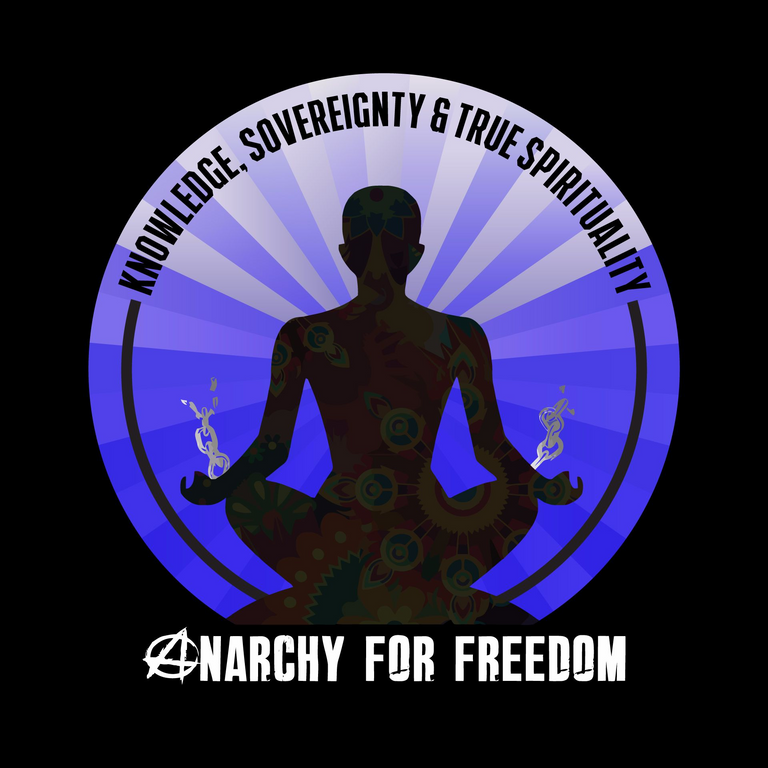 You may also follow him on YouTube as well and checkout his first introductory video :

His fist post on Steemit gives an introduction of his work An introduction to my work on Hidden Knowledge where he briefly explains about his work and the future goals. I am sure it will interest you all.
One thing that I am very proud about him is he never rushes into anything, he does his homework thoroughly and then presents himself. The path has not been easy for him and for us his parents also. While we all expect our Children to excel in smart career fields in such a state if your child goes out of the queue it is difficult to accept. Also the family background that we come from never had an exposure to these kind of subjects and hence it was a challenging part for me to comprehend with him in the beginning, but I am glad that he chose to follow his path and not getting succumbed to any of these factors.
We used to have lengthy conversations and we still do because there are many things that I don't agree with him on, but with any work that will be the case, we each individual have our own thinking process. Nevertheless it is always a pleasure learning from him, learning never stops for me with him, be it understanding the systems or getting health related information or those advice that I keep falling back on to him for.
He chose to be on an unconventional path which will have lot of road blocks in the coming days but I also know that fear does not exist in his periphery so he is going to make it.
I am proud to have a Son like him and I wish him success in his endeavors.
Thank you for visiting my blog. 👼🏻👼🏻💖💖🌹🌺🌸




"Unlimited Abundance, Blissful Happiness and Unconditional Love;
May Crystals give you the Power"
My other blogs of Interest
---
---
Member of
---
| | |
| --- | --- |
| Supporting People Who Help Make The World A Better Place @ecoTrain | |
---