Today, the EU competition commissioner Margrethe Vestager announced that Google behaves seriously illegally since 2011 with regards to the Android ecosystem. The fine of 5b$ is in the usual range maybe at the upper end.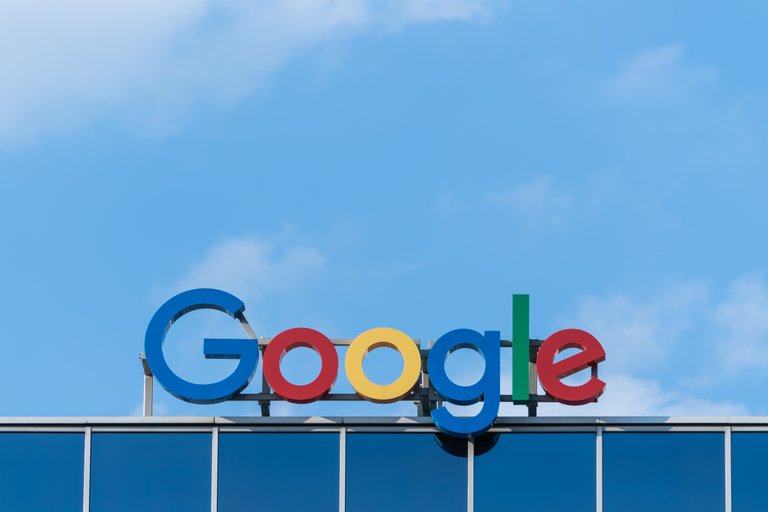 The commission found that Google is in a dominating market position in the mobile operating system market and the mobile internet search market. With that it has special responsibility towards the market as defined by the anti-competitive laws. However, Google did not lived up to that responsibility and hence behaves seriously illegally.
In particular, the commission found proofs that Google did require bundling their apps with Google Play Store. Google did pay device manufacturer a share of their ads revenue only if they did not preinstall any other search app next to Google Search app. Google did prevent device manufacturer to build devices with other operating systems. This behavior is not acceptable for a market dominating company.
The amount was determined by the usual rules of the commission taking into account the duration of the illegal behavior, the seriousness of the illegal behavior and the turnover of the company doing the illegal behavior. The fact that the amount is 5b$ shows that Google is one of the biggest companies behaving illegally ever.
Now it is up to Google to change the situation effectively. We have to see what Google is doing, maybe they will send a push message to all user in the EU telling them that they can install a different browser or search app as requested by the Russian competition body, maybe Google Play will provide a page with all available browsers in Google Play.
Obviously, this will only happen after there the appeals process has finished.
Still, I hope to see a Firefox phone with Google Play soon!