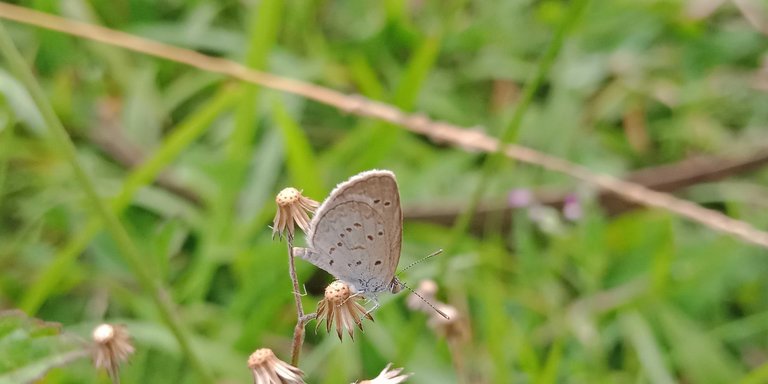 Binatang kecil yang terlihat sangat cantik?
---
---
Beautiful butterfly with this seductive color I always get, the first I was to apologize to all my friends because I always post this butterfly, because when I try to find a beautiful little beast that I always get only butterflies like this , actually very many other animals but I do not like to take pictures, but if the butterfly looks very beautiful and entertaining even though it's just the same type of butterfly.
Hopefully you all also entertained with the image of this butterfly that I ptret this, I also took some pictures with various styles that I do.
Below you can see it.
---
---
---
---
---
---
---
---
---
---
---
---
---
Until next time...
Don't waste your time online elsewhere,invest with steemit.com

GIF provided by @papa-pepper
Thanks to @papa-pepper for creating these Logos for @jasonmunapasee.