Australia is renown for its farming. Once you've made your way out of a city centre and start heading inland you'll find rolling planes of open farmland home to all kinds of livestock. Very rarely have I seen highland cows in my travels though, so when I saw this small family on the side of the road we had to pull over and take some family photos.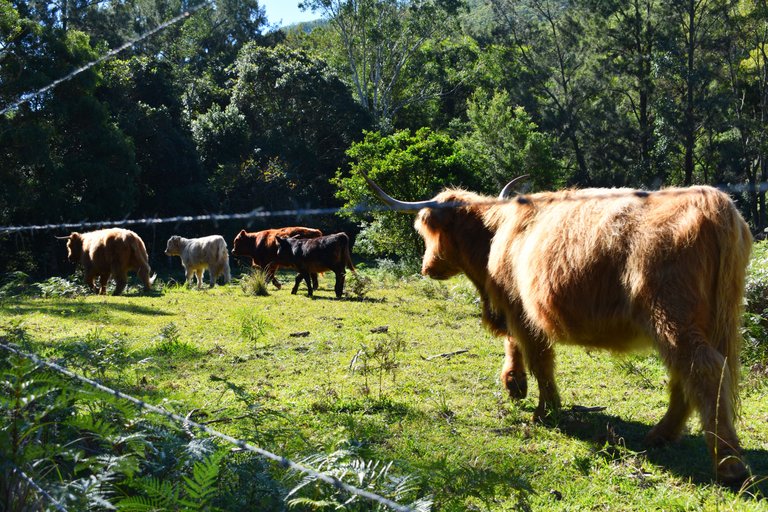 And some close up portraits...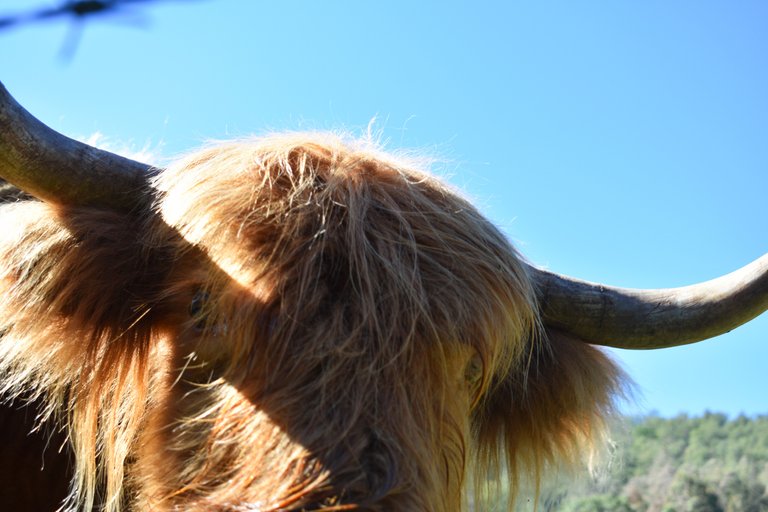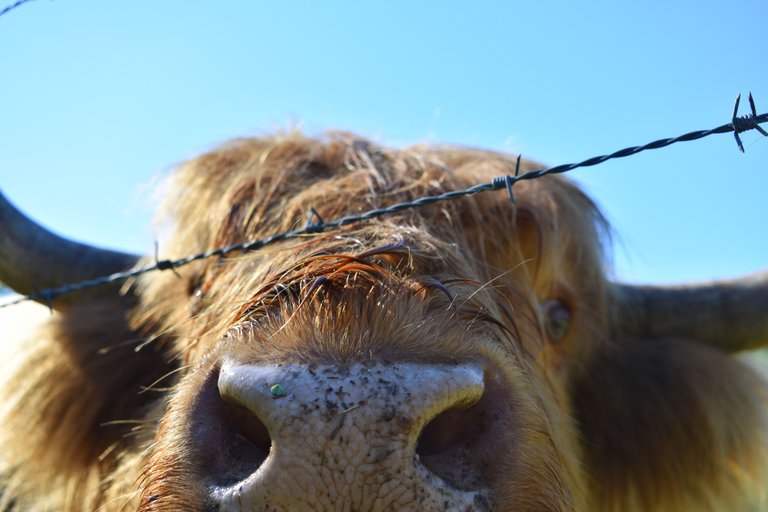 This little one was lagging behind. He was looking very anxious as he walked past to catch up with the others.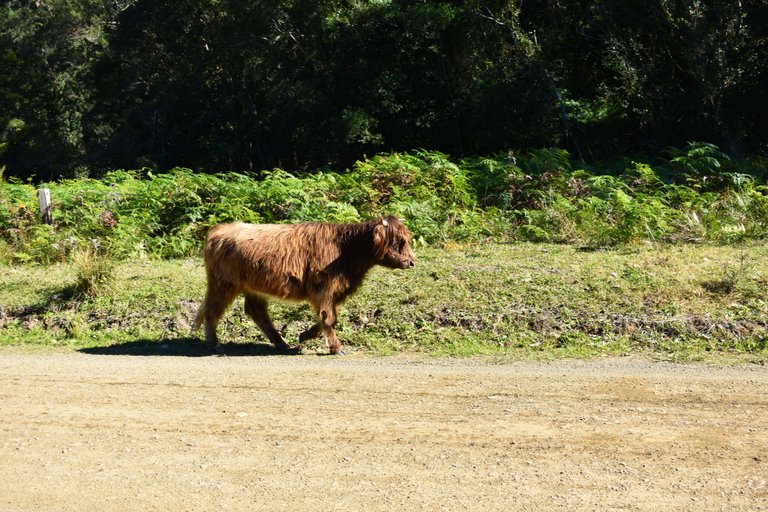 But he caught up and found shelter near Dad.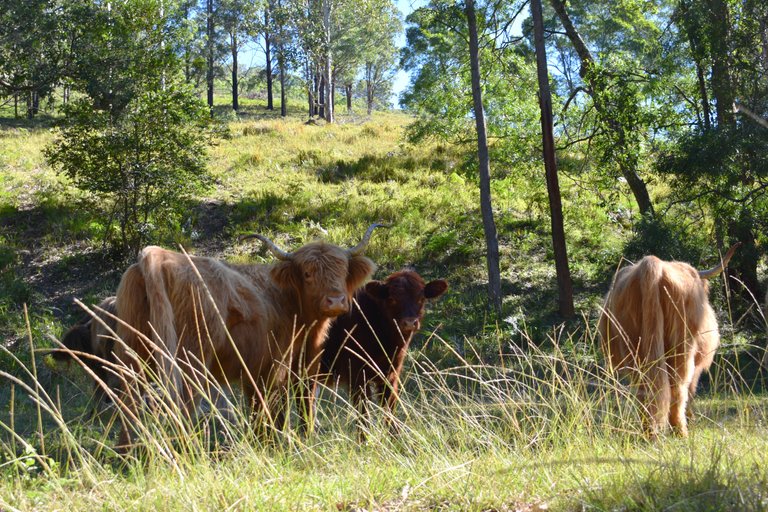 Such beautiful creatures in a gorgeous part of the world. These were taken just outside Barrington Tops, a national park on Australia's east coast. @krystalfinnigan and I were on our way home from chasing waterfalls when we spotted this lot. It's easy to get caught up with the destination of an adventure. It might be a waterfall or a particular architectural marvel while travelling in a city, but it's important to make sure you take the time to enjoy the little things along the way as well :)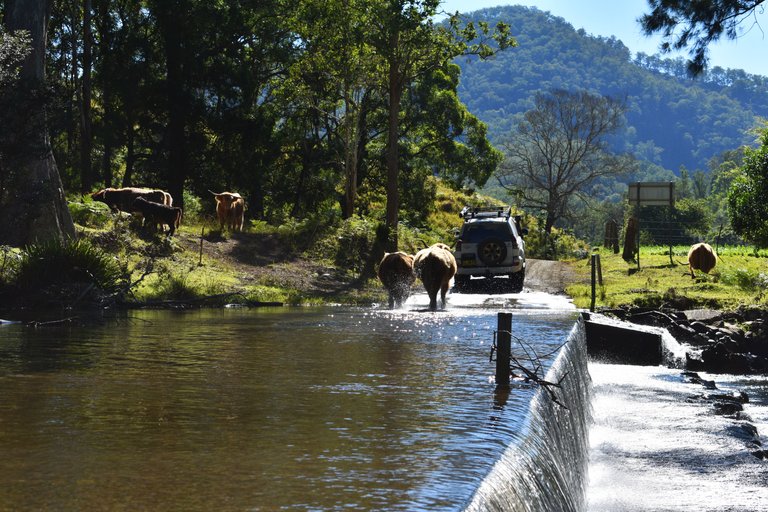 ---
Yours with Purpose
@harrynewman
Free Spirit, Creative
Positive Thinker
An Adventure Awaits Us