Rooster On A Barnyard Perch - 365 Day Photo Challenge - Day 13
I am still not doing to well at posting every day but I am trying guys! I think I missed 2-3 days since the last photo I posted of a horse, but when I get back home in a few days I hope to be back on schedule and posting on a more regular schedule.
I took this picture of this beautiful rooster the same day I was taking the pictures of the horse. He was very protective of his female chicken friend. I have more pictures of ducks and this rooster, but I liked the close up effect of his face and gobbler. I think that's the technical term for the red neck right? :P
Join The 365 Day Photo Challenge
The whole point of the #photochallenge365 is to motivate to post something every day even if you don't have much to write about. If you are new to Steemit, or running out of ideas of what to post, this should help you stay regular and post something no matter what. Even though it hasn't gotten me to post every day, I can say that it has helped me post a lot more. A special shout out to the people on Steemit that make this platform great from witnesses like @jerrybanfield to content promoters who incentivize and excite new users to post good quality content. In particular I realy appreciate @photocontests for always having a great topic of the day, and giving out prize rewards to people who are posting good images. I was extremely suprised, excited and proud that I had a post featured as a weekly winner in the #cityscapesphotography contest. You can see the photo I posted that won by clicking here. To read more about World of Photography's Steemit Photo Contests, click here to read the rules.
If You Like My Channel and Support Quality Content on Steemit, Please Follow, Upvote, Comment, and Resteem - And I Will Love You
If you enjoy my content, or want to join the challenge, just post a photo, tag #photochallenge365, and leave a comment so I can follow you back. Also, please feel free to comment, upvote, follow and resteem. I really appreciate my community here and love to share the wealth back with my fans and people who post quality content.
Please post a comment, introduce yourself, and let's get to know eachother!
Bonus Meme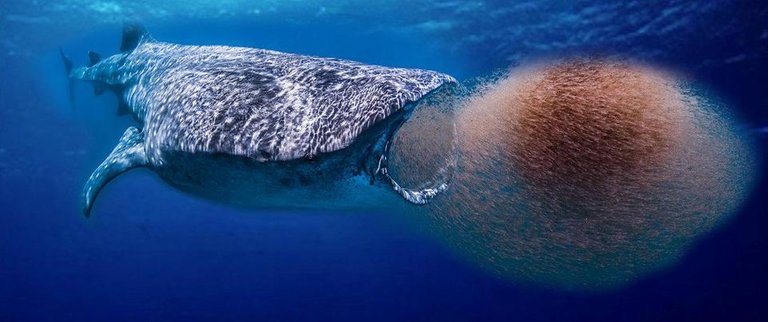 Here is a bonus meme from my secondary, less serious account @w00tl00t. Let me know if you guys like a little low quality comedy with my photo of the day and I will include my shitty memes. Also, if you like memes, follow my other account I just tagged.
Other Posts By Me You May Enjoy
1 Tango the Stallion - 365 Day Photo Challenge - Day 12 - Colorful/Animal Photography Contest
Hey Steemit! My Name is Rich, aka Instatrashed, and I am Finally Introducting Myself After Months of Posting!
Chicago City Skyline - Architectural Photography Contest Weekly Featured Winner
Cryptocurrency Post-Post Announcement: If you are new to crypto, and want to buy Bitcoin, Litecoin, or Ethereum you can help support this channel by using my Coinbase link to get $10/BTC free, when you spend $100. The best exchange for trading altcoins is Binance, and you can sign up with this link.