Hi to all hivers. I would like to share with you guys with what happen to our dogs.
We are worried about what happens to our two dogs suffered an unidentified disease, I haven't seen this kind of disease before, if anyone encounter this kind of disease to your dogs please tell me, and please help me how can I cure this, the situation is their tongue is always out to their mouth as you can see the black one and they are in a hard breathing.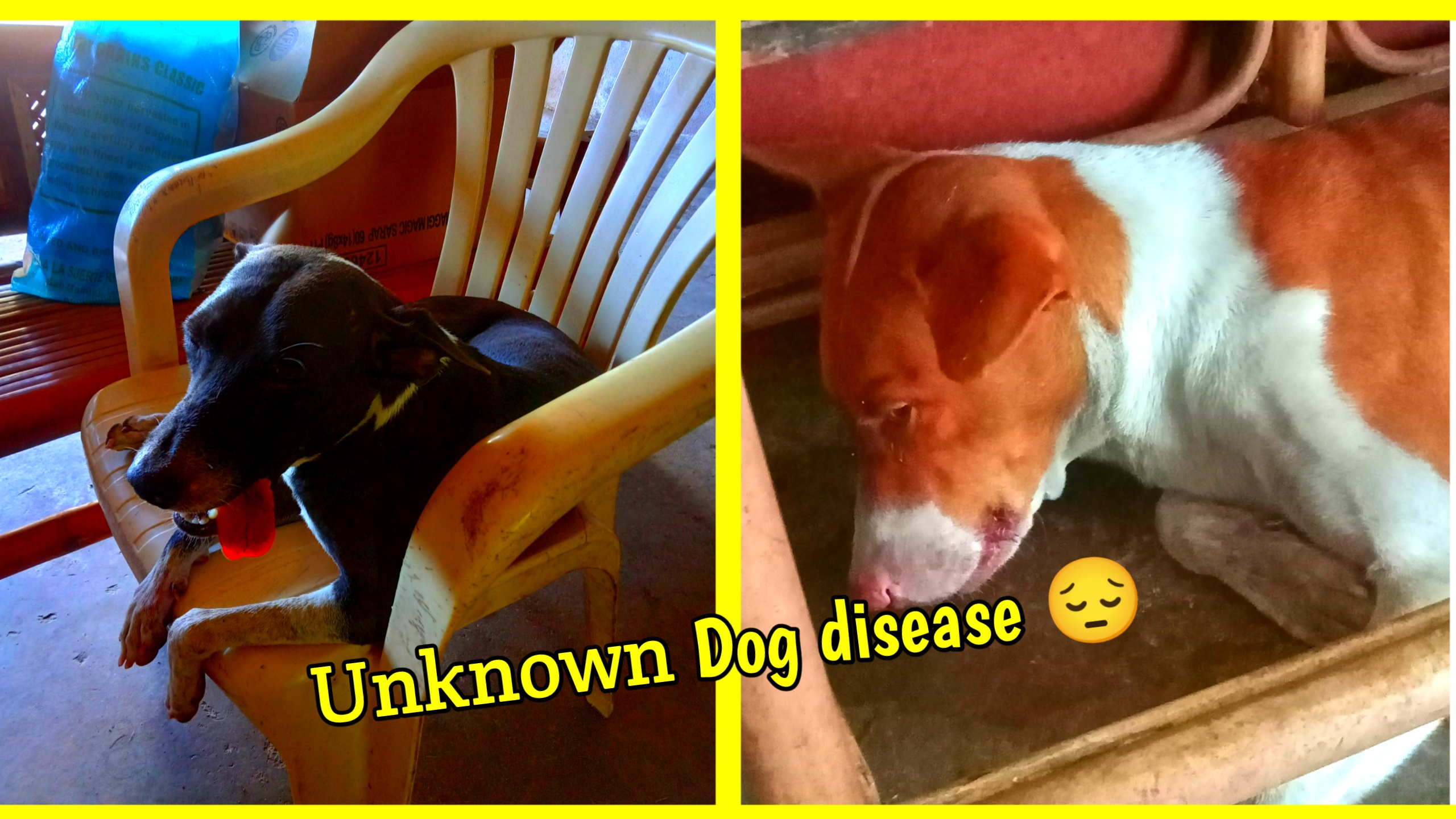 As far as I know the common virus is the Parvo Virus but this doesn't similar. If anyone here Veterinary or knows how to cure this I'm asking for your little help to save our dog. Our dog breed is called ASKAL a local breed of dog here in the philippines eventhough this kind of dogs are not like to the highbreed dogs but we love them very much because they are part of our family they secured our surroundings every day and every night, I'm afraid to lose them. 😔😔😔 Thank you in advance to those who could help us.
Thanks for spending a little time for reading my post
Stay safe and Godbless us all!