Hey there!
I want to show you the progress, plans, design and all the details of getting chickens here on the homestead.
Right now I have a bunny, some ducks and a bunch of cats, and chickens are next on the list of animals I wish to house here.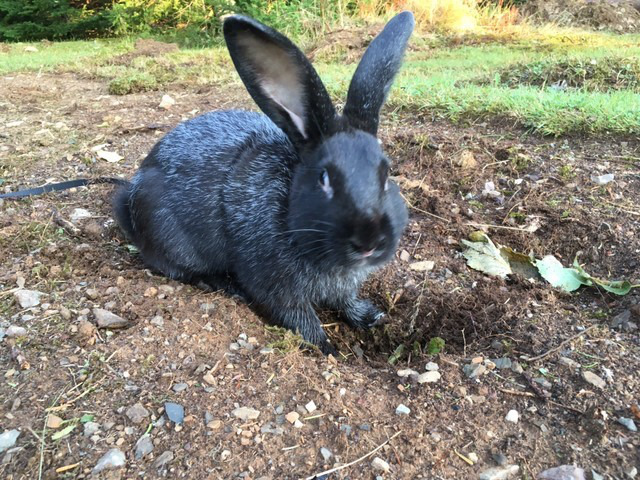 I had gone back and forth on what kind of henhouse, where to build it on the property and what kind of chickens to start out with.
I really would like to eventually add geese and quail here too, so with that in mind, I want a space I can easily add onto, that will work for all these types of birds.
So first, I'll tell you about the location. Usually chickens are kept near the pond here, there was a house attached to the ducks house that has had chickens, turkeys and pheasants over the years, but with the mink farm that is nearby, that option is a bad one since mink are excellent swimmers and use the pond to get close to the chicken coop easily and quickly.
Plus the pond area is a little too far from the house, in winter I'd rather not have to go too far to feed and care for them, and also would like to hear them should any emergencies arise, such as a fox or mink trying to murder my birds.
I chose instead, to clear out the space by my back door, a wooded area that has a beautiful ring of birch around it, with some mountain ash, cherry trees and service berry bushes mixed in with the typical (and plentiful) black spruce.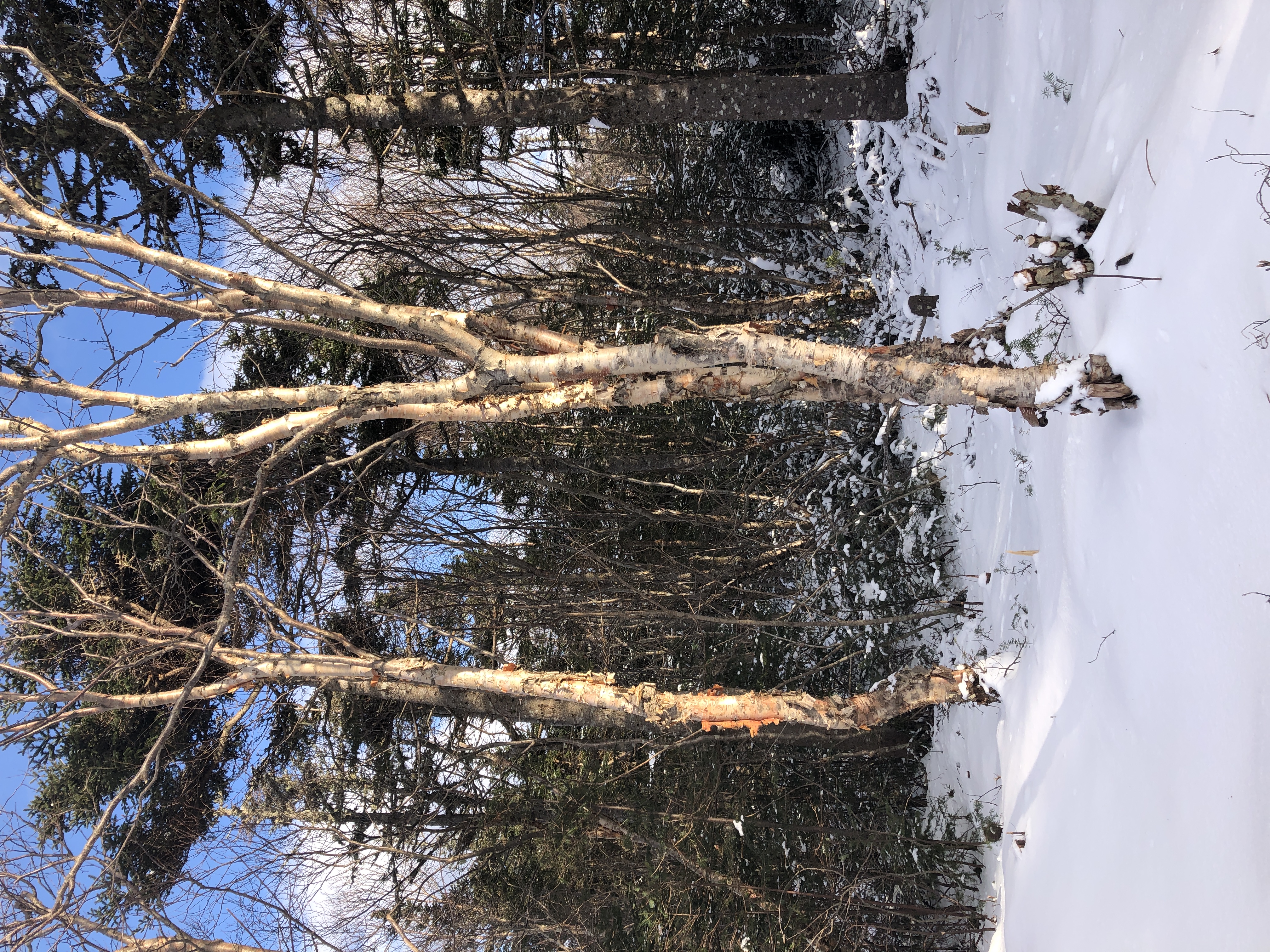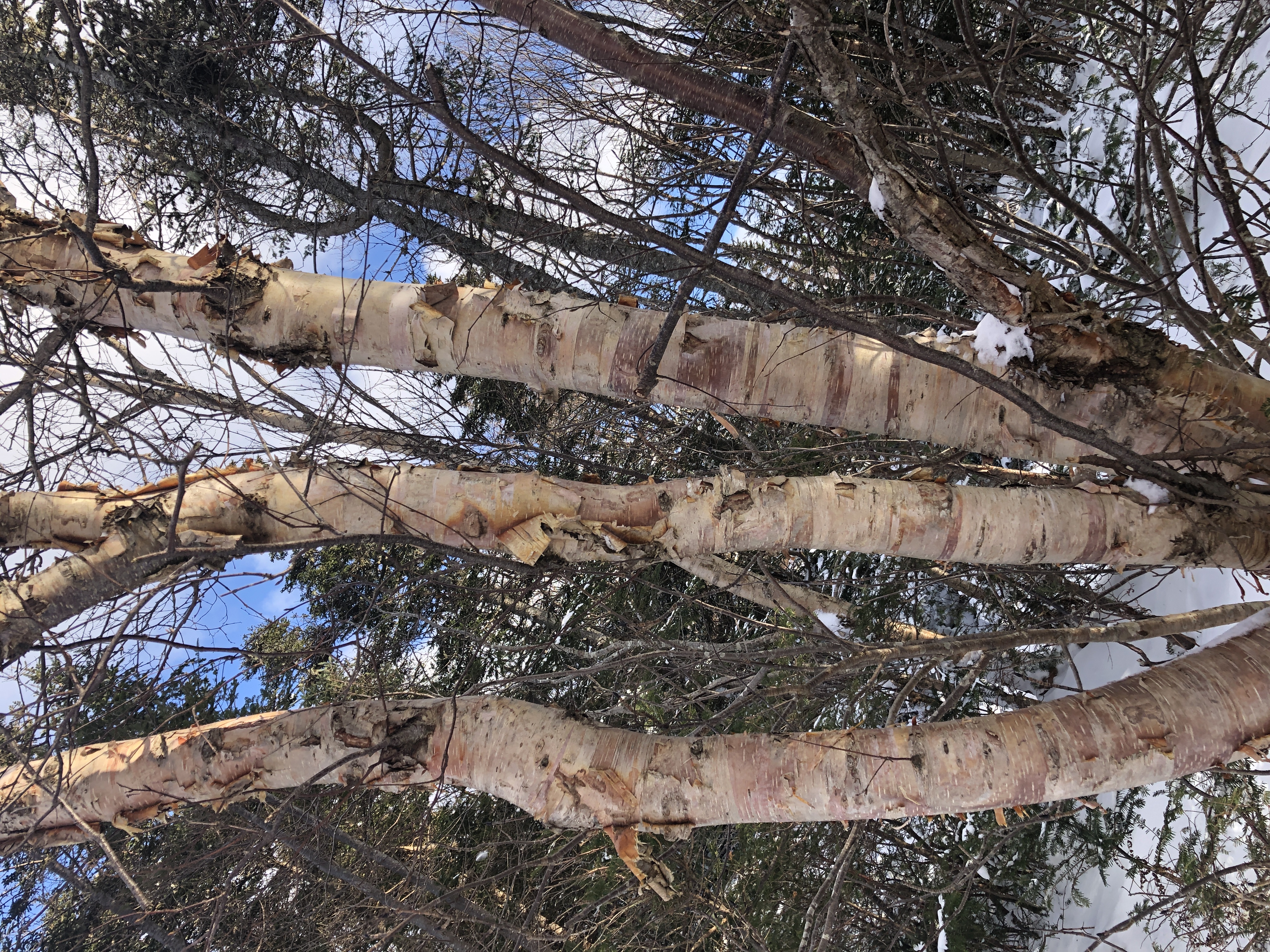 I cut down all of the black spruce in my way, pruned back some of the other trees and cleared out the smaller saplings.
Quite a difference so far!
Here's before I started in this area: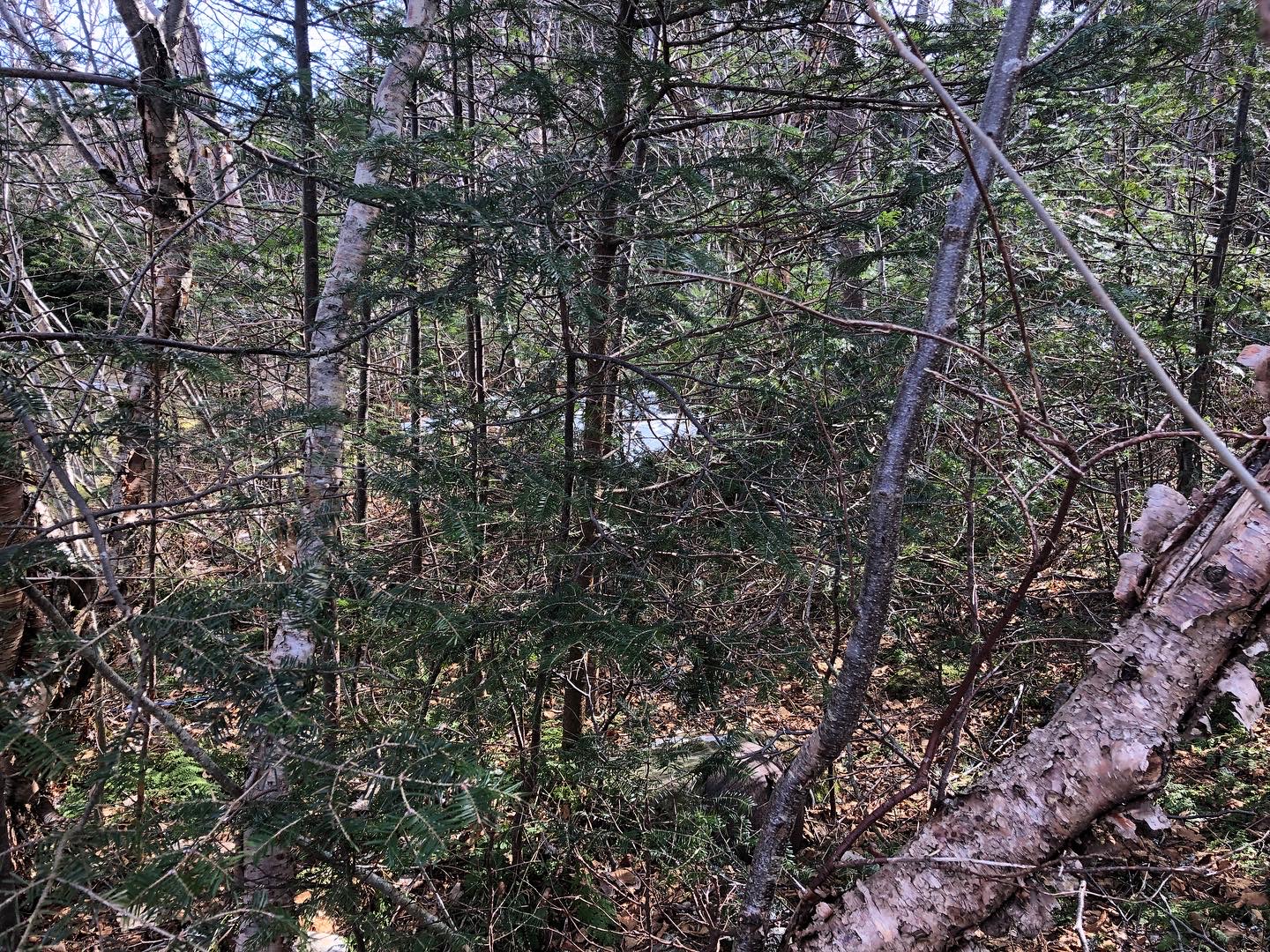 And after: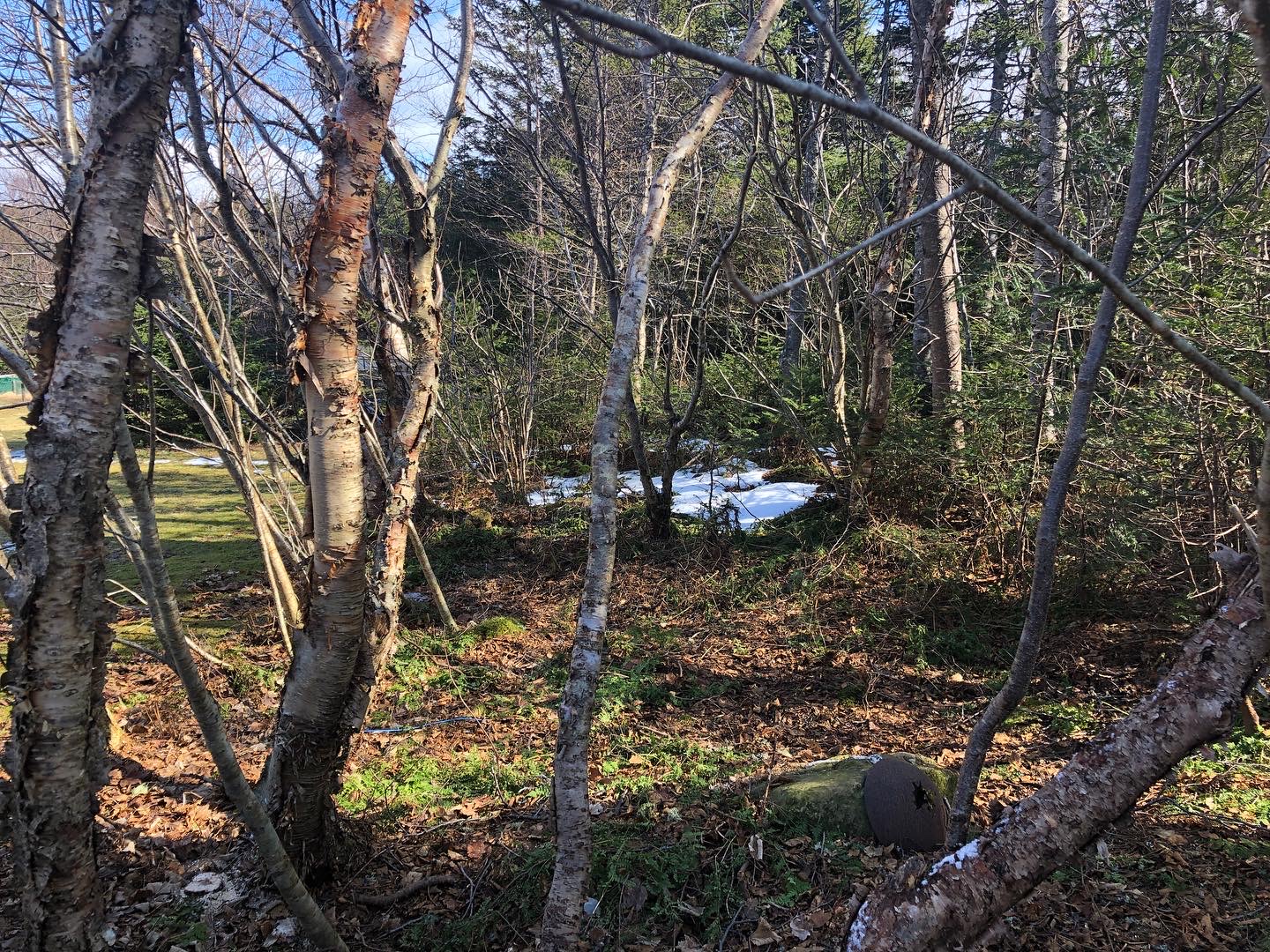 There were some larger spruce trees that required the big chainsaw, but for the most part I used my mini chainsaw.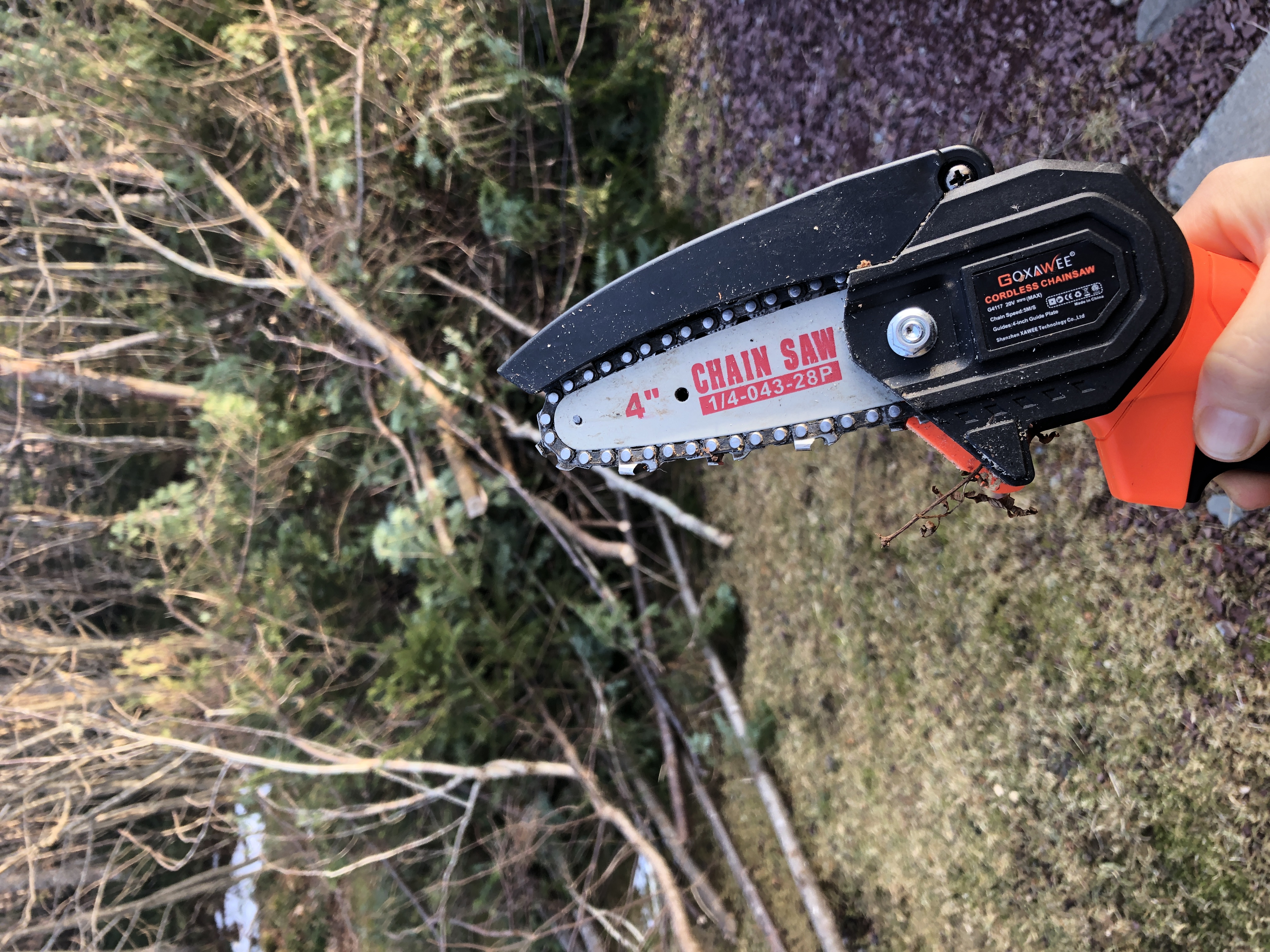 This little saw worked so well! The charge lasted a good while and it made it really easy to get all the small trees that were popped up around the birch.
I found some cool stuff while clearing this area too!
This beautiful rock for one!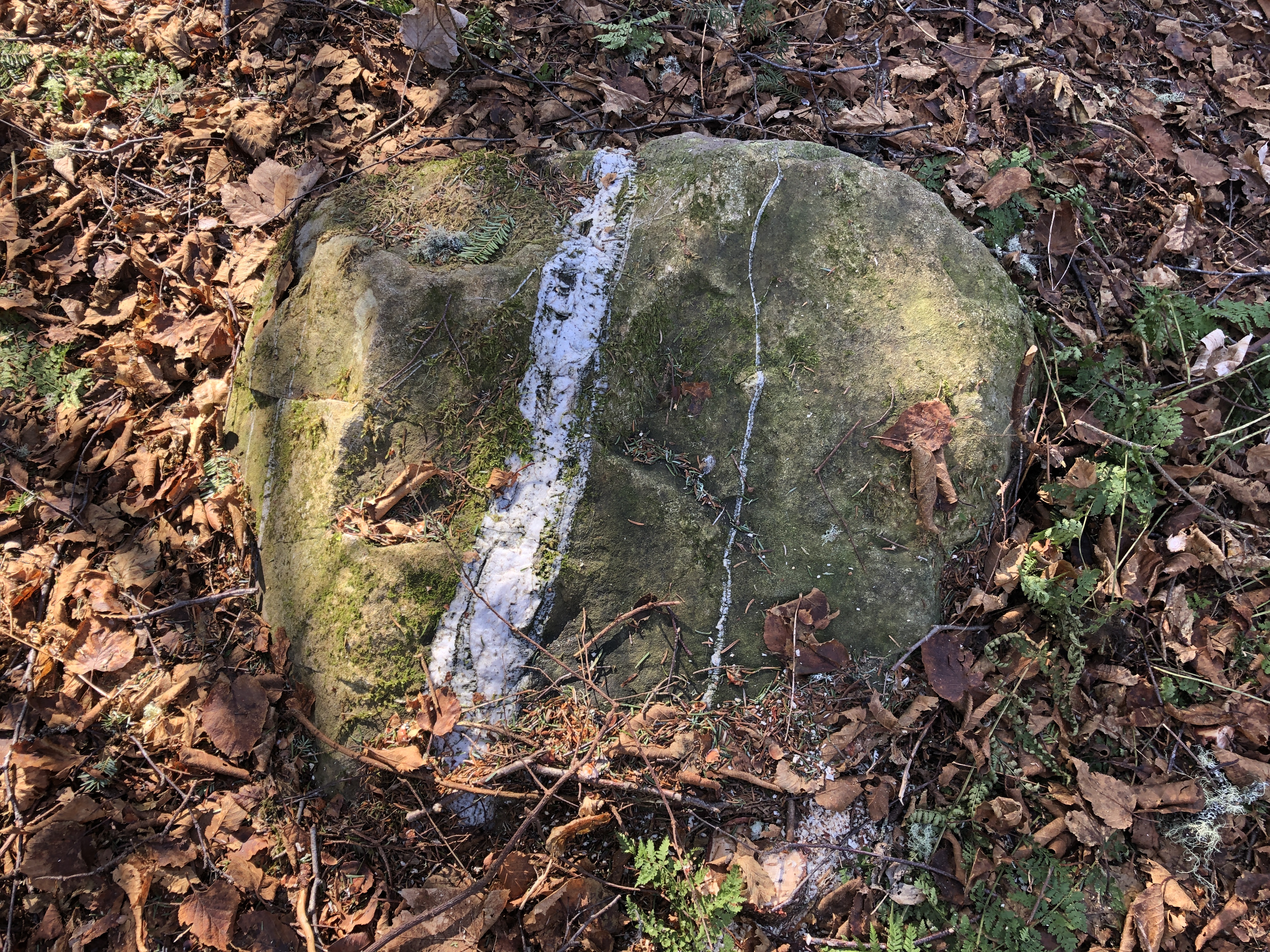 An old wok with a hole.
And a mossy stump that I'm sure chickens would enjoy ripping up and pooping on triumphantly.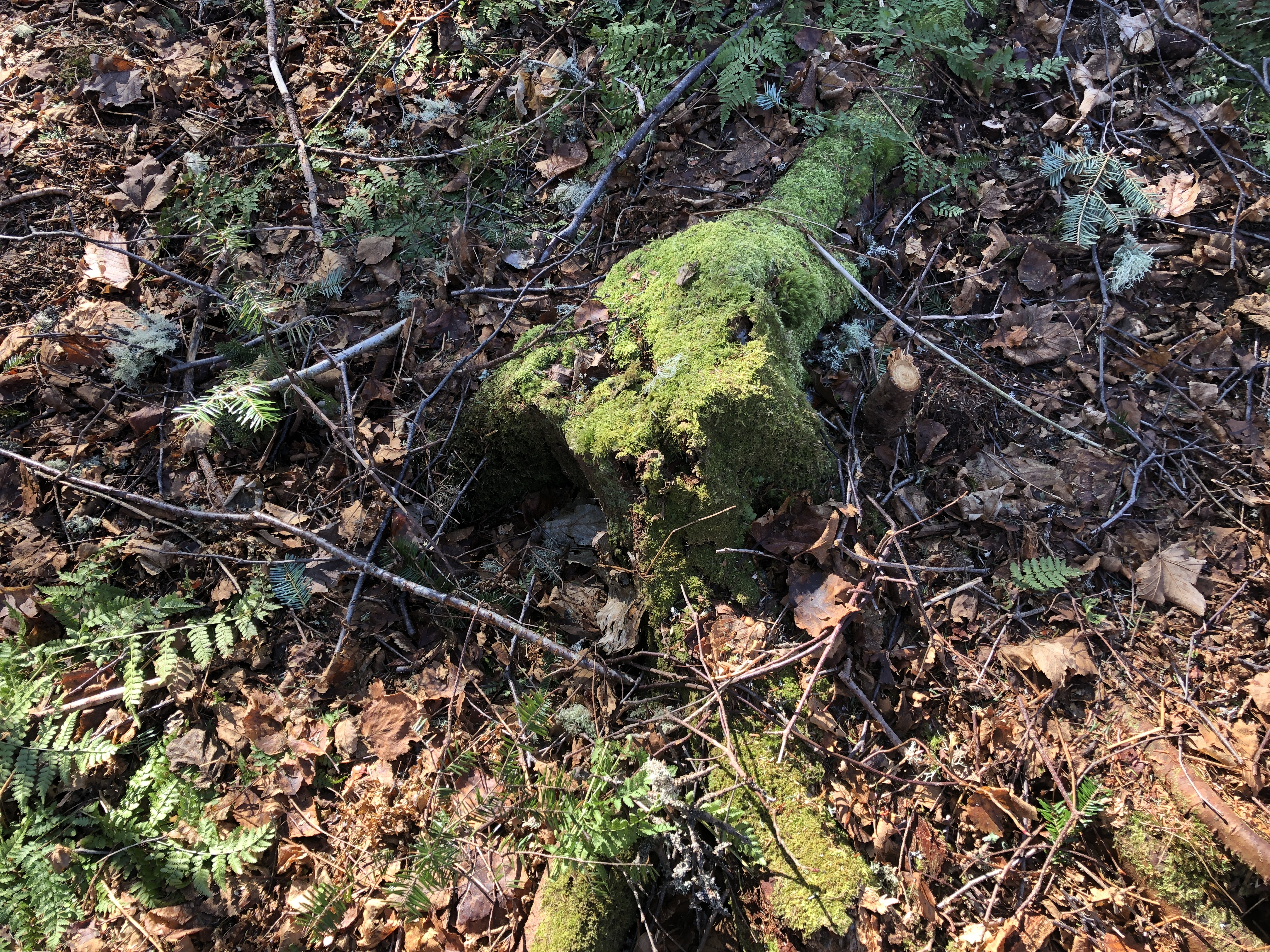 Pretty excited about this build! My design plans are not set in stone, but I want something like this: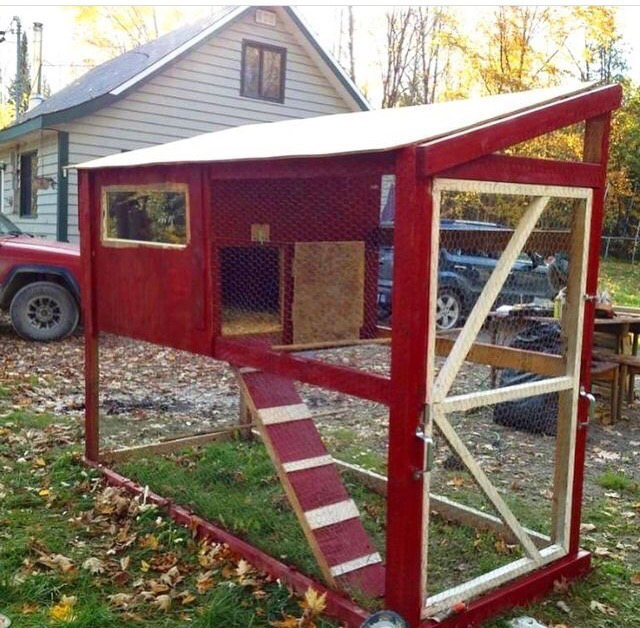 I would like to have a bigger outdoor space for them however, and it probably will be a different shape too.
Some key things are;
Keeping the coop up off the ground, it's easier to clean and access their living space and harder for other animals to get at them.
I want laminate flooring for the inside of the coop.
Water to be kept outside to encourage them to come out and exercise every day.
A sturdy, deeply buried fence around the outside pen so that mink can't dig under and get in.
A net over top so owls and eagles can't poach the birds.
Wide flat perches, as small round traditional perches are actually really bad for a chickens feet.
Space for adding on a goose house and space for quail housing as well.
Great air flow. It's very damp here most of the year, so having excellent ventilation without it being drafty is crucial.
I'm sure there's more details to add to that, but that's just what I can think of right now.
Anyway, I'll update again once I have the house part started to show you my build as I go!
Thanks for reading and stay tuned for more!
The shop is officially open!
If you're interested in helping a tiny business grow, pick out an item! ❤️
https://www.knotiluscreations.com
For more of my stuff click my linktree!
https://linktr.ee/KnotilusCreations
#KnotilusCreations #ThePaintingNook #Art #Garden #Homestead #Homesteading
#Artist #Create #Blogger #NewfoundlandArtist #Blog #Macrame #Art #Create #DIY #MakeYourOwn #TheNeoHippy #Bloggery #HandmadeWithLove #MadeInCanada #Artist #Painter #Jewellery #HandMade #Original #GoodMorning #Shop #SmallBusiness #ShopLocal #Handmade #ShopSmall #Steemit #Hive #HiveBlog #Bloggery #Patreon #Newfoundland
#ThePaintingNook #Painter #Artist #NewfoundlandArt #NewfoundlandArtist #Landscape #LandscapeArt #AcrylicPainter #Acrylics
#KnotilusCreations #Creating #Photography #Nature #NaturePhotography #Homesteading #Homesteader #Steemit #HiveBlog #Hive #Patreon #Crypto #Bloggery #LifestyleBlog #LifestyleBlogger #Art