We have some big spoilers for the upcoming episode 127. This week will be full of Big Spoilers, make sure you Subscribe to our updates. There are only 7 episodes left until the Tournament of Power Arc end.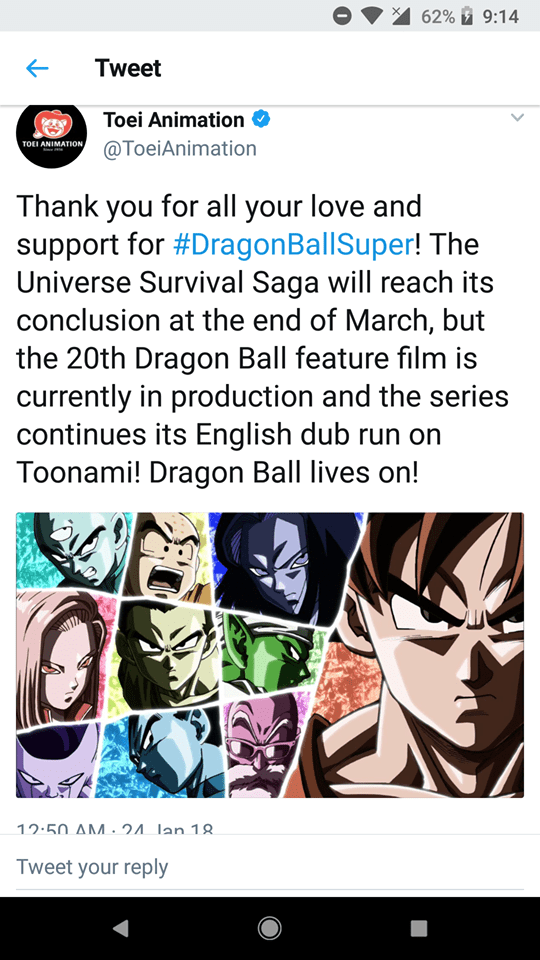 DBS episode 125: "Advent of the God of Destruction, Toppo! There is Only Overwhelming Power!!" January 28th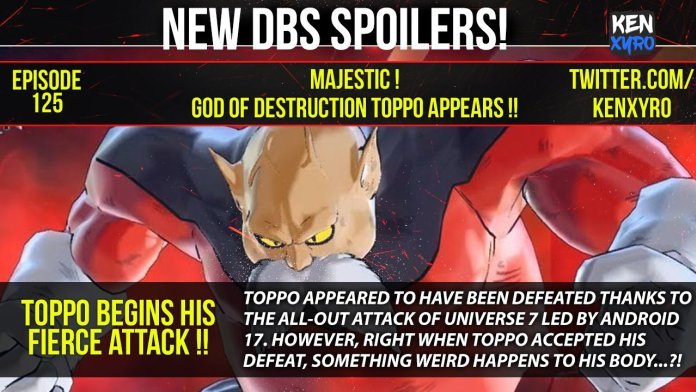 DBS episode 126: "Surpass Even a God! Vegeta's Life-Risking Blow" February 4th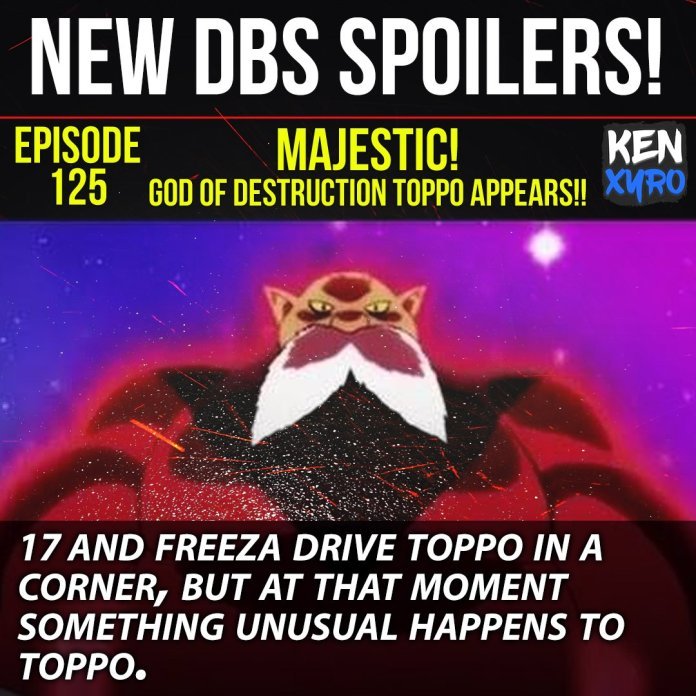 Dragon Ball Super is one of our favorite anime shows since it started and one of the best anime shows out there, it had been a long journey of 3 years to be exact and I would like to thank all of you, the readers for reading and I would also like to thank Toei Animation for 3 incredible years of Dragon Ball Super.