I've got something to celebrate.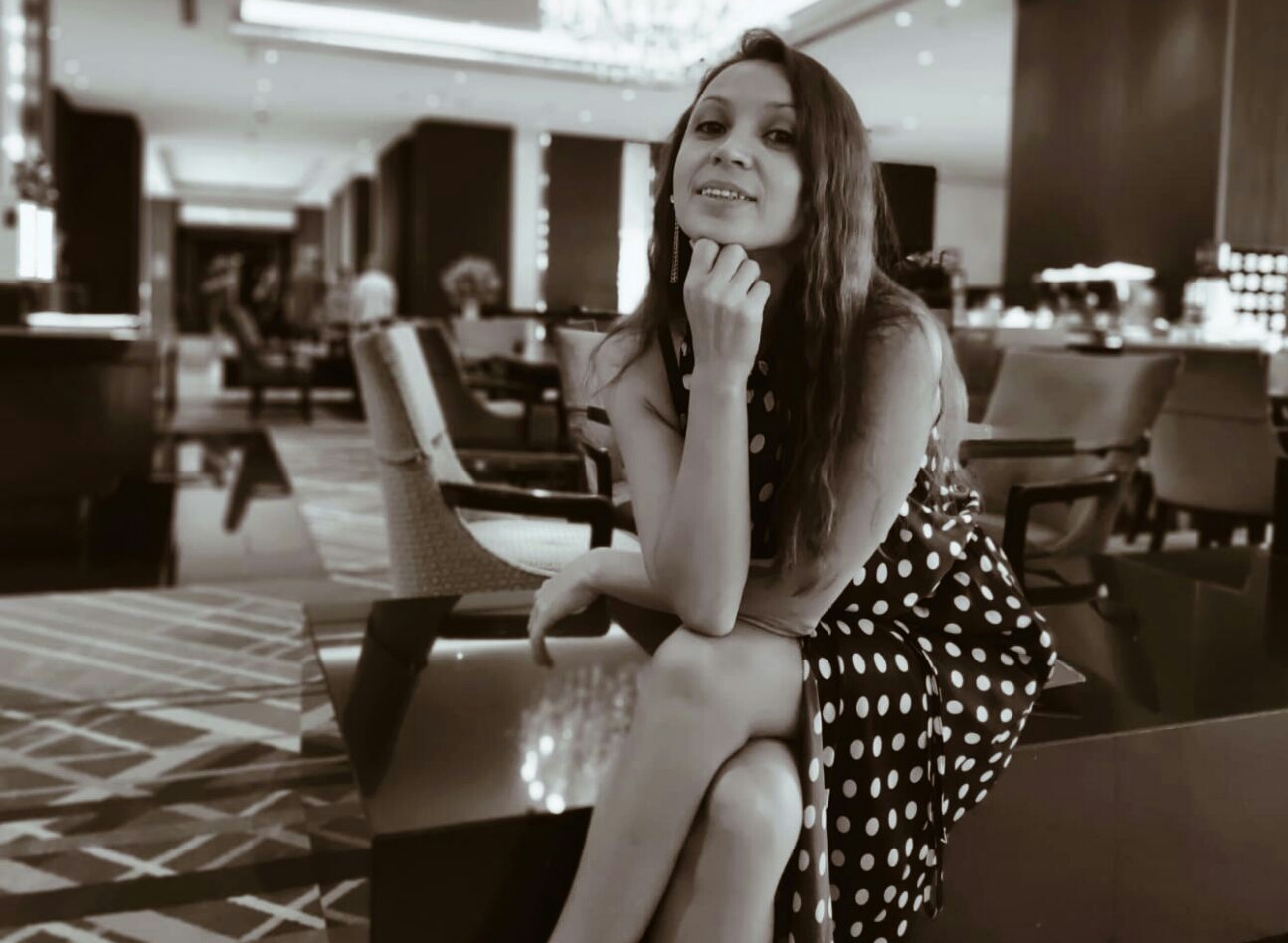 I've just got a message with congratulations. The message says, I've been on this blockchain for 2 years already 🎊
!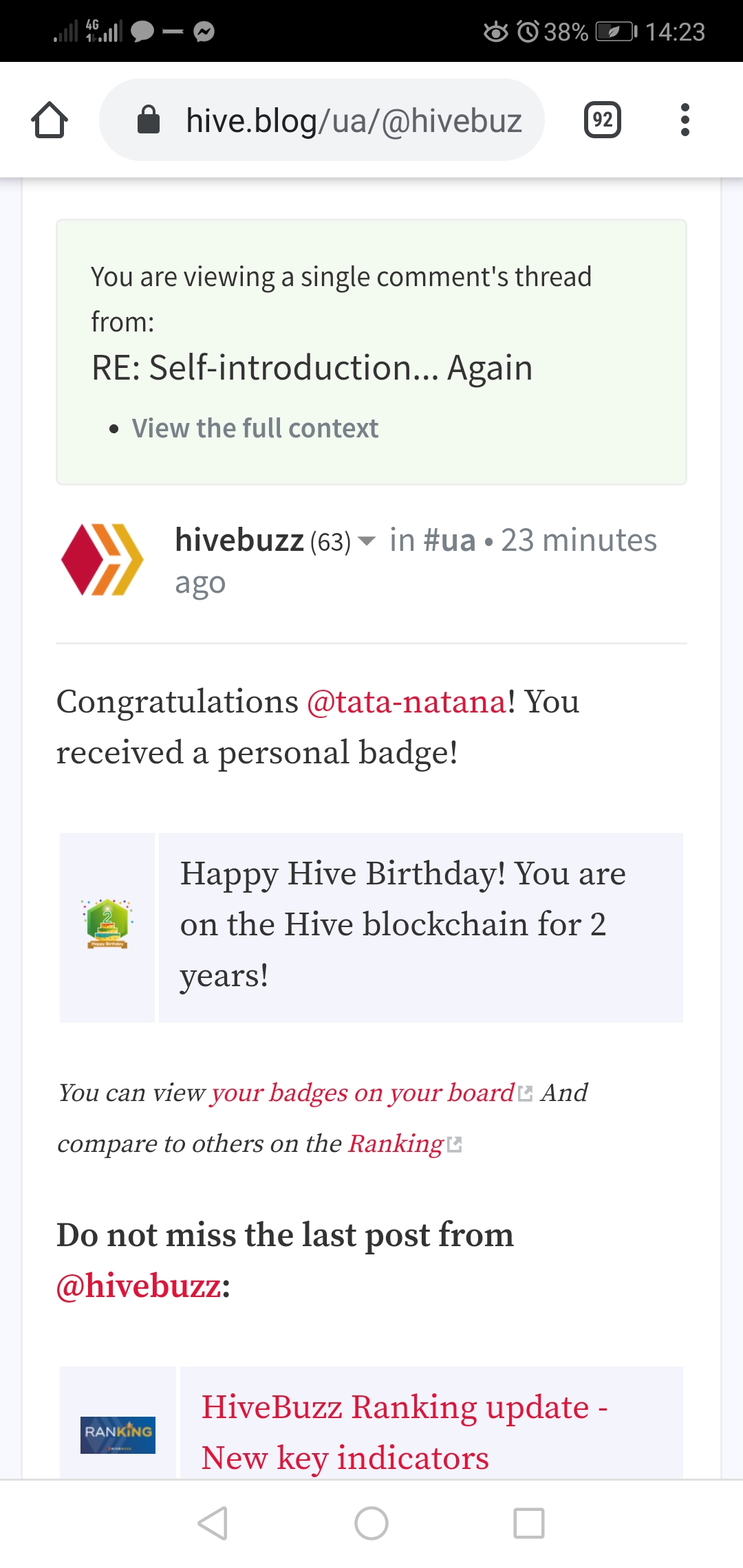 So it's kind of magical! I decided to rejoin the same day I actually joined for the first time😊
Have a look at my profile. It's true, I joined the blockchain in July, 2018. I tried to check the date, but unfortunately I don't remember the exact date I did my first post.
I even found my first post, but there is no date too.
Anyway, it is a really interesting coincidence.
So let it be the new beginning!
Share your smile and make yourself happy!