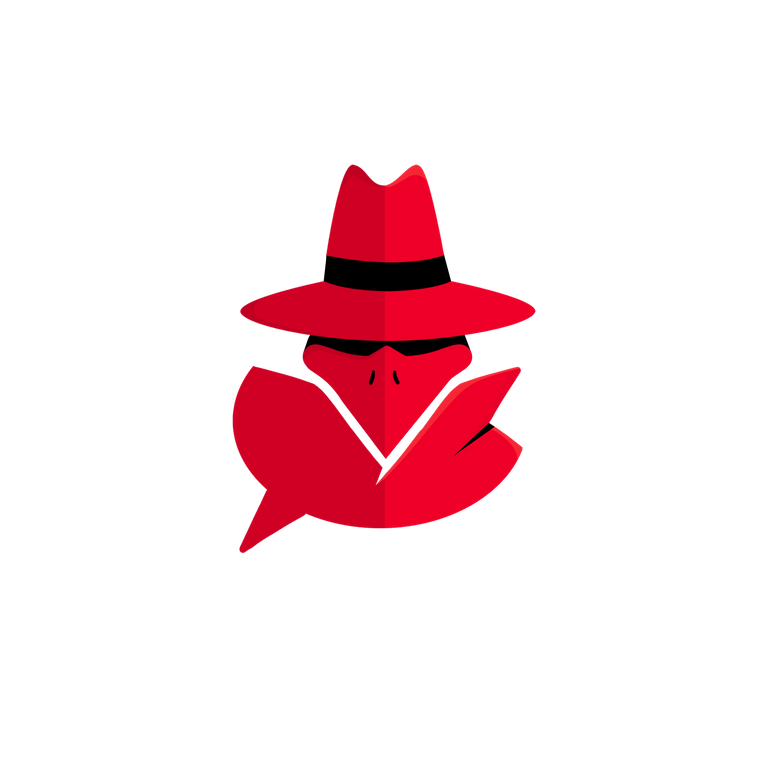 AnonRamblings - a place to share your inner thoughts, with the protection of anonymity.
---
Just posted an update to the AnonRamblings so the website and HIVE bridge started working again.
Related fixes: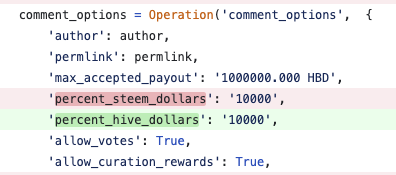 Changed field name on CommentOption operations
---

Response structure is changed for get_content.
---
Github repository is updated already. This was a late fix since I don't check Anonramblings much lately. Please let me know if you see some hiccups in the future.