Heute soll es um die Frage gehen, Was unterstützt Matter?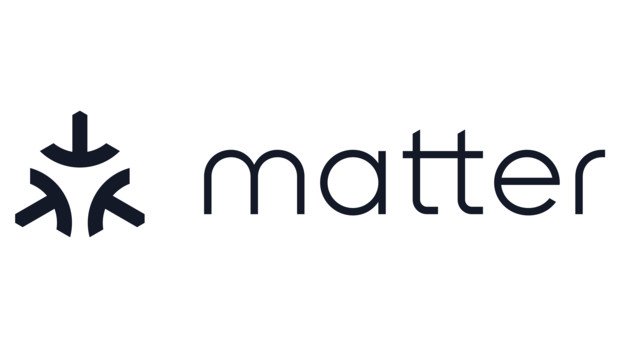 Welche Gerätetypen wird matter unterstützen?
Zu Beginn wird matter weniger Gerätetypen unterstützen, als es bei HomeKit aktuell der Fall ist. Version 1.0 soll die folgenden Gerätetypen unterstützen:
Lampen und Lichtschalter
Steckdosen
Türschlösser
Thermostate und andere Heizungs-, Lüftungs- und Klimaanlagensteuerungen
Jalousien und Rollläden Sicherheitssensoren (Bewegungsmelder, Kontaktsensoren, CO-/ Rauchmelder)
Steuerungen für GaragentoreWLAN-RouterFernseher und Streaming - Sticks
In Zukunft sollen zudem auch Staubsaugerroboter, Haushaltsgeräte, Elektrofahrzeuge und Sicherheitskameras ihren Weg in matter finden.
Welche HomeKit-Geräte werden matter unterstützen?
Bislang gibt es sowohl von Philips Hue als auch von Nanoleaf die Ankündigung, dass die eigenen Geräte den neuen Smarthome Standard unterstützen werden. Als einer der ersten Hersteller von Thread-fähigen Geräten dürfte zudem Eve Systems, zumindest mit einigen Geräten, den neuen Standard zeitnah zum Marktstart von matter unterstützen. Schon jetzt findet ihr in unserer Geräteübersicht einen Überblick mit Geräten, für die ein matter-Update bereits angekündigt wurde. Die Übersicht wird regelmäßig aktualisiert.
Bis zum Nächsten Teil euer Stefan von Apfel-Keks
---
Today the question is, What does Matter support?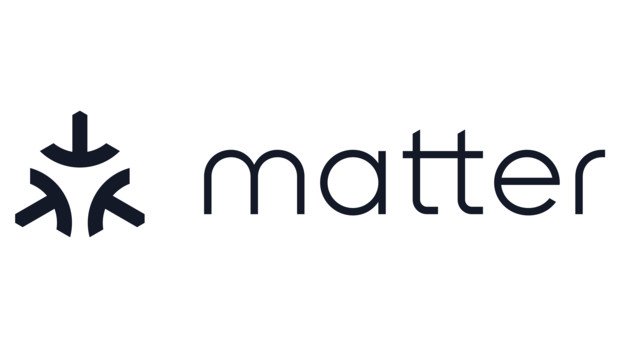 What device types will matter support?
Initially, matter will support fewer device types than HomeKit currently does. Version 1.0 aims to support the following device types:
Lamps and light switches
Sockets
Door locks
Thermostats and other heating, ventilation and air conditioning controls
Blinds and shutters security sensors (motion detectors, contact sensors, CO/ smoke detectors)
Controls for garage doorsWLAN routerTVs and streaming sticks
In the future, vacuum cleaner robots, household appliances, electric vehicles and security cameras will also find their way into matter.
Which HomeKit devices will support matter?
So far, both Philips Hue and Nanoleaf have announced that their own devices will support the new smart home standard. As one of the first manufacturers of thread-capable devices, Eve Systems should also support the new standard, at least with some devices, soon after the market launch of matter. You can already find an overview with devices in our device overview for which a matter update has already been announced. The overview is updated regularly.
Until the next part, your Stefan von Apfel-Keks