Hello dear community today make some beautiful Margaritas for any space in our home.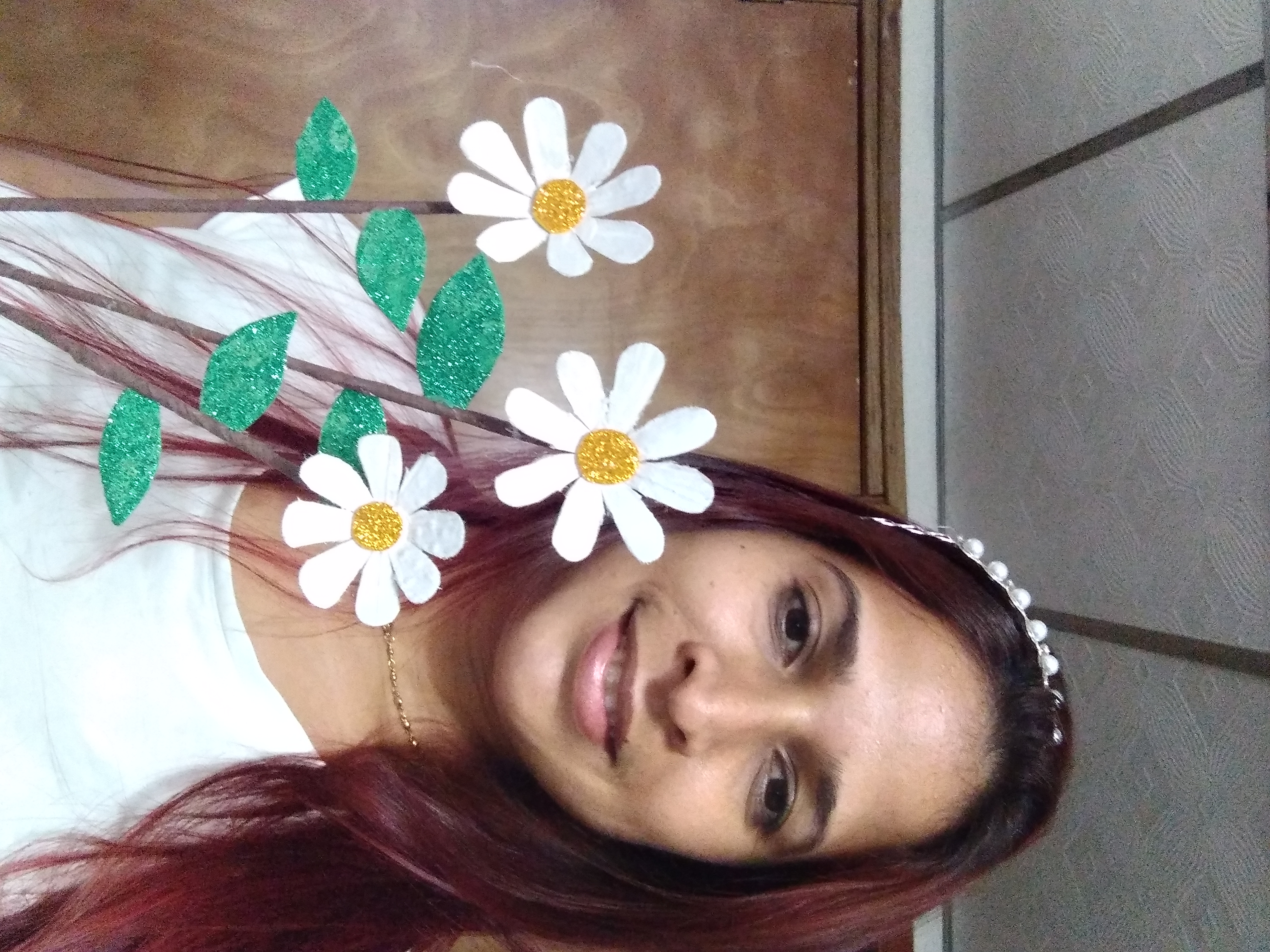 Materials:
Egg carton
Height sticks
Crepe paper
Foami
Job
Painting
Silicone gun
Scissor
Brush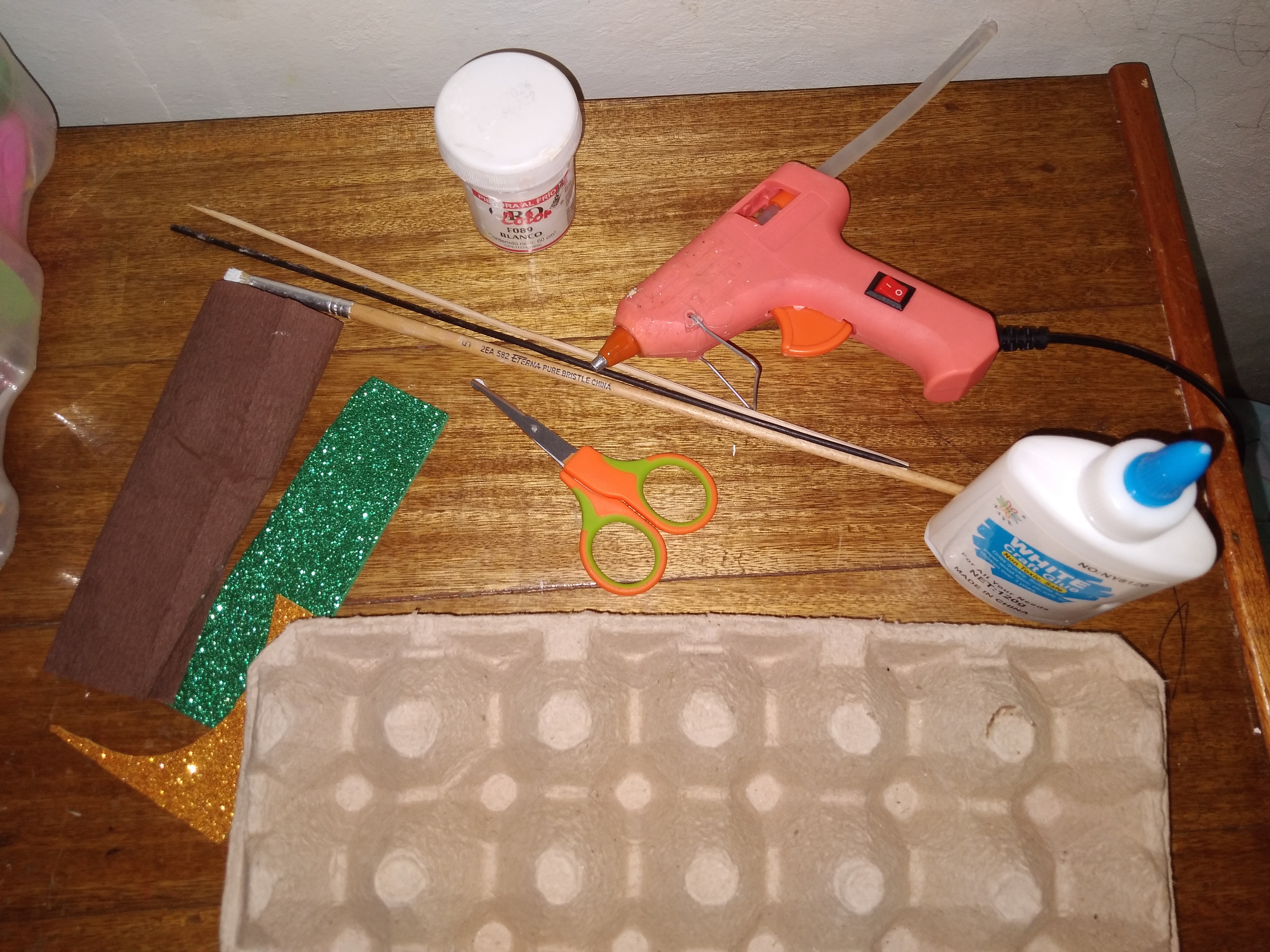 1 cut the cardboard that are in the shape of a cone, make grooves to remove the petals, paint the flowers already cut.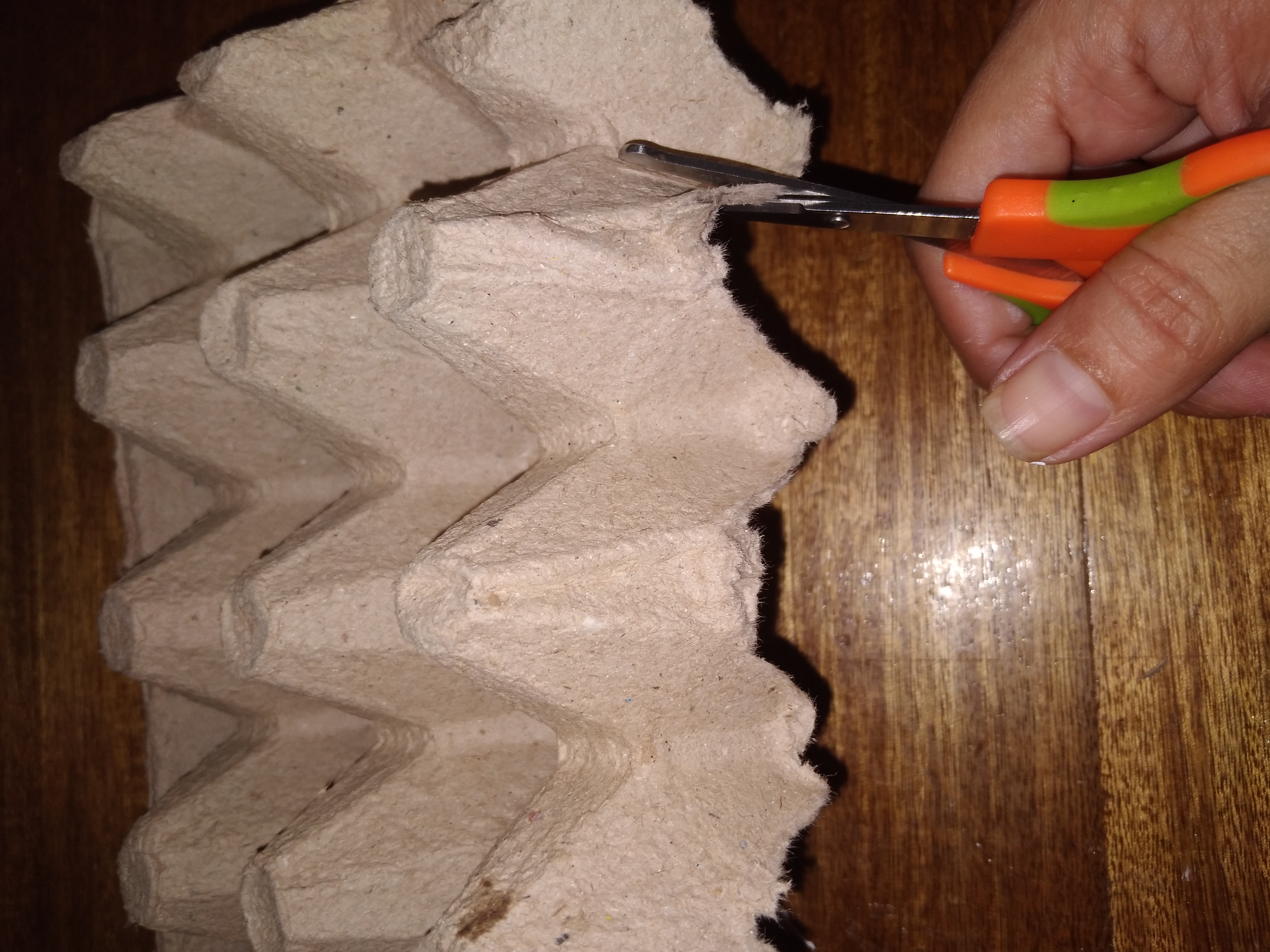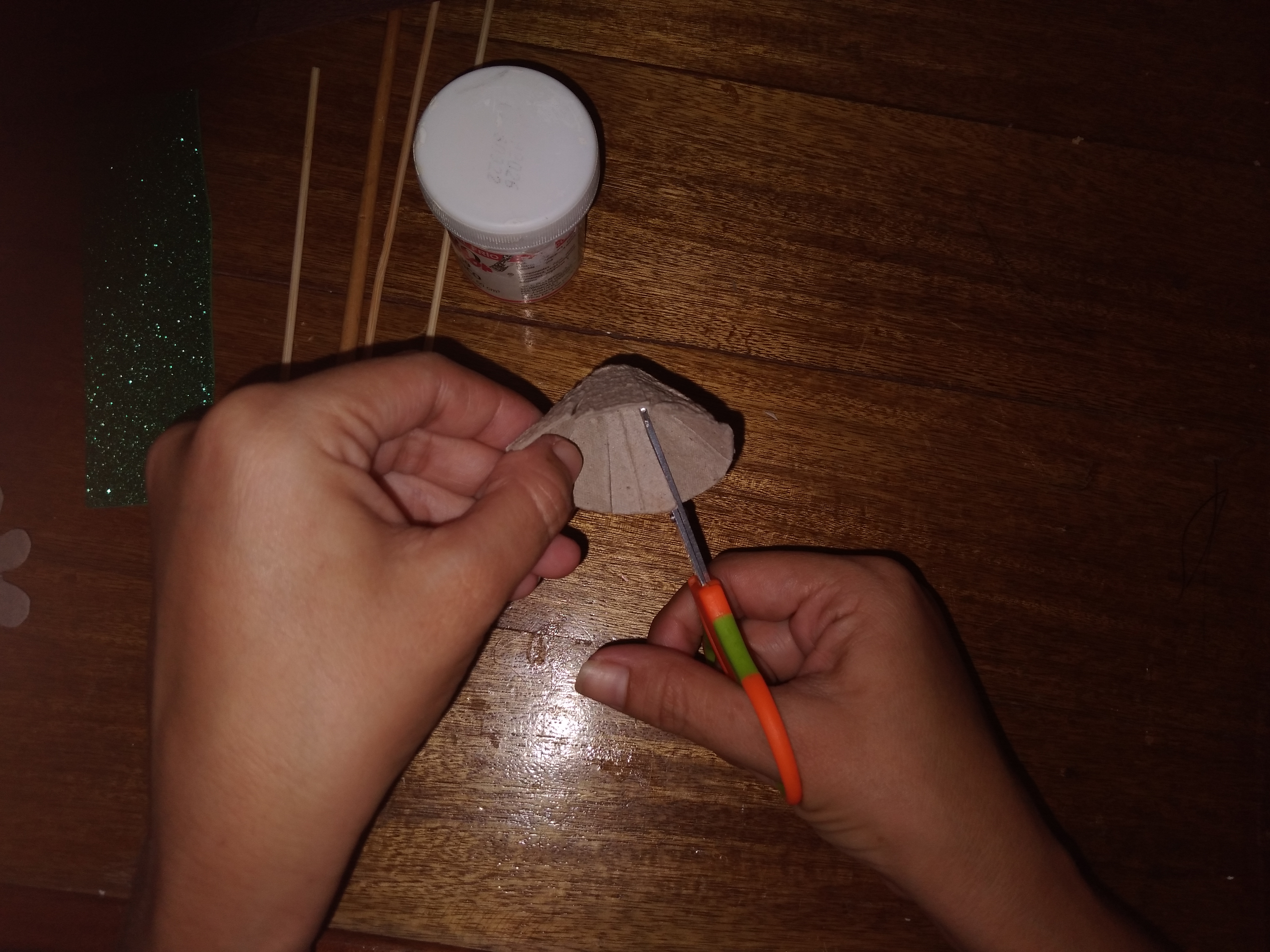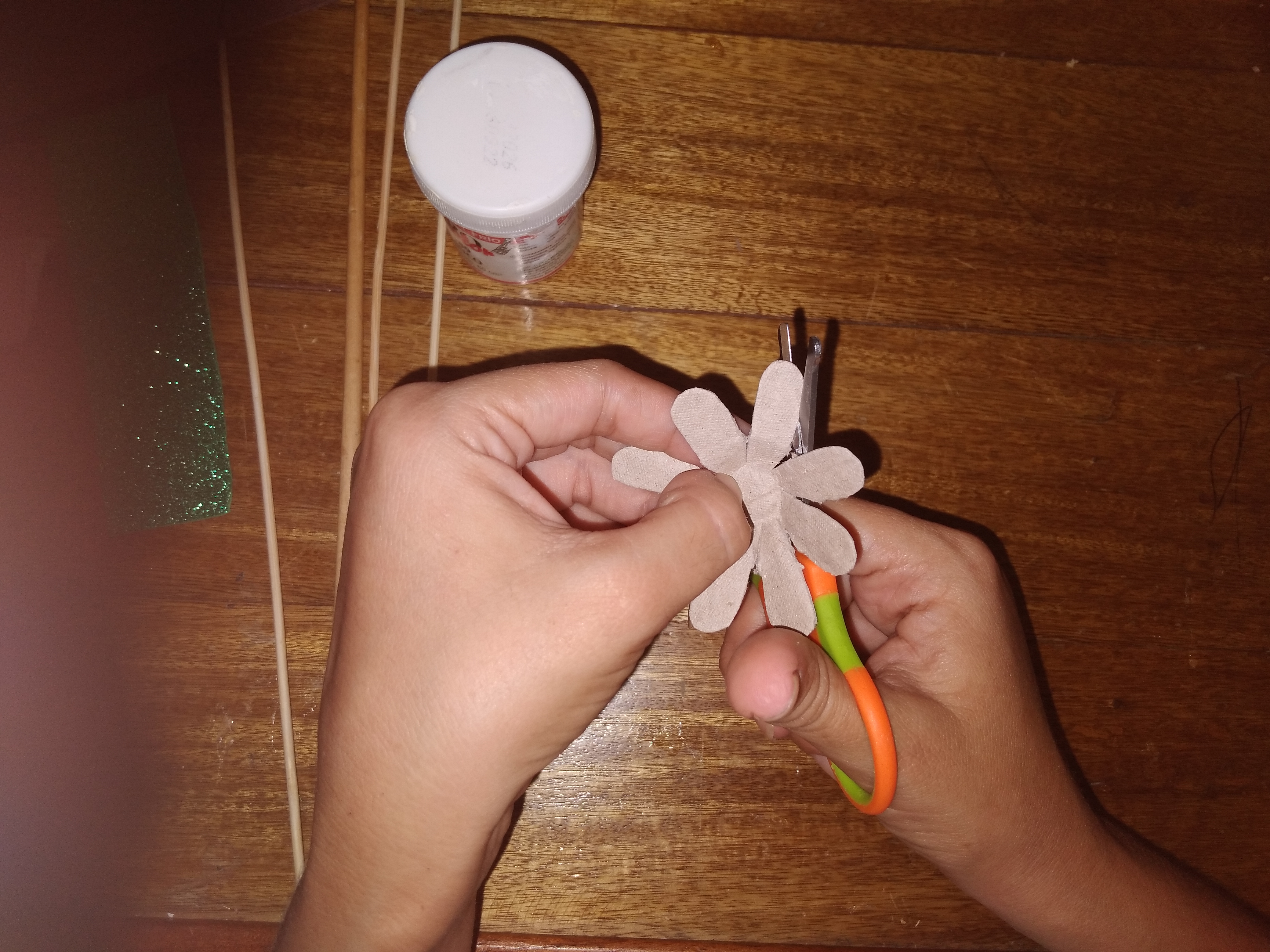 2 We apply glue to the height sticks, we take out 1 cm strips of crepe paper to cover the height sticks.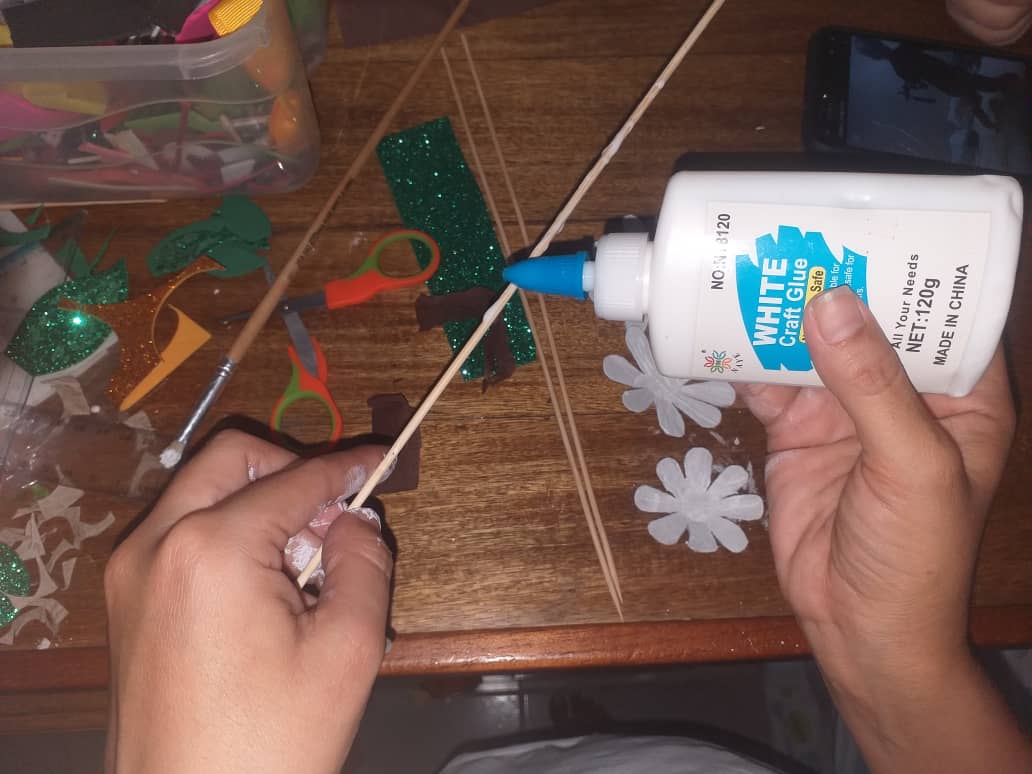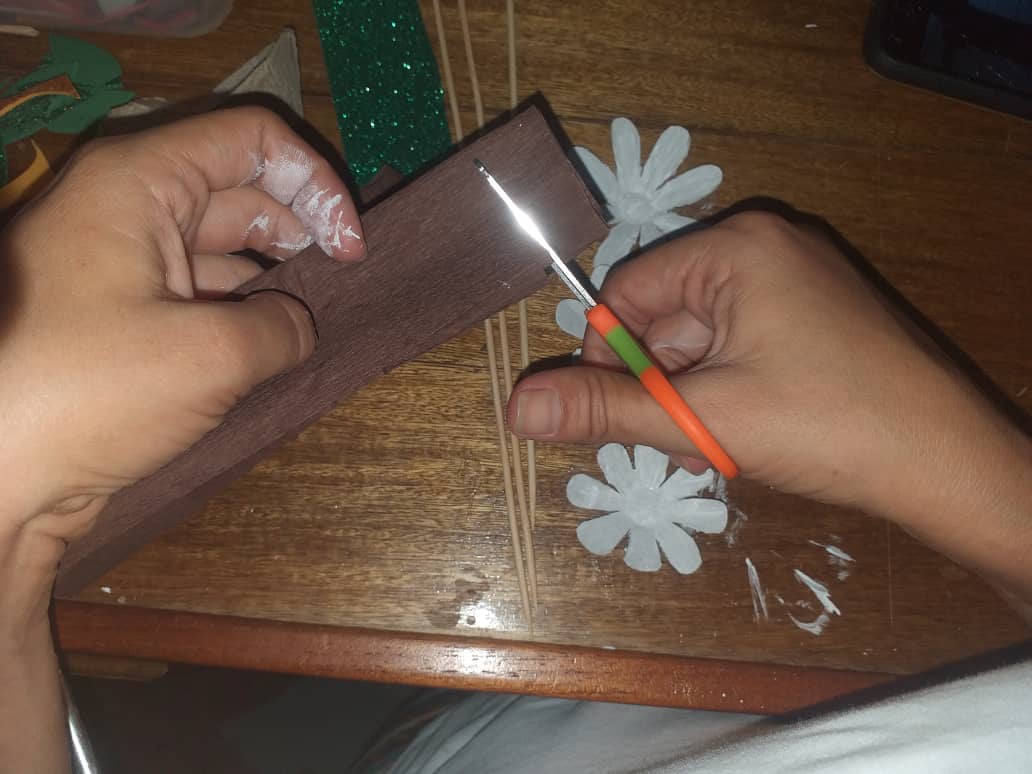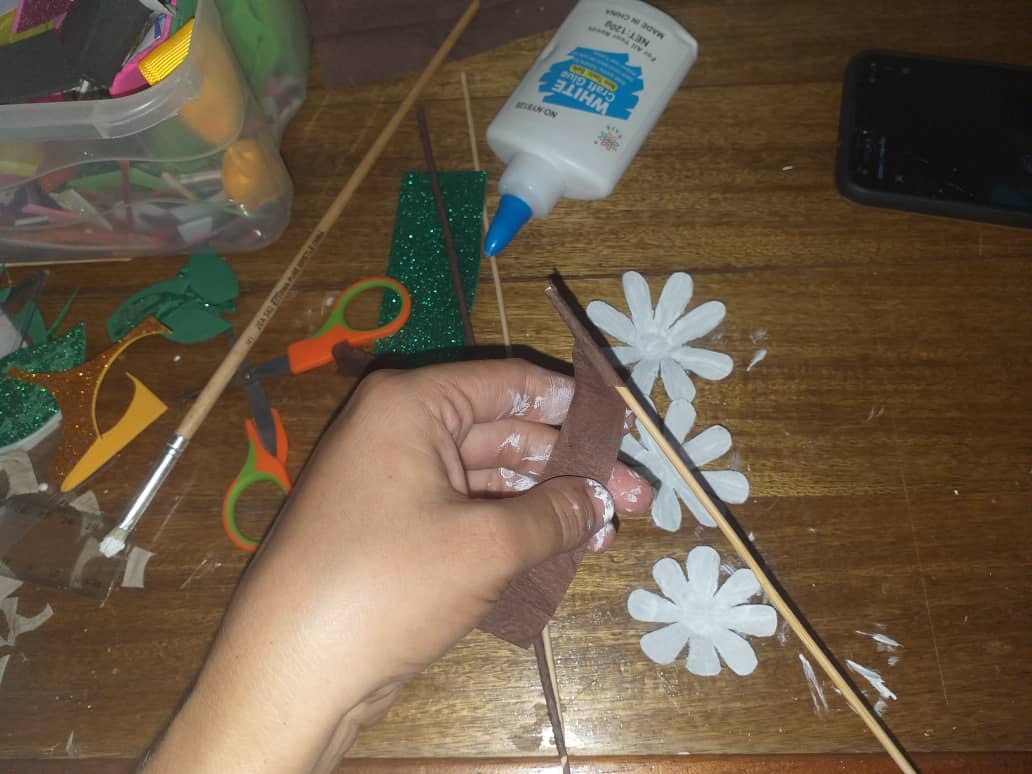 3 of the pieces of foami we take out the center and the leaves for the flowers.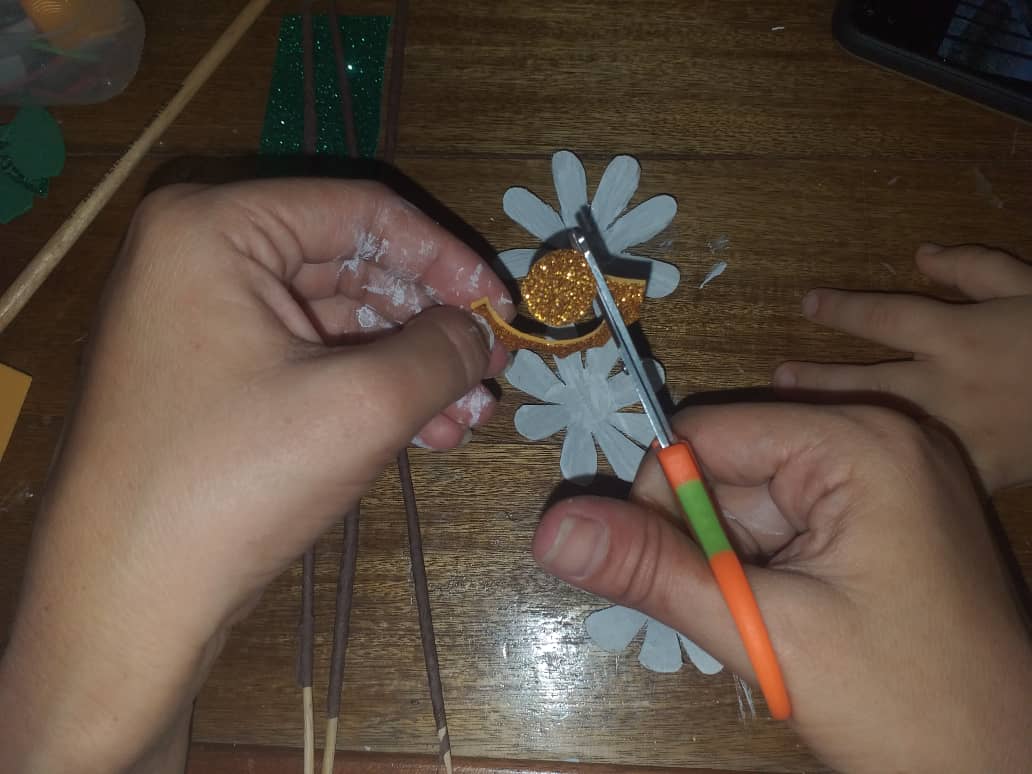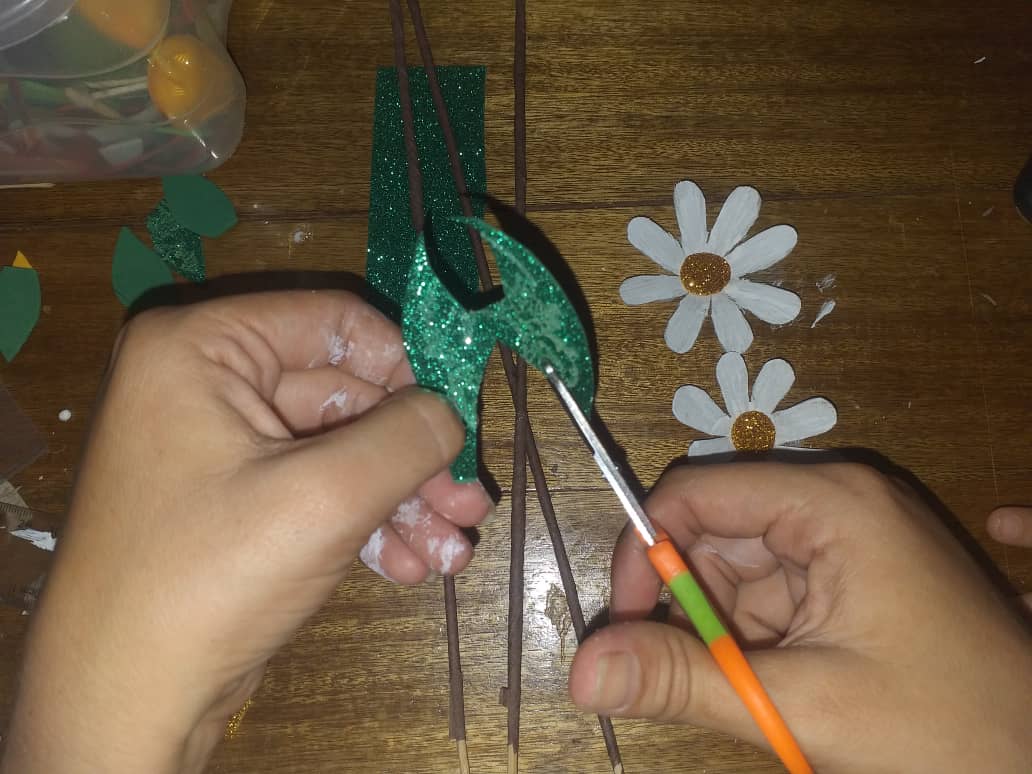 4 we continue to glue the daisies to the height stick, the center and the leaves.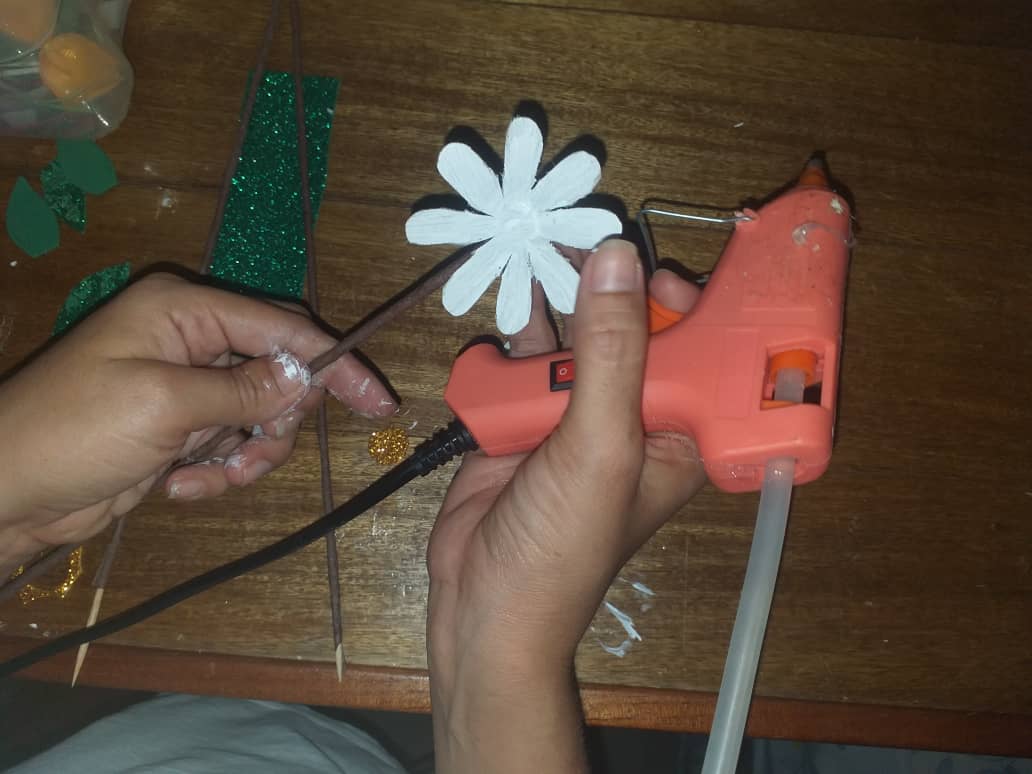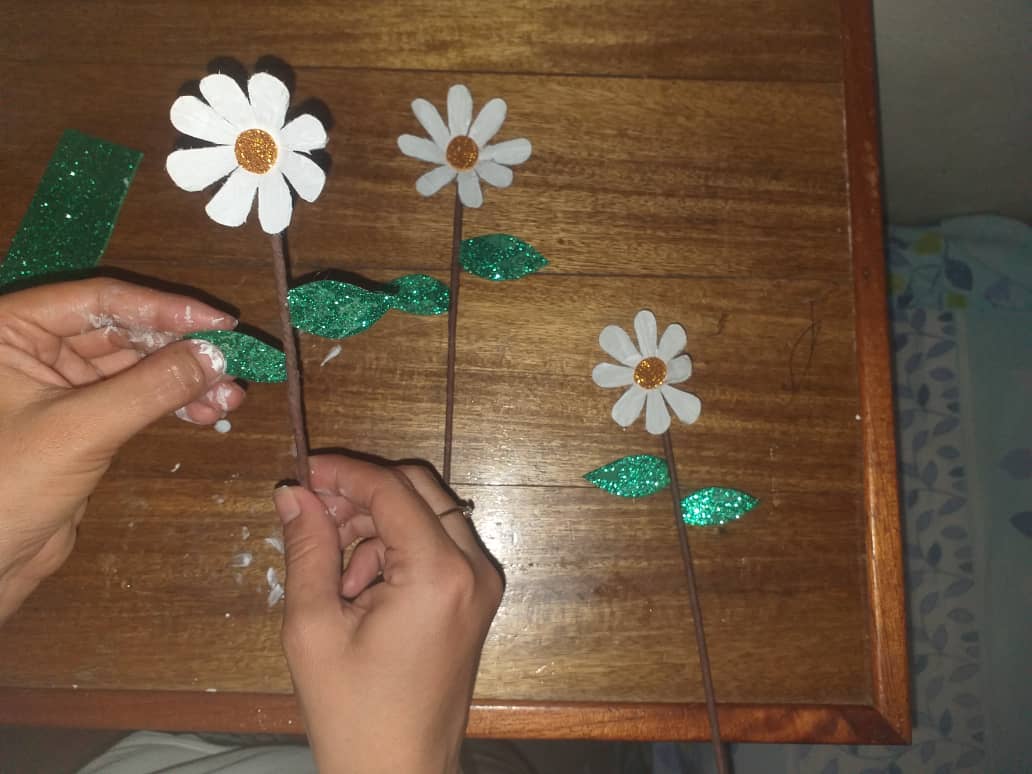 And ready!
Daisies ready to decorate.
It is a pleasure to do crafts.