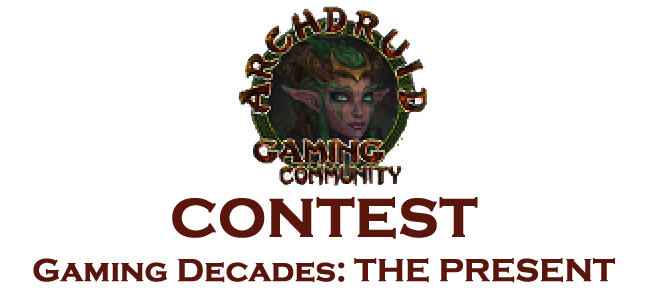 THE PRESENT !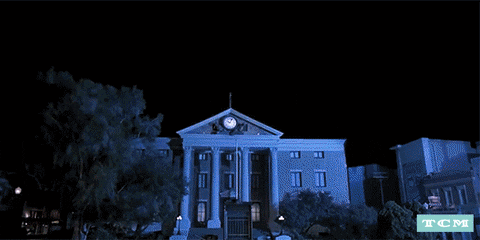 The Timeline has now returned to normalcy?!?

Hi everyone, we are NOW arriving at the FINALE of @archdruid's gaming era themed contests :D The PRESENT decade has brought us a lot more titles of modern gaming, new tech, and in many ways, the industry has truly blossomed into its own sub-culture, its own lingos, its own tropes and fucking micro-transactions . A lot of gaming-related concepts and words have started to seep into the main vernacular language, and this is a testament to how gaming has really become something that has a presence in our modern daily life!
Sure, it still will need a lot of time and a lot of work to where the COMIC BOOKS / SUPERHEROES have gotten to, but if you think about it, comic books/superheroes genre is much, much older than gaming! One day in the future, I'm sure we will see huge franchises that stem out of gaming in mainstream media. One day in the future, it will be cool to talk about gaming lore the way people talk about superheroes' arcs these days, why wait I do it already! but in the meanwhile, we have to continue to embody and shape what we want gaming to be, as gamers!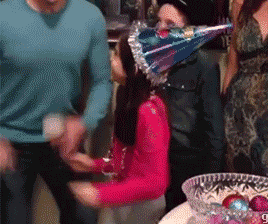 And every #gaming contents help that shaping :D So…..
THANK YOU :D !!!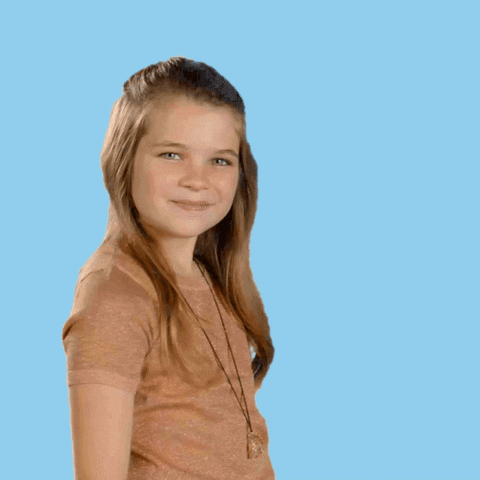 A spider and a dragon thanks all the participants! Every blogging platform that achieves success rides on the shoulders of good contents and so, we appreciate the time and effort and talent that you have contributed with :) THANK YOU so much for helping to make #gaming and #archdruid a lively and thriving community in Steemit :)
You are all AWESOME \o/
We had a total of NINETEEN entries this time around! This is less than the previous round, true, but……. The quality of the entries has skyrocketed :O ! In the last round, the total payouts for all 20 entries were $162.78 and in this round, ……….a whopping $322.71 ! That's virtually doubled !!!
Four out of twenty entries in the last round were picked up by manual curation groups (curie and OCD) and in this round, TEN out of the nineteen entries were picked up by manual curations :D :D :D
Clearly, curators and awesome people out there are watching these contests so entering these contests with your best efforts can be VERY rewarding!!! :D :D :D
On that note, here are ALL the nineteen entries :) Winners will be announced straight after!

Those that Heed the Call


@arjendesign (3 entries) - Preliminary Thoughts - Zero Escape: Zero Time Dilemma | Miwashiba's Adorable RPGs | He Who Fights Spoilers
@bengy (3 Entries) - Witcher 3 (An Archdruid Contest Entry) | XCOM the Series Reboot (An Archdruid contest entry) | BattleTech the Reboot (An Archdruid Contest Entry)
@dlstudios (3 entries) - Old Man Yells at Clouds: An Apology for Ragging so Hard on 2018. | Tabletop Discussions: My dislike of Dungeons and Dragons 5E is that it Succeeded at it's Goal. | Fallout: New Vegas - Retro Review
@franz54 – videojuego de carrera: "F1 2019" // race videogame: "F1 2019" [ESP/ENG]
@freddbrito - Retro Games Or Current Games
@kaelci – A Farmer's Diary: Spring, Year One.
@loreshapergames (3 Entries) - Borderlands 3: A Game Designer's Breakdown (with Review) | The Decade in Tabletop Gaming, as told by Dungeons & Dragons | The Decade in Video Games, as told by Borderlands 3
@proto26 – Let it Die - Archdruid Gaming Contest
@rainite - BioShock Infinite Fan Art: Elizabeth
@thilah (2 Entries) - Comic(s)|Fanart(s): Getting Prom Dates With Duck | Comic(s)|Fanart(s): Pacifist Me & Genocide Duck

PRIZE STRUCTURE

First Prize: 26 STEEMs Runner Ups (x2): 14 STEEMs (each) Honorable Mentions (x5): 6 STEEMs (each)
Total Prize Pool: 84 Steems
And now, let's unveil the Winners! :D :D :D

Winners' Announcement
Honourable Mentions: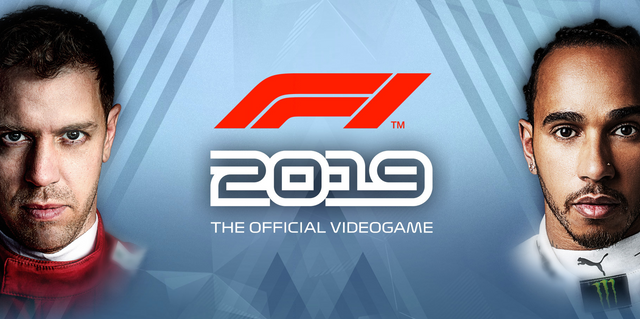 Really neat bilingual article on the racing game F12019 ! – 6 STEEMs to @franz54 !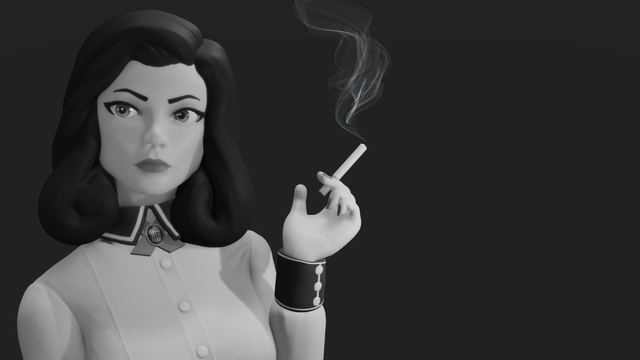 Gorgeous, absolutely gorgeous 3D model of Elizabeth from BioShock! – 6 STEEMs to @rainite !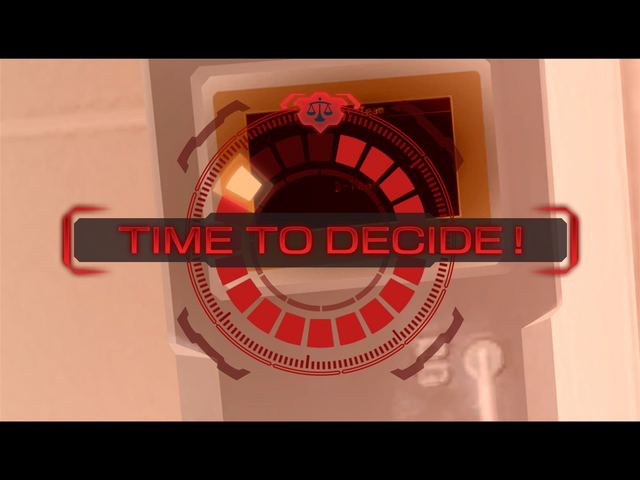 I really enjoyed his review of Zero Escape, though it isn't particularly gushing, it is thoughtful and pretty fair, imo – 6 STEEMs to @ArjenDesign !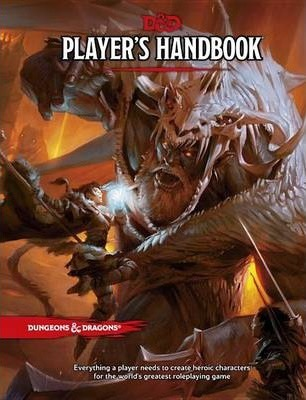 Whilst I am not a DnD gamer, I feel like this article is a well-written post on the changes that can make or break a player's enjoyment when things are revamped. Pretty insightful, and easy to follow <3 Love it – 6 STEEMs to @dlstudios !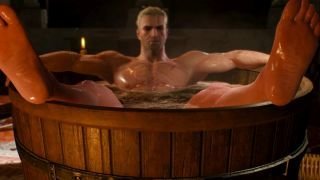 Great entries from @bengy ! I loved his Witcher 3 post so much ! In-depth analysis, great presentation, and wonderfully written <3 I hope the TV series will do this series justice :D – 6 STEEMs to @bengy !
Runner Ups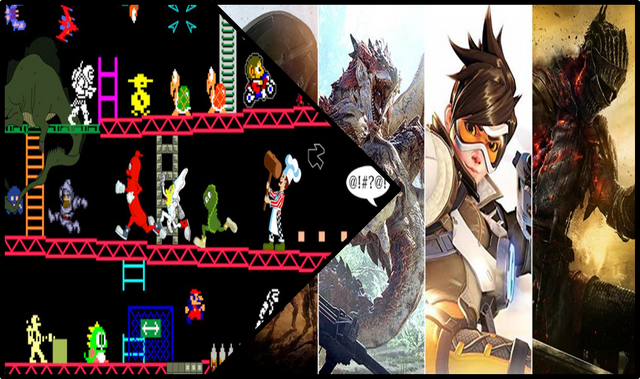 @freddbrito \o/ \o/
A great post whose topic has been in a lot of gamers' minds, I'm sure. Especially those of us who had enjoyed legendary titles from the previous decades. Are we more fond of old mechanics? Is it nostalgia? What will modern gaming bring to our lives? @freddbrito explores these topics in this neat entry ! – 14 STEEMs to @freddbrito !
@loreshapergames \o/ \o/
ALL THREE ENTRIES ARE AMAZING * ___ * Again, holding second position @loreshapergames presented three really great, well-researched, well-presented articles. I was spoilt for choice! Absolute rock star !!! – 14 STEEMs to @loreshapergames !
FIRST PRIZE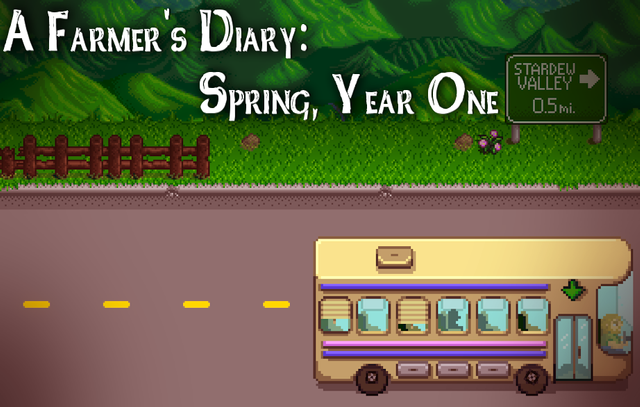 @kaelci \o/ \o/ \o/
Defending her throne for the second time in a row, @kaelci clinched the First Prize with another beautifully written fiction based on StarDew Valley, written in diary entries format, I really felt as if I was reading a farmer's journal who lives and breathes and farms in the game! Absolutely charming, absolutely wonderful!!!!
26 STEEMs to @kaelci !!!
…. But wait, there's more!
To be honest, it has been VERY hard to pick the winners this round because everyone's so awesome :3
So here are additional prizes :D :D :D


https://steemitimages.com/640x0/https://ipfs.busy.org/ipfs/QmUTzGspghe5v4Q1CYDJuQ2u8DSNzub8LRzncs1ku3Kmkn
@thilah – 4 STEEMs … for TWO beautifully illustrated gaming fanarts!!! * ___ *
@proto26 – 2 STEEMs … NEW JOINER! It's a nice article on Let it Die, a free to download game :)

CONGRATULATIONS EVERYONE <3 <3 <3
And, that concludes our presentation for @archdruid's Gaming Era: THE PRESENT contest results!!! Again, thank you, everyone, who participated and spectated :) We hope you all had fun~ We certainly did, and we look forward to launching the next contest …………… which is?????? A MYSTERY LOOMS!!! :O :O :O
The funds will be transferred in the near future by @veryspider, and as usual, if there's any feedback or comments or cakes, feel free to leave your inputs in the comments section below :)
GOOD GAME! HAVE FUN!