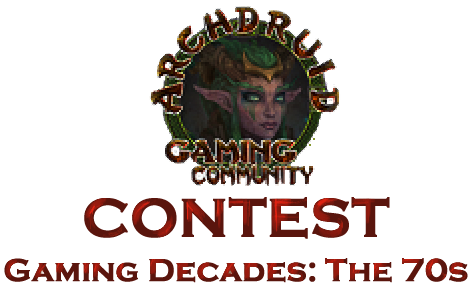 Hi everyone!
Apparently, real life has decided to waylaid both @veryspider and @elfranz and we rolled too low on LUCK and was not able to rock up to our LFG raid on time :( Apologies~
DAMN RNG, m i rite? shakes fist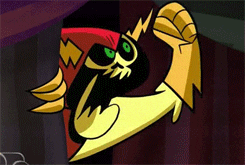 First of all…
Thank you to those that participated :D We realized that the 70s very likely happened before most of us are born so thanks to those of you who rocked up to the LFG : ) There were only seven entries in total, despite the total prize pool of 35 Steems so we are going to try and reallocate the prizes to better reward all the participants :D
Without further ado, here are all of the seven entries, with my comments of appreciation attached to each! The Winners will be announced right after~
The Magnificent Seven!
...arranged in alphabetical order:
So, there you go, the seven awesome people who put in the effort and shared with us their talents and their time and their effort :D Thank you, my Magnificent Sevens! You are all MVPs by my heart~

Prize Structure
First things first, as you may recall, this was the prize structure as it was announced in the actual contest's post:
First Prize: 15 STEEMs
Runner Up: 10 STEEMs
Honorable Mentions (x5): 2 STEEMs (each)
Total Prize Pool: 35 Steems
And now, let's unveil the Winners! :D :D :D

Winners' Announcement
Honorable Mentions~
2 Steems will go to these FIVE participants:
Great efforts <3 Love the creativity!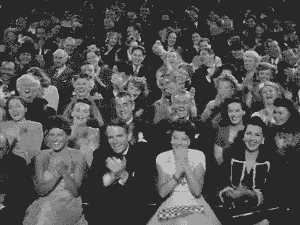 Runner Up~
10 Steems will go to ...@loreshapergames !!!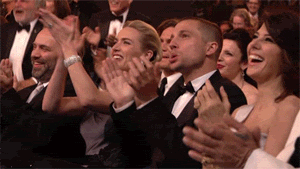 WINNER
15 Steems will go to.... @airiam !!!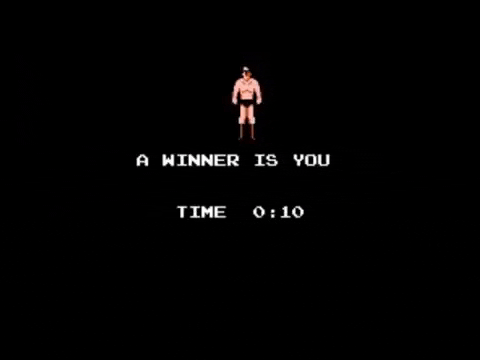 CONGRATULATIONS EVERYONE <3 <3 <3
And, that concludes our presentation for @archdruid's Gaming Era 70s contest' results!!!
Again, thank you, everyone, who participated :) I hope you all had fun~ I certainly did, and I look forward to launching the next contest to celebrate the 80s in gaming!!!
The funds will be transferred in the near future by @elfranz, and as usual, if there's any feedback or comments or cakes, feel free to leave your inputs in the comments section below :)