This is an original photo I took with my Samsung phone. Came across this strange walls just next to the highway to Nelspruit.
I know you wondering what are they for and what is their purpose...don't worry you not alone, I am also just wondering too as they just next to the highway.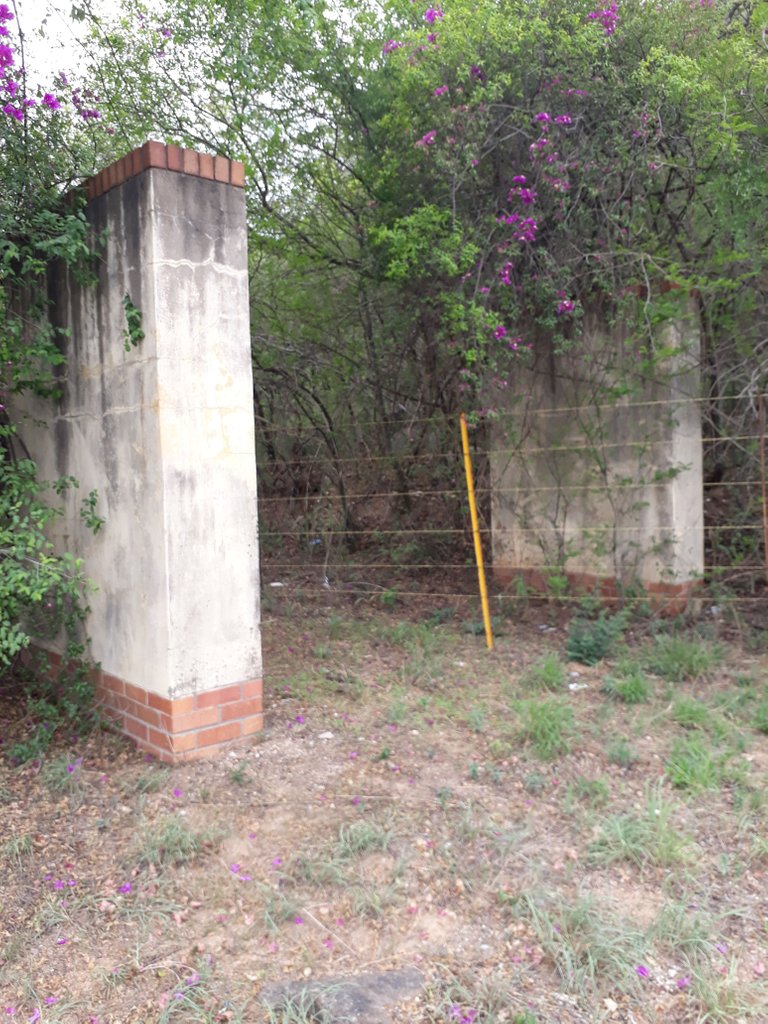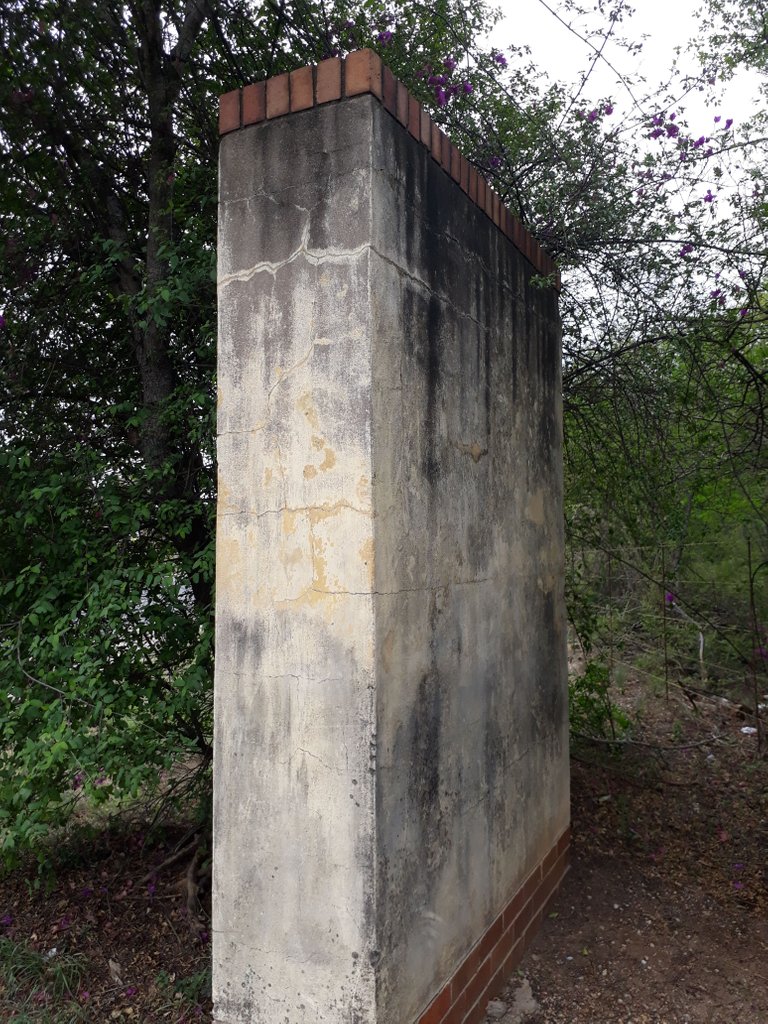 Camera used: Sumsang J5
Lens: 4 mm
ISO: ISO-40
Exposure time: 1/528 sec
Location: South Africa (Nelspruit)
Maybe someone from Nelspruit can tell us...