So im looking for people to follow.. i keep looking everyday. Am i too picky i ask myself? I guess i can be. Because who we follow shows up on our feed, it really matters to me on what and how many people i want to see right? We all, im sure dont want to have only people that resteem ( i mean resteeming and helping others is great but i also want to see what said person is all about , thats kinda the reason we choose to follow them right lol ) and never show what they originally started out to blog about..
Oh the things that go around in my head. I really want to find people that do crafts, i know ive said this many ,many times. I want to help support other people that do hands on things . I know truly how much goes into the art of arts and crafts and see that they are not getting the deserved amount of credit for said hard work.
Some of us crafters spend hours and days making what we do, and then spend more hours setting up booths at shows. People have no idea how much work goes into it all. Then we sit for up to 13 more hours working that booth to sometimes only break even on what we paid for the booth 😔.
So to support other small businesses and crafters and artists im calling out to anyone like this. Post a little about your hobby or crafts in the comments and ill be happy to follow and share some aloha⛰🌺 remember resteeming a post can touch so many, if just one person was to share this post it could find its way to 10 or 100s others and so one. Everyone benefits.
Here is a few of the crafters i know on here if you would like to follow them
@foxyspirit ( Crocheting and baking)
@kandywriter (sketching)
@artmom ( painting)
@luanne ( crocheting, and stone jewelry)
@yogajill (crocheting)
@starjewel ( dream catchers, wire wrapping)
@azyref ( beads and jewelry)
@hethur240 ( wire wrapped jewelry)
@singa ( paper crafts for scrapbooking and projects)
@craftingmom ( silk screen shirts and cricket crafts)
@heyheyhen ( wire wrapping stones and jewelry)
@hethur240 ( wire wrapped stones and jewelry)
@daio ( sketch artist)
@anjkara ( wire wrapping crafts, jewelry, crocheting)
@lil-mich ( knitting and crocheting)
@spicetrader ( polymer clay crafts)
@cynbedthia ( wire wrapping jewelry)
If i missed anyone please let me know and if i didnt add the right crafts then please let me know and ill edit it.
And if this is your first time seeing me 🤗 then here is a little of what i make and post. Seaglass, seed jewelry, polymer clay crafts, shell jewelry. Here is just a sample of what i make.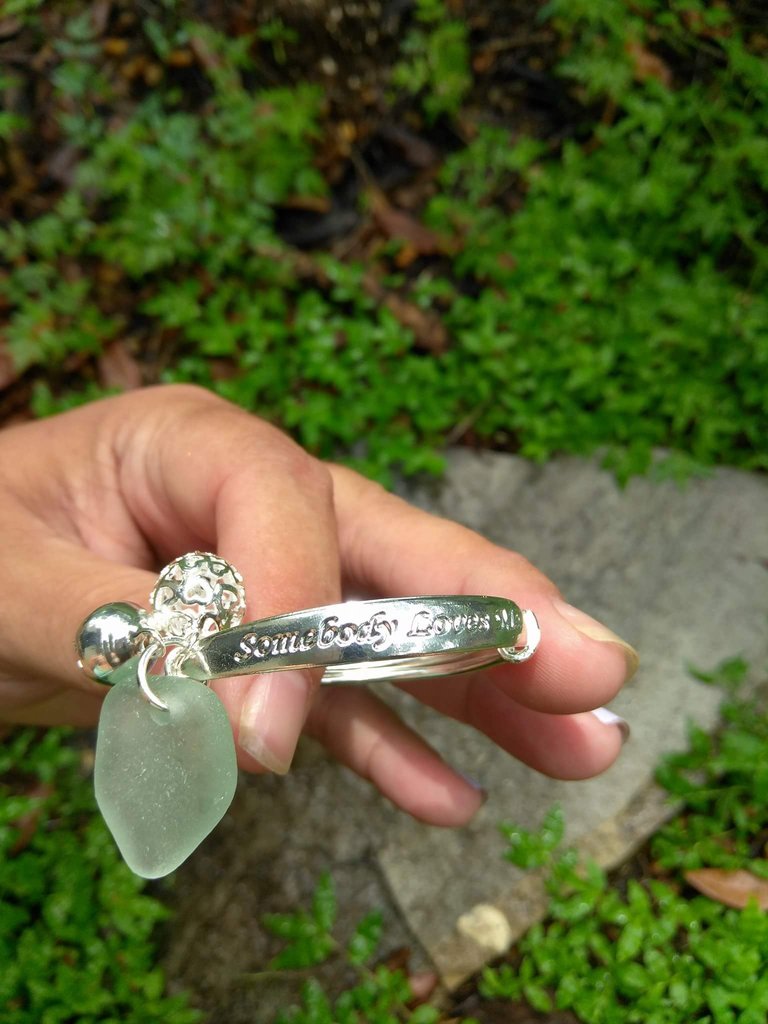 I really want us crafters to start supporting each other more by resteeming and supporting in all forms. Like always please comment and let me know if you resteemed any of my posts i dont always see but ill be happy to send my aloha . I really need to find a way to get notified when my posts get shared or my name is put in a blog lol.
Anyway aloha 🌺 steem hard and bring the train home.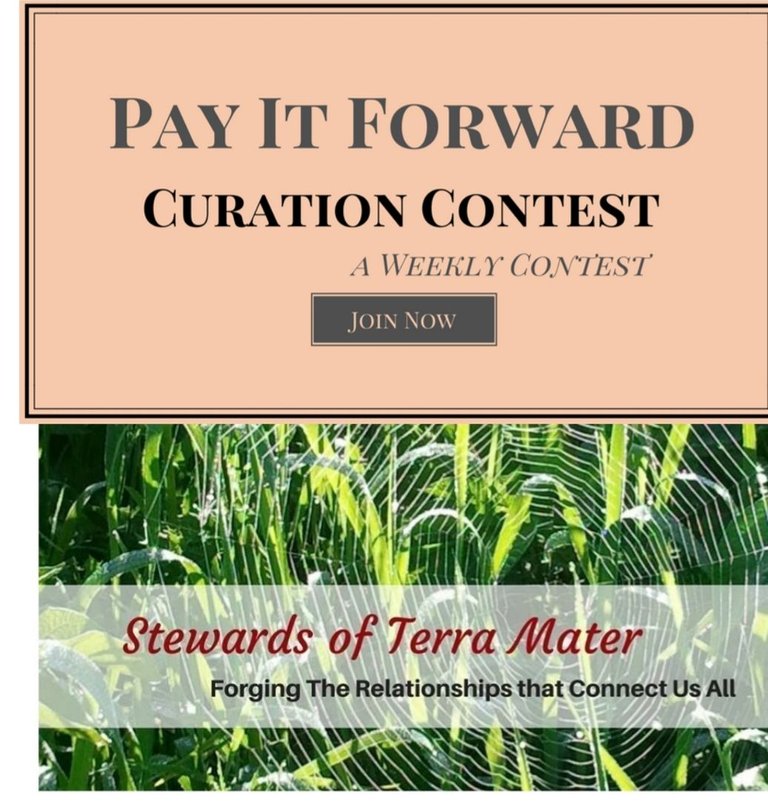 #newbieresteemday #beautiful #help #resteem #new #welcome #jewelry #aloha #jewelry #art #sketch #handmade #crochet #yarn #crafts #welcome #hardwork #steemit #paint #clay #polymerclay #oil #scrapbooking #diy #seaglass #glass #ocean #beach #beachglass #river #riverglass #wirewrapping #wire #watercolor #gold #sliver