Hello my fans for artubers !!! Today I would like to talk to you about the icon process that will be reflected on the Youtube channel. = D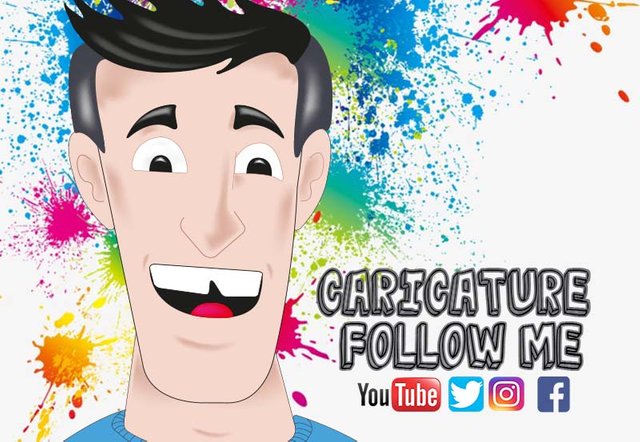 The first ones I focus mainly on doing myself in caricature to transmit to the new generation that is on the way, to inspire and learn something different on this channel, which one where I get the idea of ​​doing caricature? through the book "The Little Prince" written by Antoine de Saint-Exupery, "All the elders have been children first, but little do they remember it"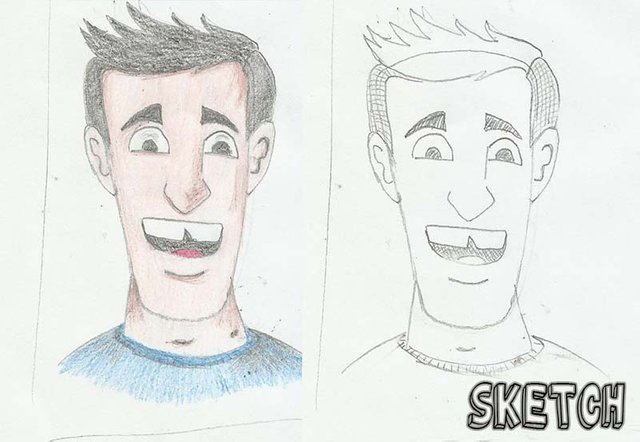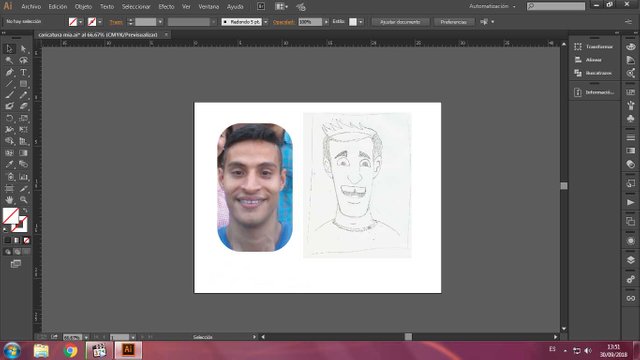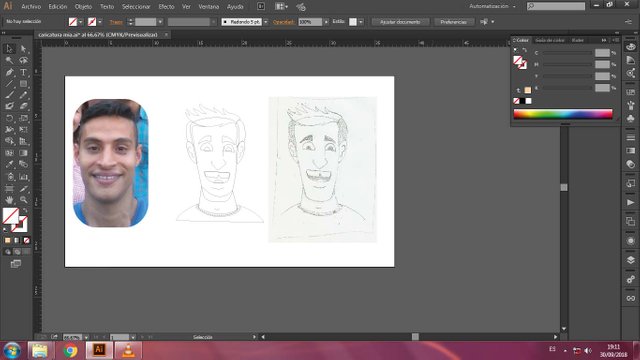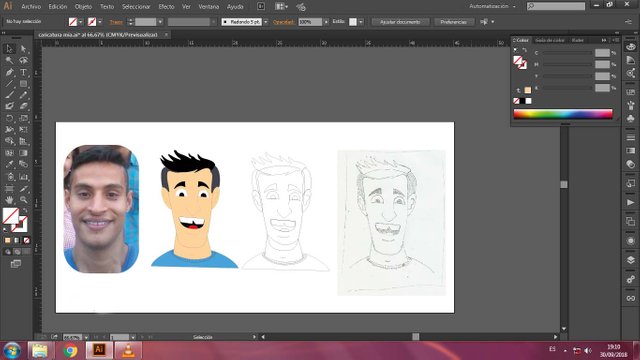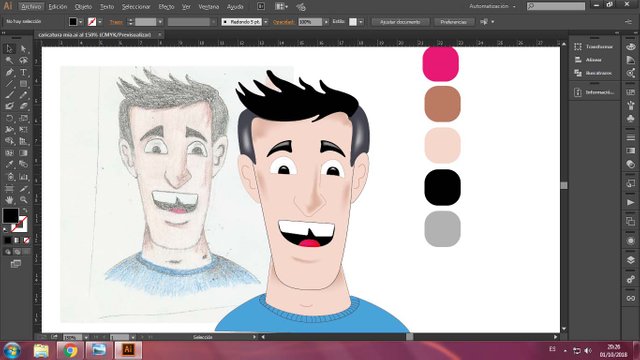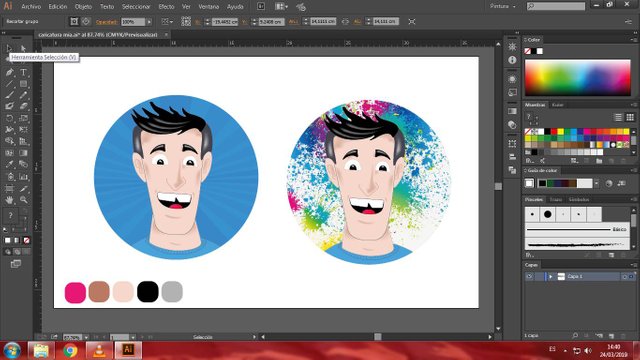 The second was to make the letter or font (typographic) in which I made the decision to do the calligraphy myself to make several sketches, to make it original and taken to the scan from there in digital.
Final Art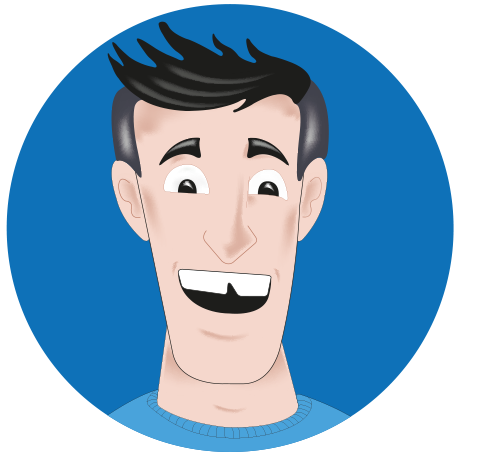 I hope to continue sharing my creations with you and to continue interacting with many people around the world, I thank you in advance for watching my video. Also do not forget to leave your comments and follow me on my social networks: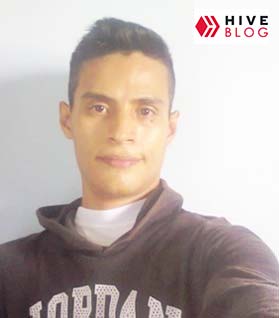 Thank you very much! Follow me @aventuarte
You can find me on my social networks
► Follow me!
► Twitter! https://twitter.com/AventuarteJose ^^
► Instagram! https://www.instagram.com/aventuarte/
►Facebook!https://www.facebook.com/aventuarte/?modal=admin_todo_tour - if you are interested before anyone is aware, the news related to my videos happens right hereHello my fans for artubers !!! Today I would like to talk to you about the icon process that will be reflected on the Youtube channel. = D