Hello!
Now I will tell you about the Peacemaker. His real name is Christopher "Chris" Smith.
You can learn more about this character by watching the movie "The Suicide Squad" (2021) and the TV series "Peacemaker" (2022).
Christopher has:
animal training
peak of the human condition
demolition of buildings
throwing weapons
sword possession
archery
intimidation
tactical analysis
driving skills
Also Chris is:
master of hand-to-hand combat
experienced pianist
Smith's Weaknesses:
mental disorder
obsession
schizophrenia
The Peacemaker 's equipment is:
several types of weapons

firearms
broadsword
axe
darts
bow and arrow
shield

Peacemaker suit
helmets

X-ray vision helmet
Full body force-field helmet
Underwater helmet
Sonic blast helmet
Anti-gravity helmet
Human torpedo helmet
Scabies helmet
Itchy Bond Helmet
Bound For Good Helmet
Replacement Helmet
Transport of the main character:
Ford Comet
Ex-Static Electrical van
I hope you will appreciate the following images ...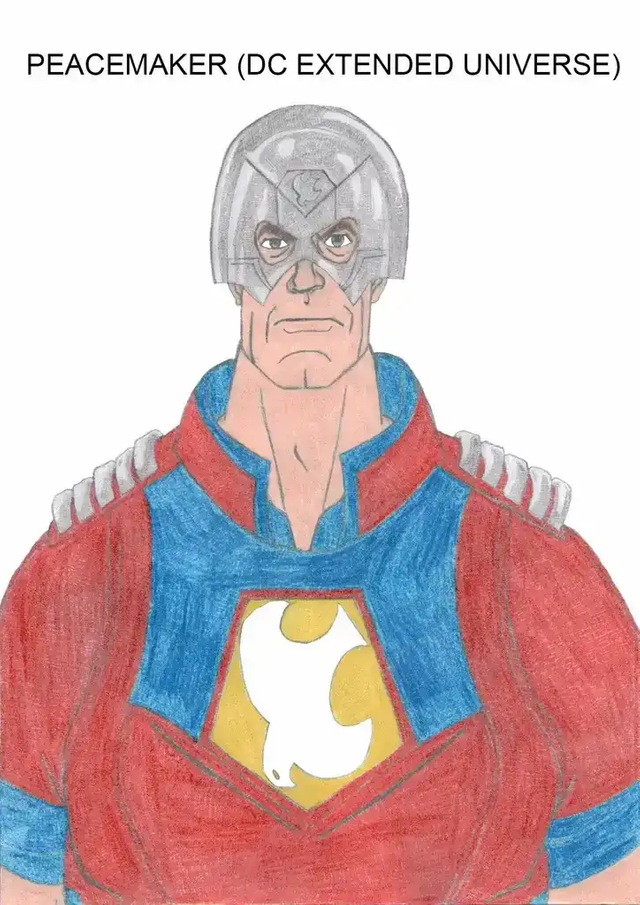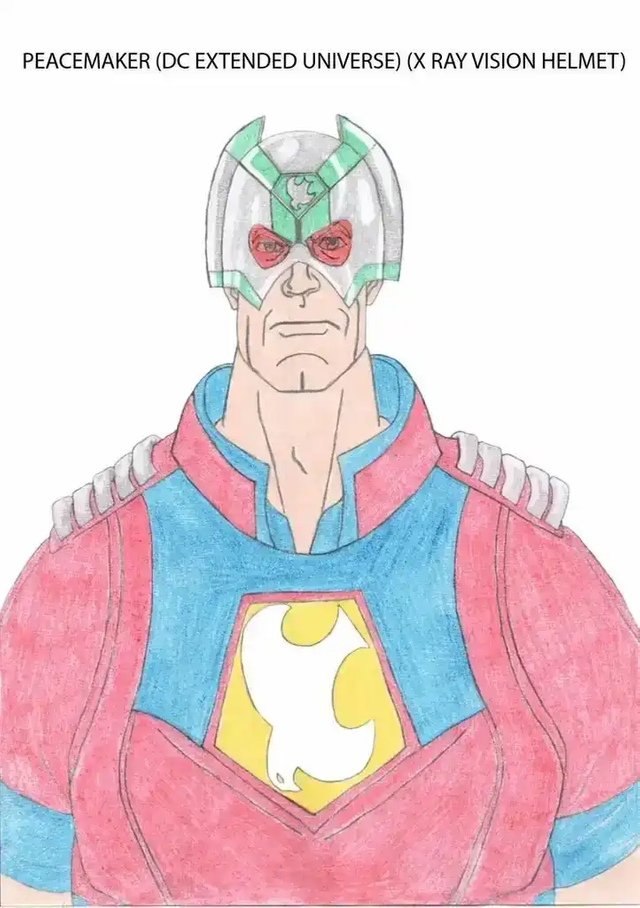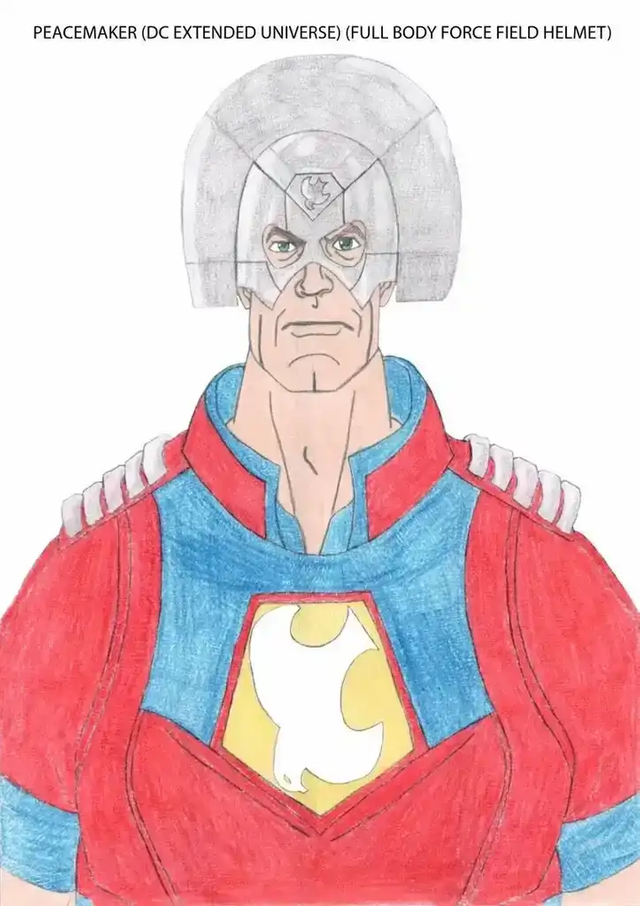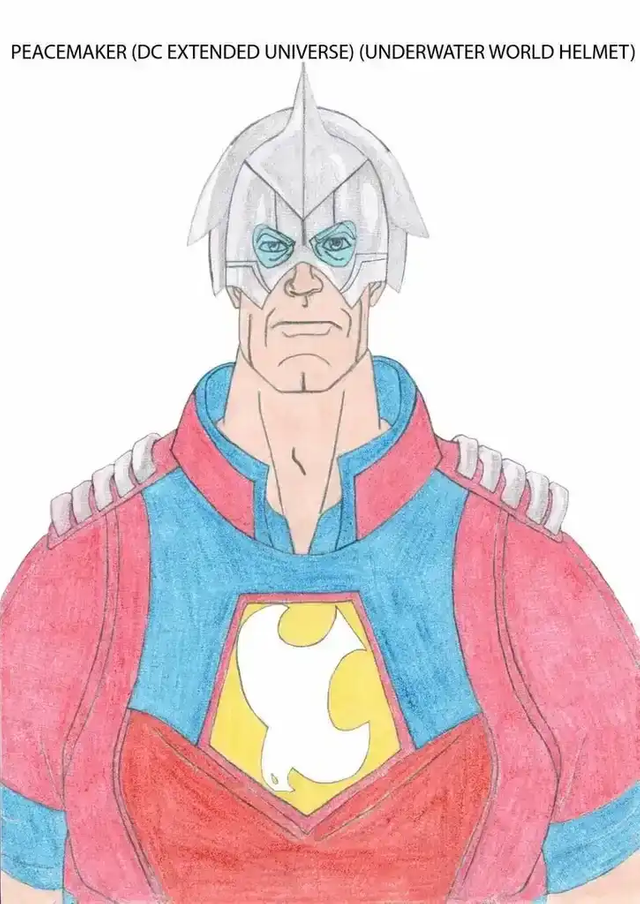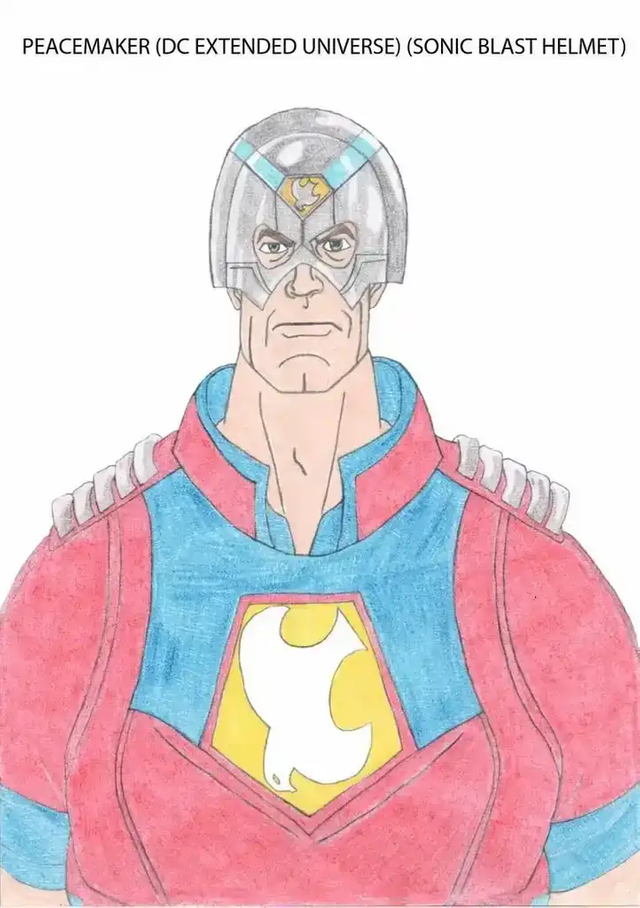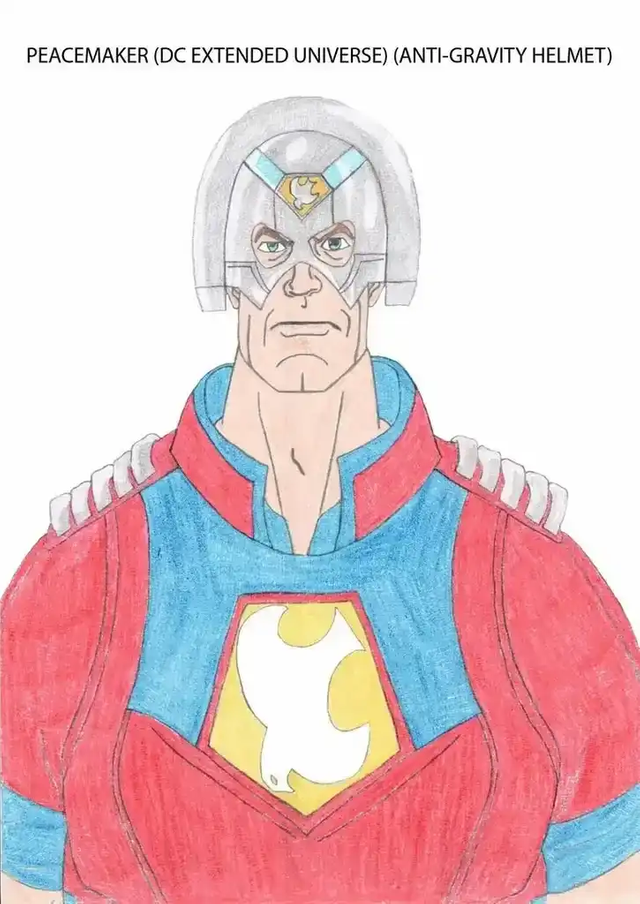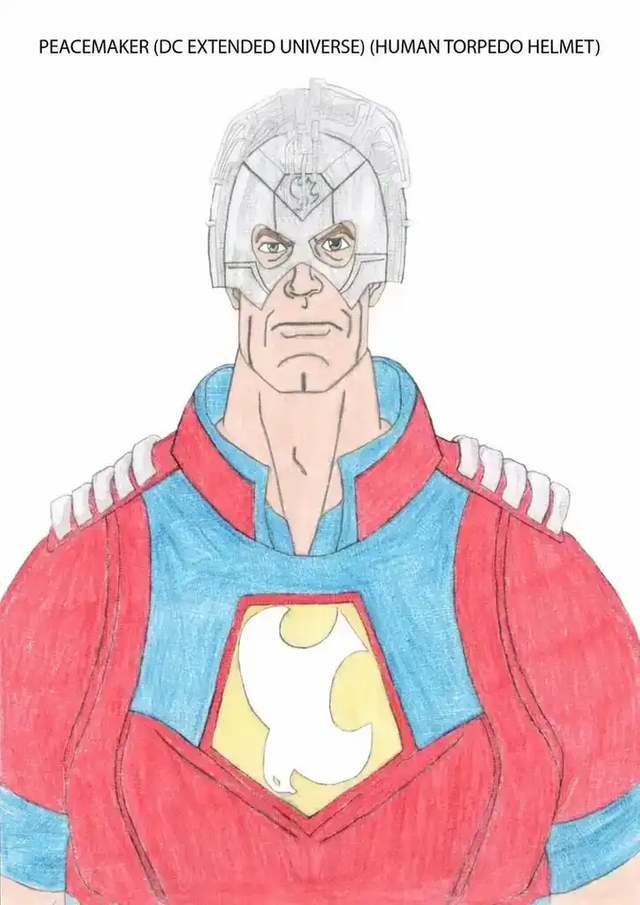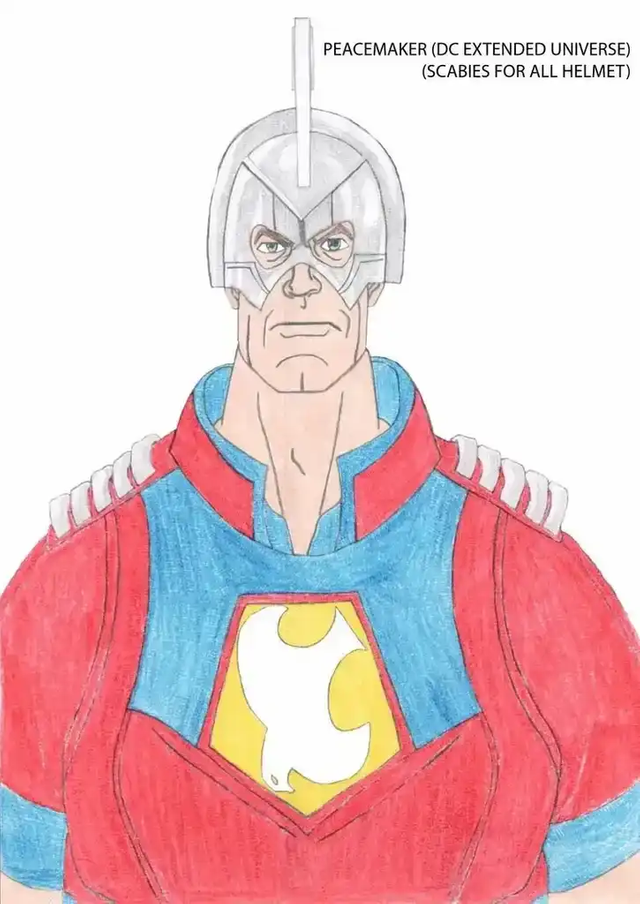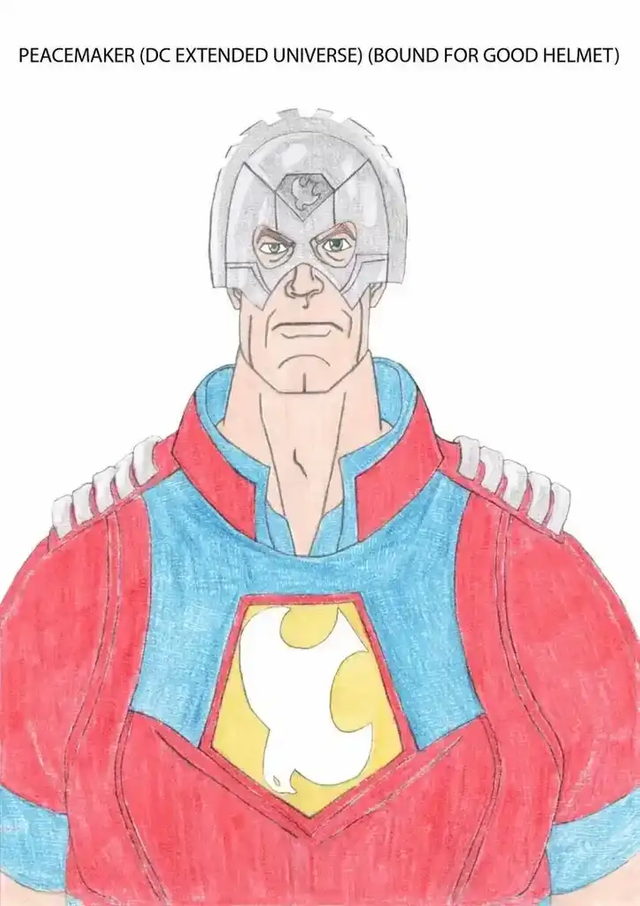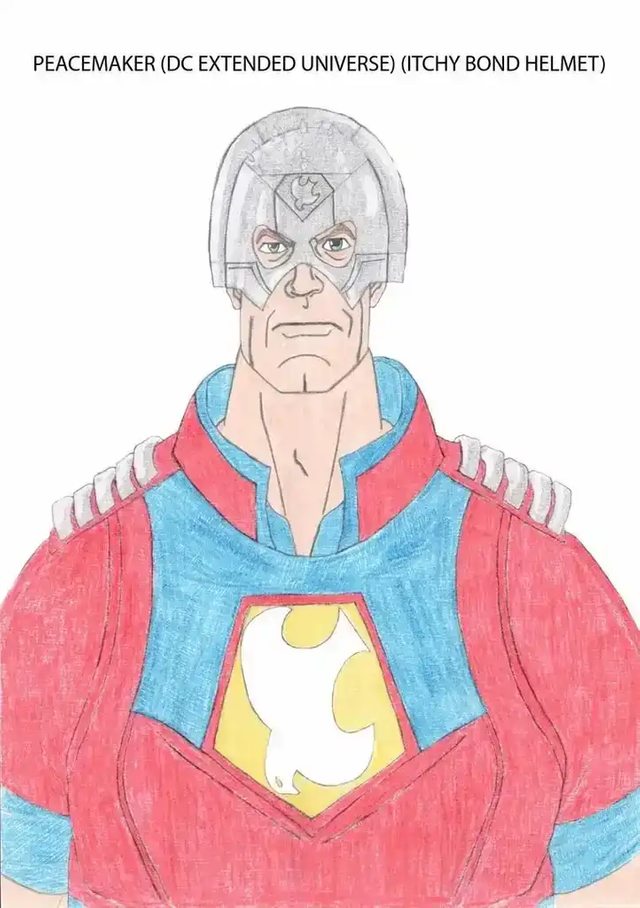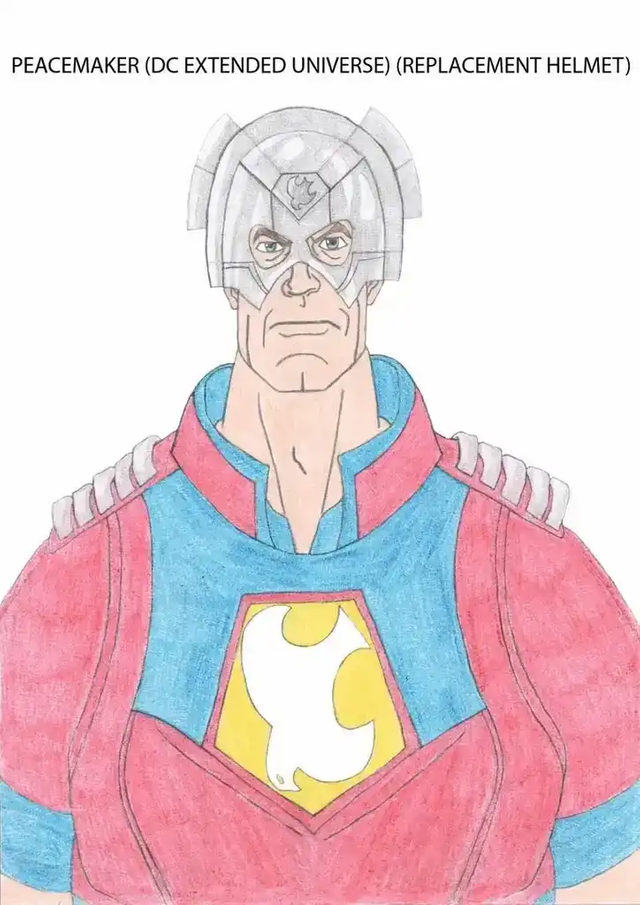 Thank you all, subscribe to my blog!