Aguerridos, temibles, imponentes, despiadados, así eran los soldados de elite de Esparta, no habían griegos como estos, luchaban aun hasta la muerte, algunos incluso llegaron a pensar que sus espíritus influían en el resultado de las batallas, creían que seguían combatiendo incluso despues de la muerte, y que pagaban al barquero del inframundo con los corazones de sus enemigos, en lugar de monedas.
Tomatured, fearsome, imposing, ruthless, so they were the elite depart of sitters, they had not greek as these, they fought even to death, some even reinstosed that their spirits influenced the result of battles, they believed that they still fought even after death, and who paid the booter of the underworld with the hearts of his enemies, instead of coins.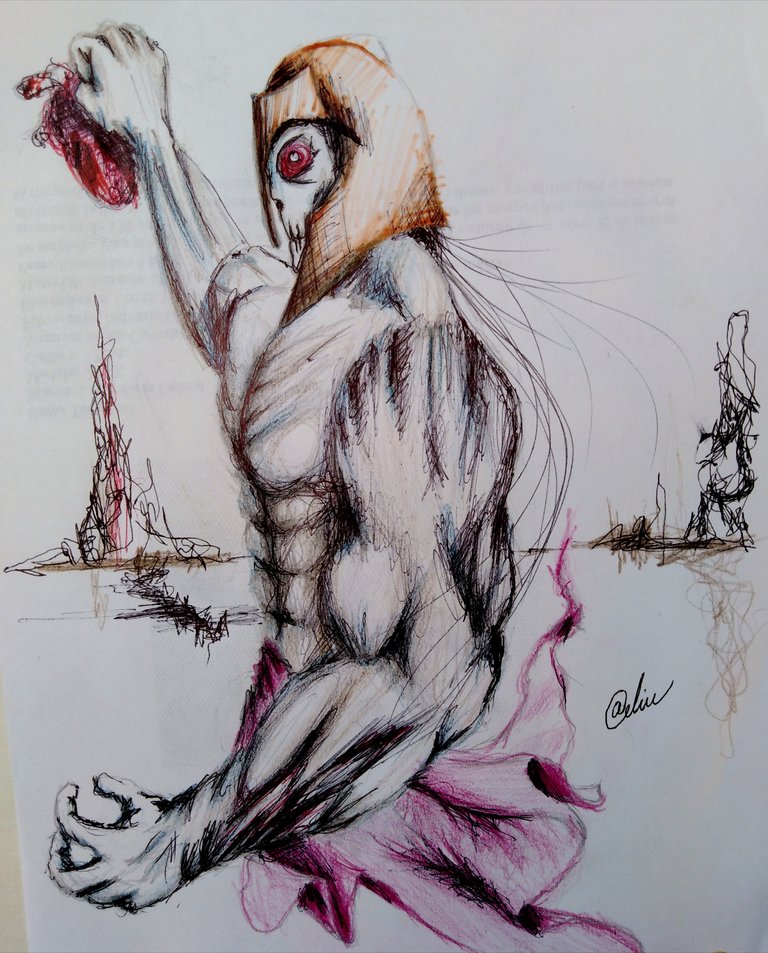 Imagenas del proceso.
Images of the process.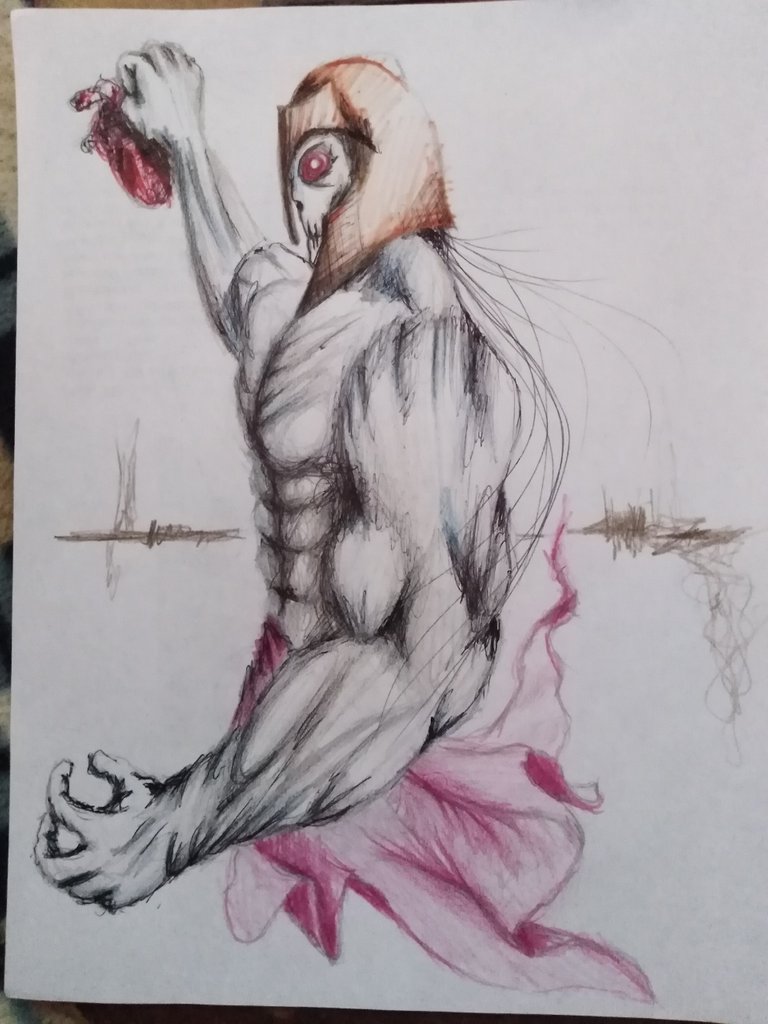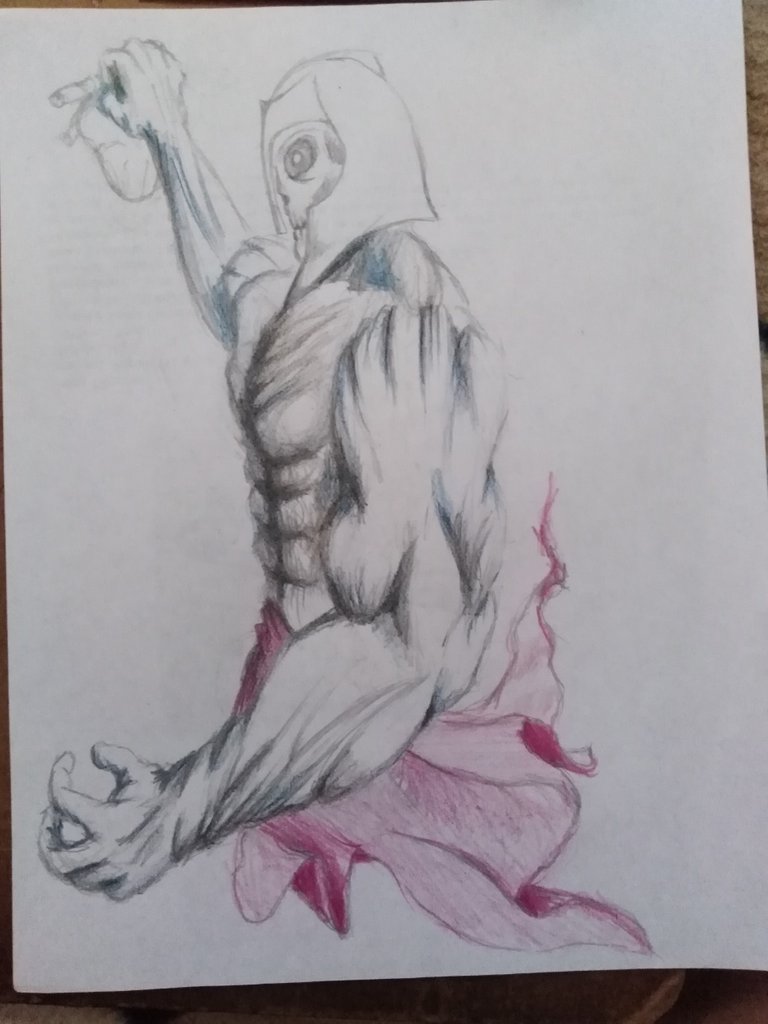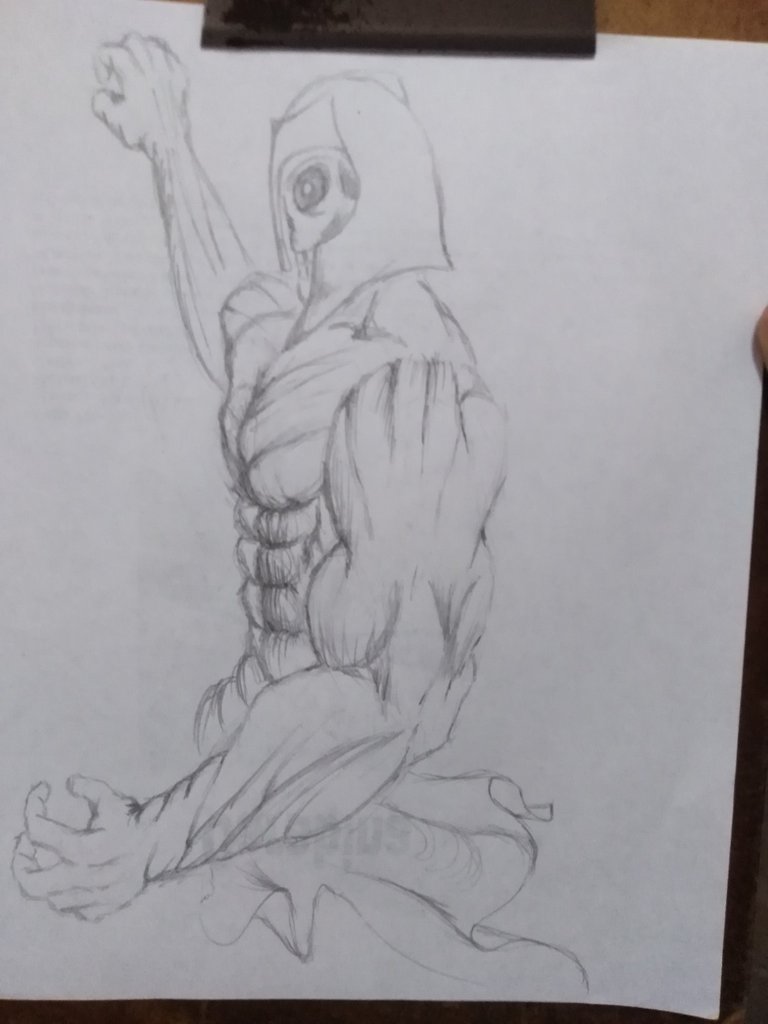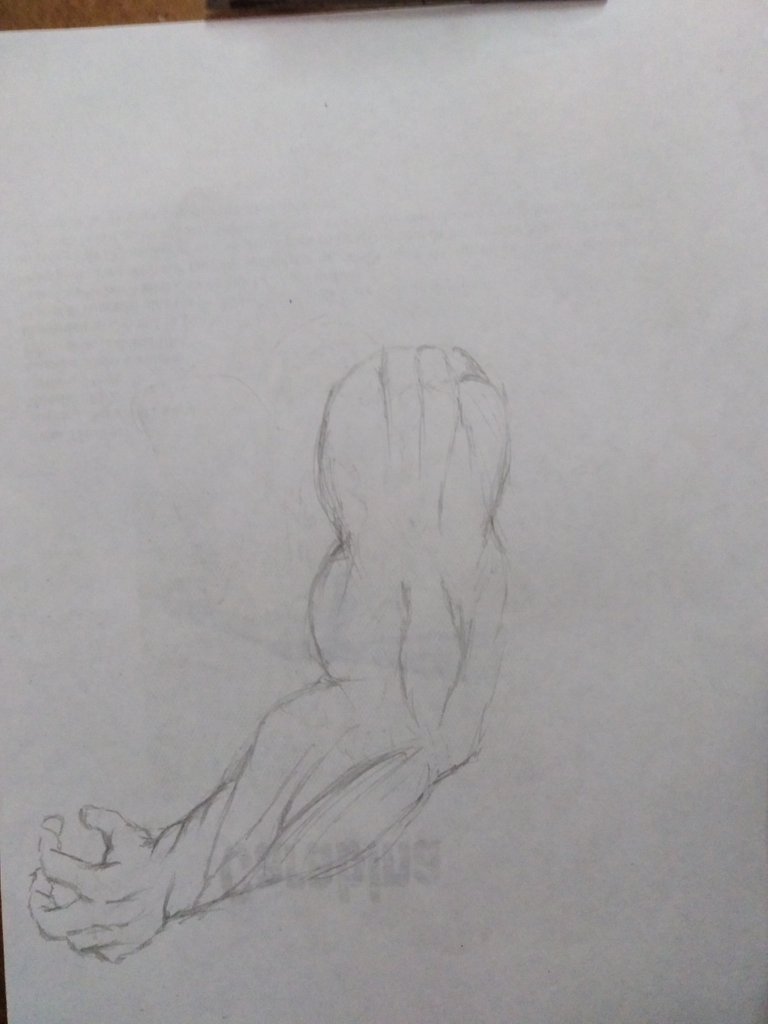 Para más contenido siganme
For more content follow me