Hi there my friends
Today I bring to you a weird vision about the end of our days. At the end, everything has to fall.
Name: Free falling to an end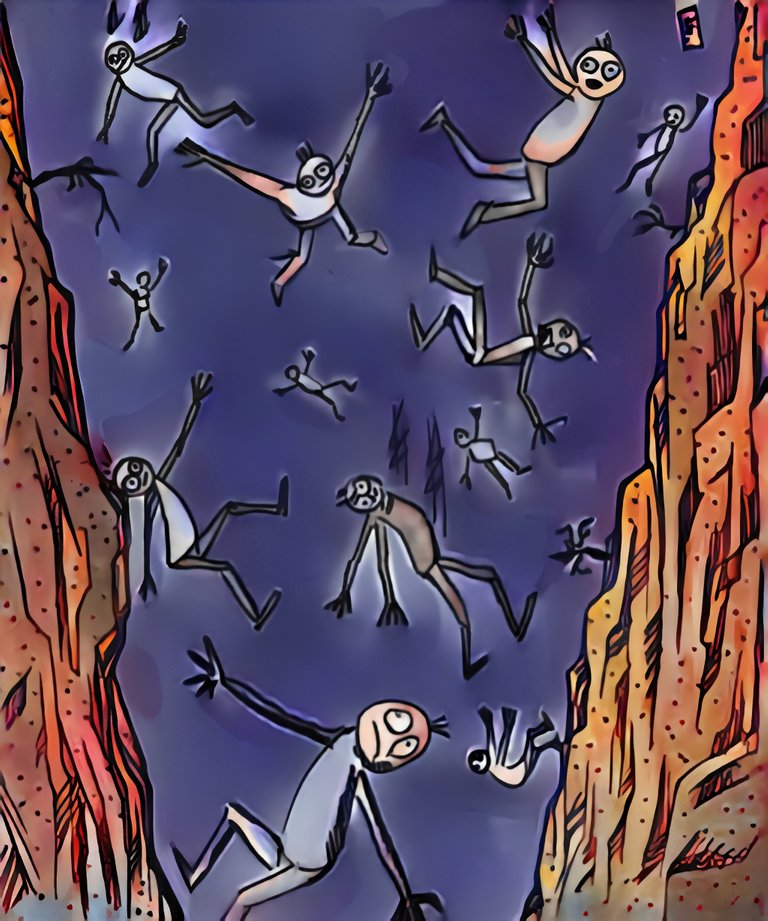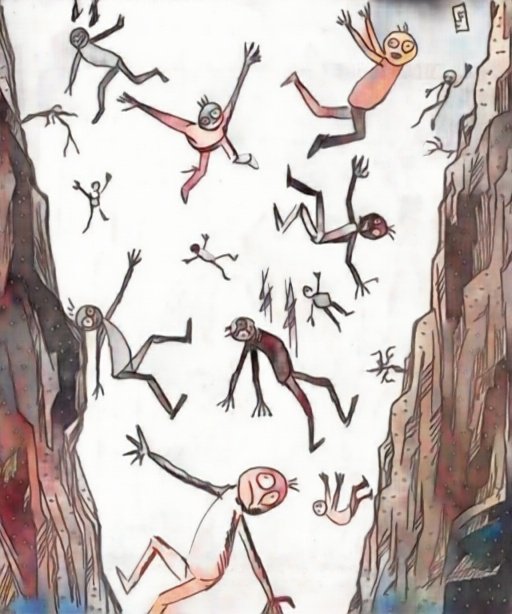 "I do the very best I know how - the very best I can; and I mean to keep on doing so until the end."
Abraham Lincoln
---

Process
This drawing was made traditional way with a very fine pen over one of my sketchbooks. Then the drawing was scanned and color applied digitally in photoshop.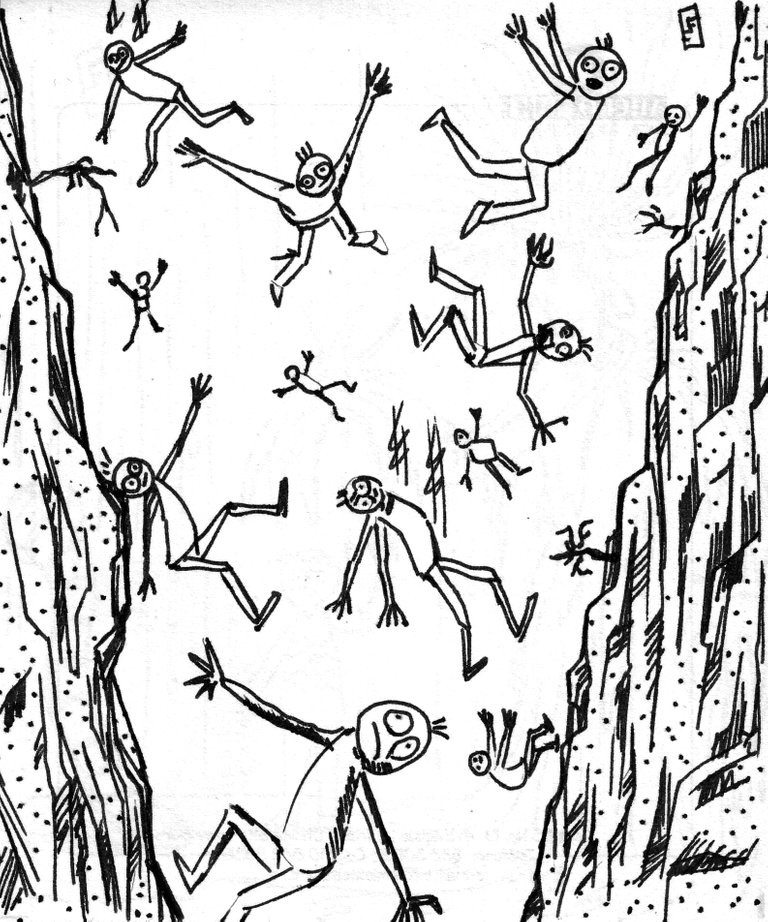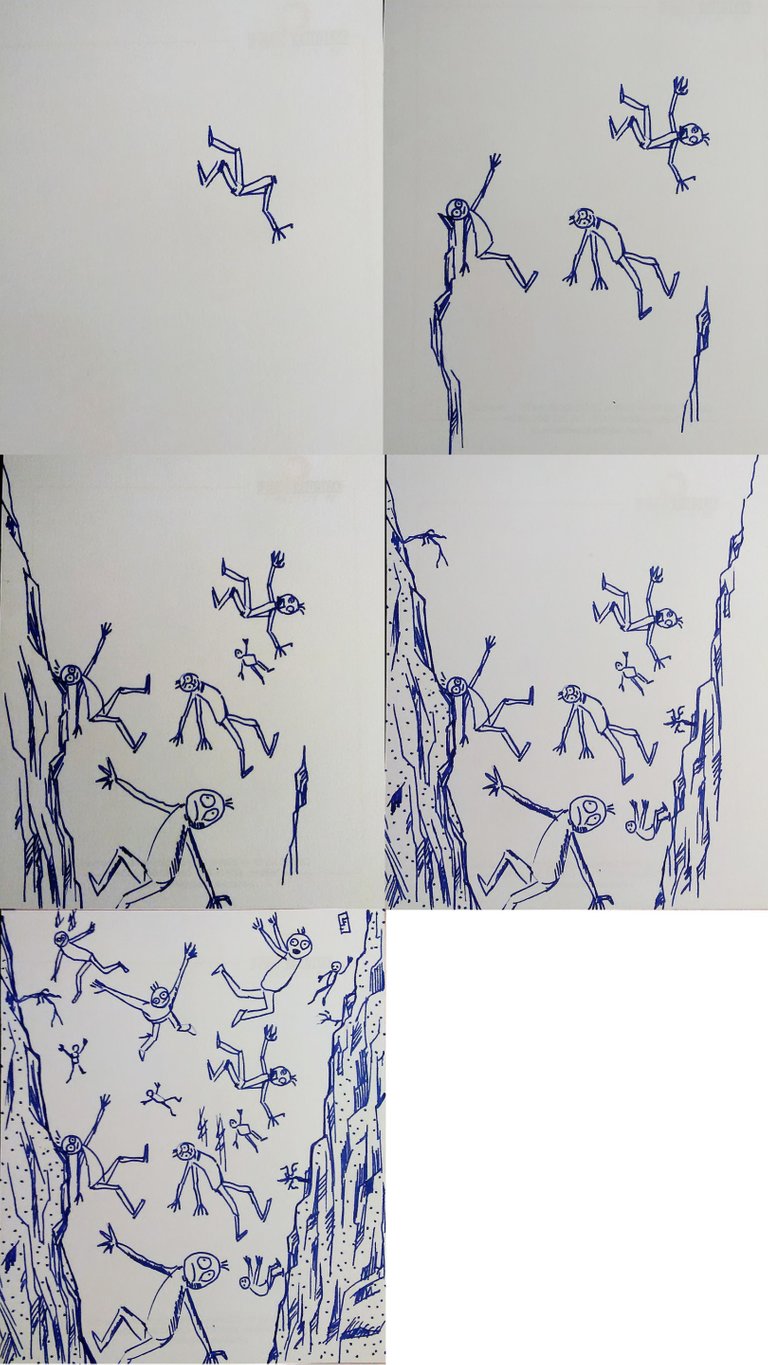 Other color options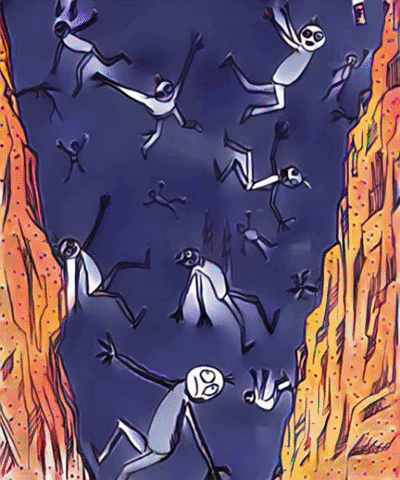 ---
Some weird effects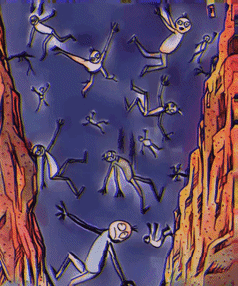 ---
---

Good day and blessings to all

---
---
Tips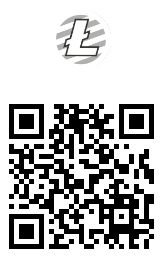 LSMEEbVmcm78PZD2NXKthfAL1xG9VZ2yVh
---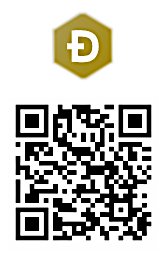 DS6aHtCjy4pp2C4GXWoxDbv88KV4xCtcyG
---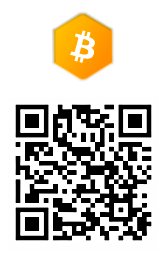 bc1qay9j0ezrtt9hh2xyq9kwds3dgs0ahsnvq5rsuf
---
---
You can see more of my work here:
NFT Showroom
Creary Projects
Sketches for steemit
Weird Images
Sketches of girls
My drawings in DADA
Instagram
---

See you in a future post!