Those of you who know me on Hive, know about my special little friend Brownie.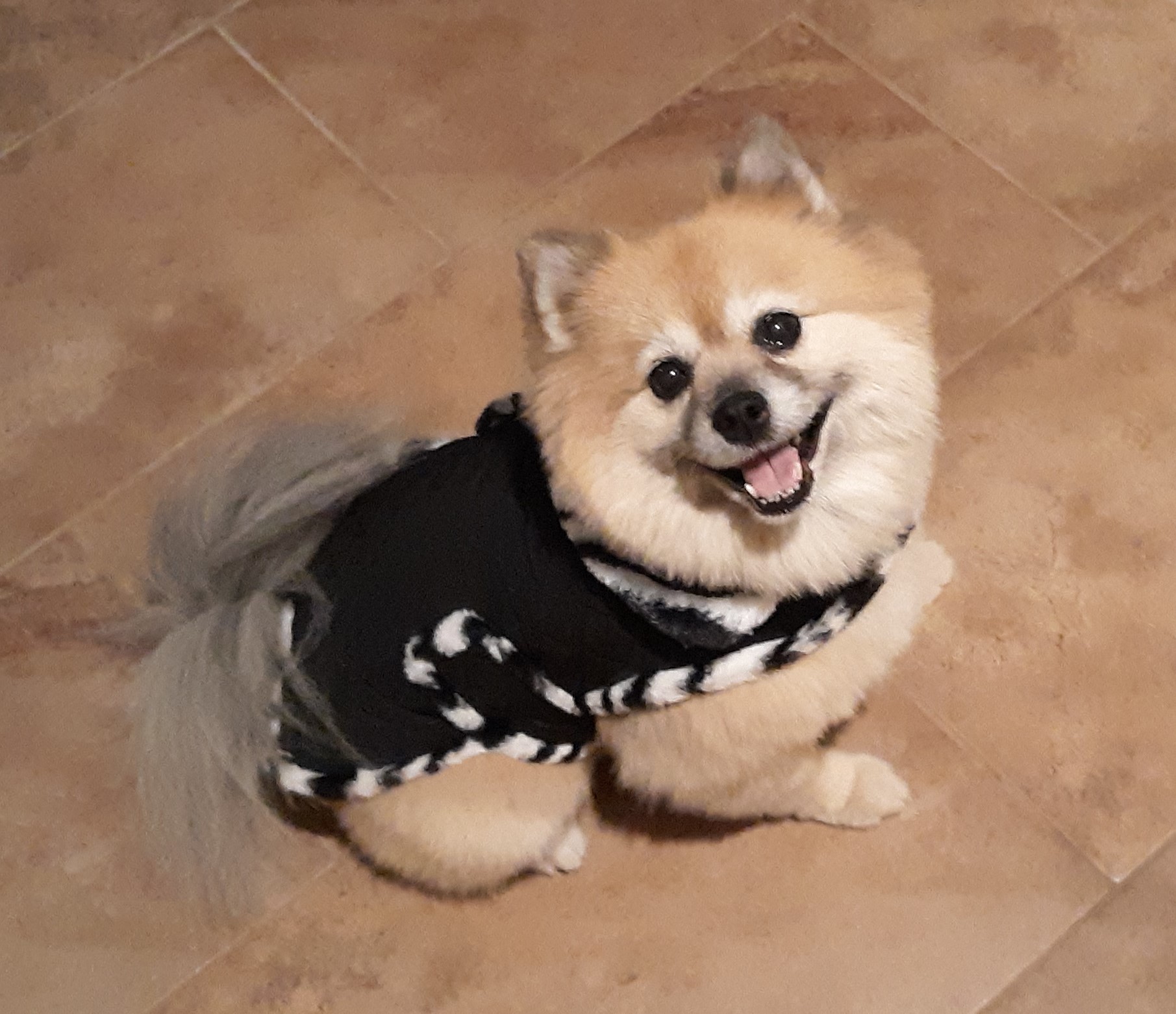 Last week, a very special and talented Hivean, @animal-shelter, posted an offer to create a portrait of the first five pets submitted in a new style she was working to master called low-poly. Here is her post with details about the offer. I thought it sounded like an great idea, so I submitted the above photo of Brownie.
As promised, a few hours ago, @animal-shelter posted this portrait of Brownie.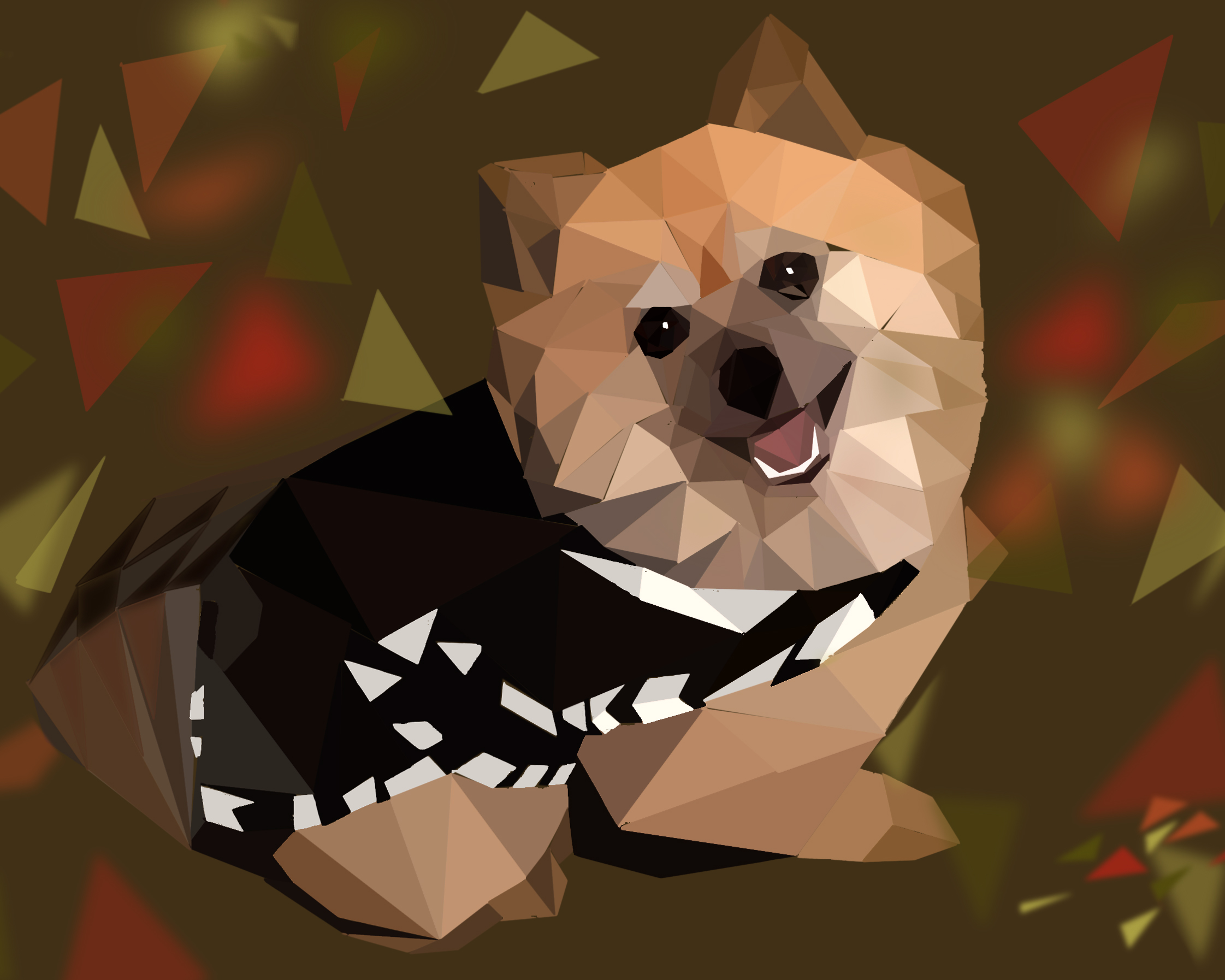 I think she did an amazing job capturing the spirit of Brownie in this polygon style. Here is @animal-shelter's post with the artwork. Please take a moment and stop by to give her an upvote and share a kind word congratulating her for the wonderful picture she created.