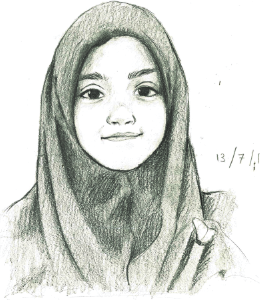 So, for one of my subjects this semester, I was tasked to do a Sketch Attack challenge. Basically what we have to do is to take reference pictures of ourselves and draw them.
I think self portraits are something no artist can escape from doing at least once whether willingly or for assignments. I've done it a few times before, but every time I do it feels a bit weird. Just staring at a picture of myself for hours to capture every detail feels weird to me. (Especially when I had to draw a lot of pictures for this assignment haha)
But I guess there's an important thing about self portraits too. You get to see yourself from a third person perspective, treat the reference picture as if it was someone else and not be too harsh on yourself. To see yourself as you are, not as you think you are. Or maybe the purpose IS to show yourself as how you want to be perceived by other people.
I wonder what great artists before wanted to convey with their self portraits.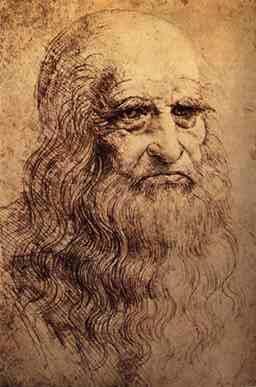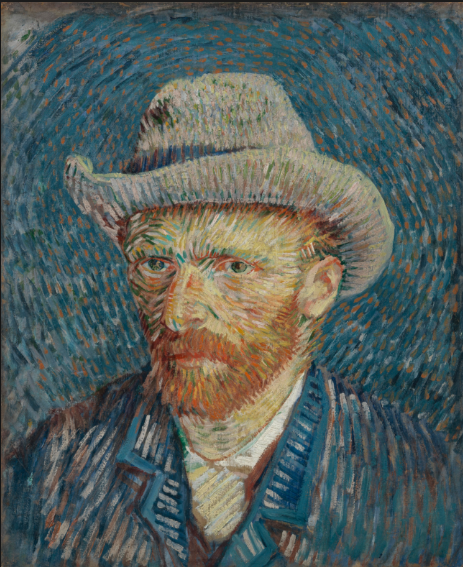 Maybe this is just me. Tell me what you guys think!