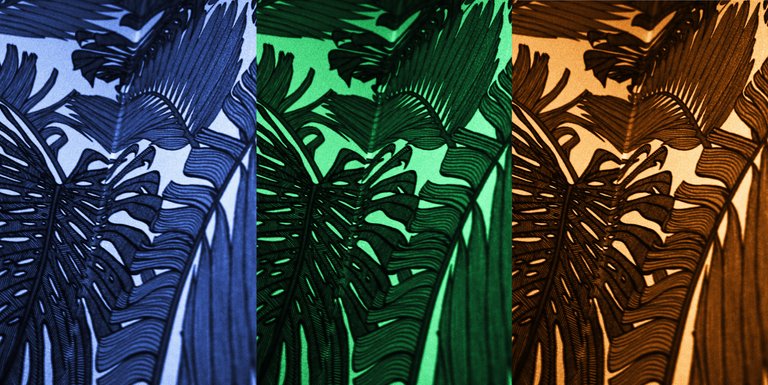 The one thing I love most about my trusty Ricoh GR 2 is that it's small enough to carry in my front pocket, allowing me to snap pics of anything that catches my eye when I'm on the go.
One night while out at a music gig I noticed an interesting view of the bathroom wallpaper and couldn't help but take a pic to appreciate later. I'm not sure what it is that drew my eye to it but the patterns and perspective of shooting into the corner of the room where both walls met had a certain aesthetic about it.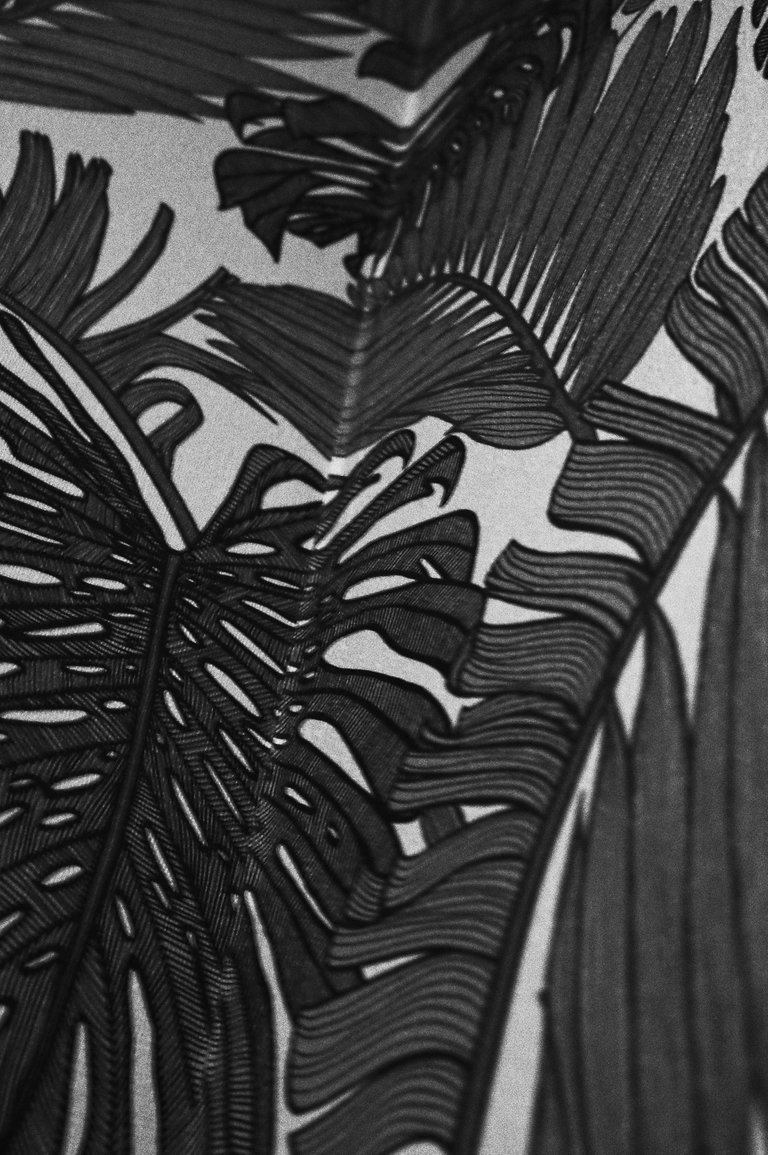 After looking at the original black and white shot on my computer a few days later and envisioned it edited into a trio of colours, the idea was benched for a while though and it wasn't until this morning that I got down to making a few copies and colour correcting them. I'll often have a creative idea and put it off, sometimes forever, but I'm glad I made time for this one.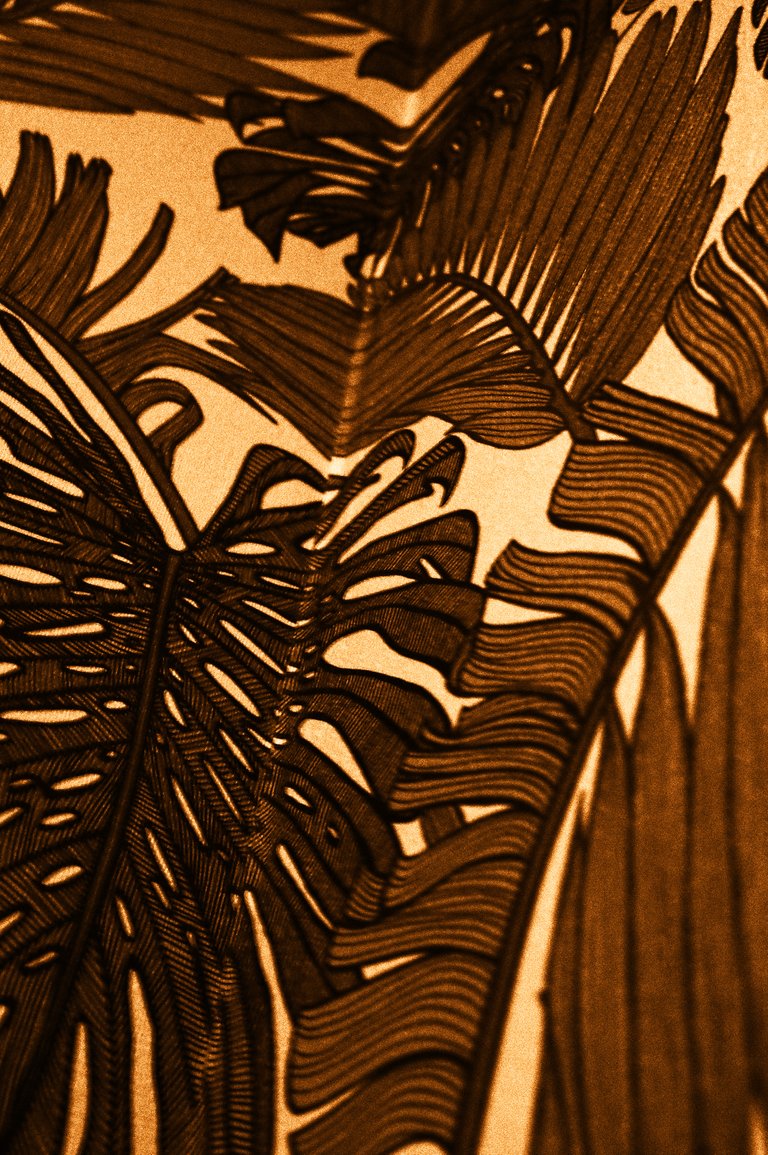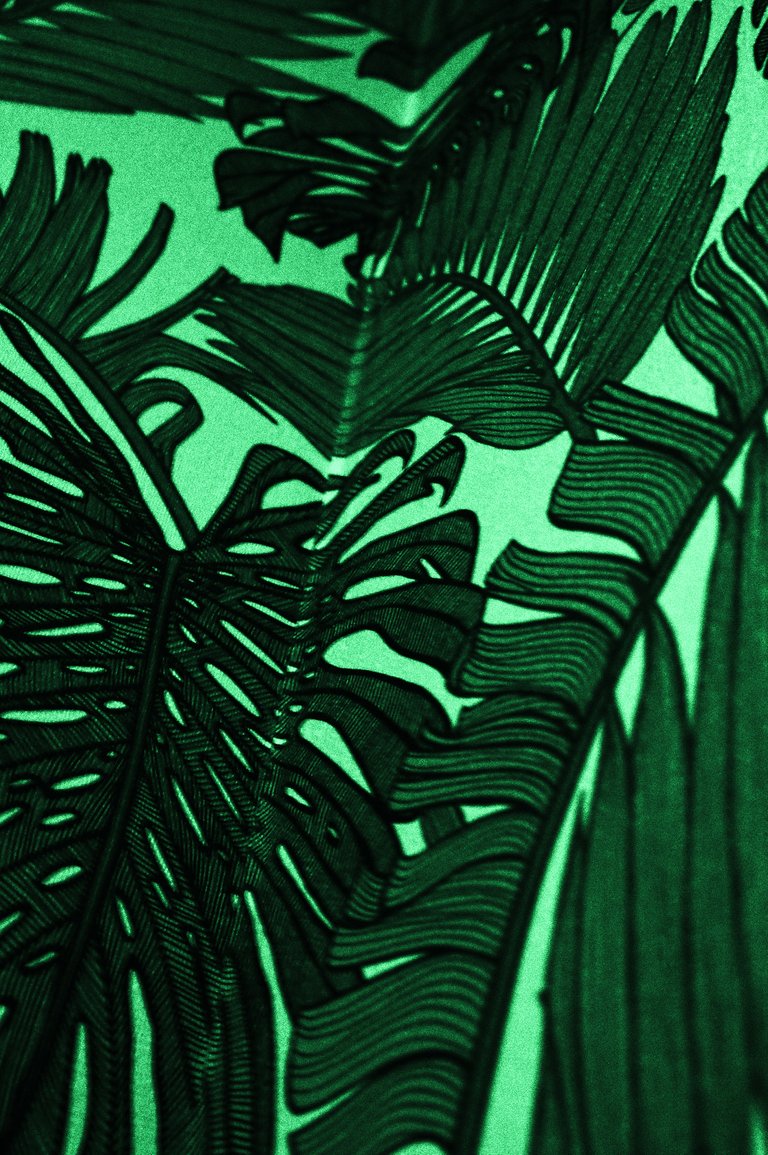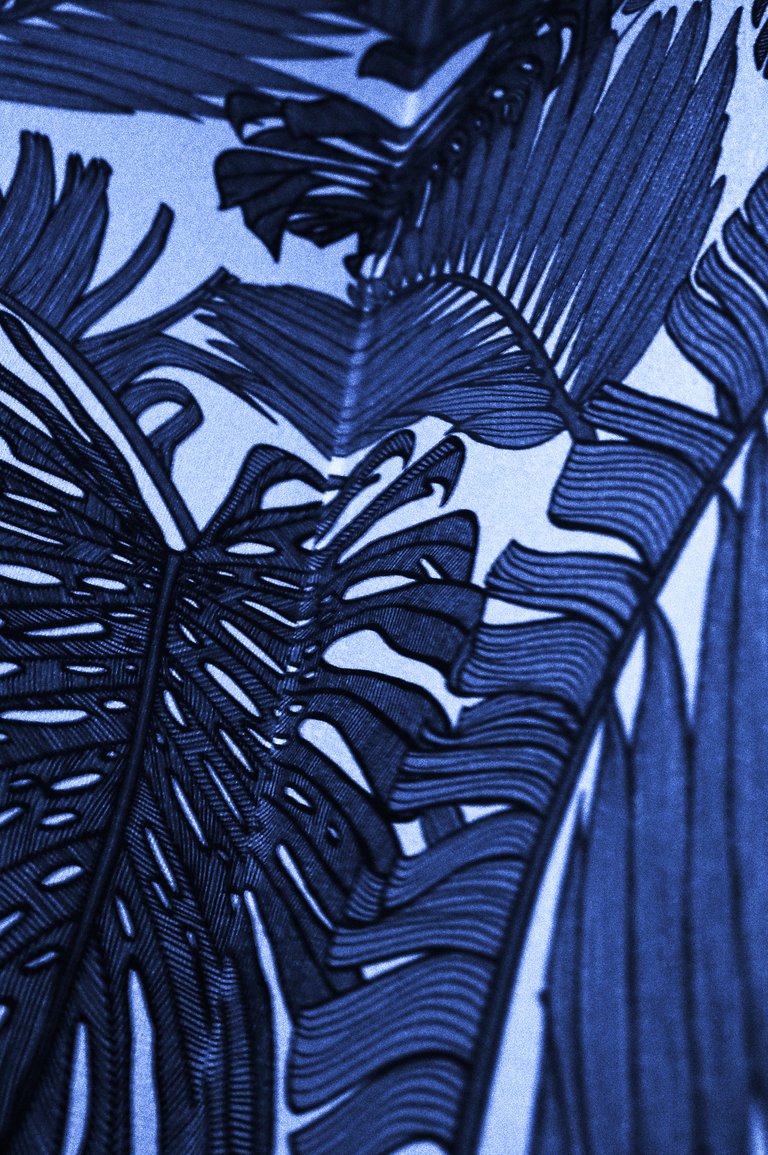 And vuala, the trio of colours. Even though it's simple, I like it. There comes a certain feeling of satisfaction in completing the creative process. I hope this motivates some of you to take photos and work with them, or look back through old photos and envision them in creative ways. Even if the result is simple, there's nothing like getting the creative juices flowing :D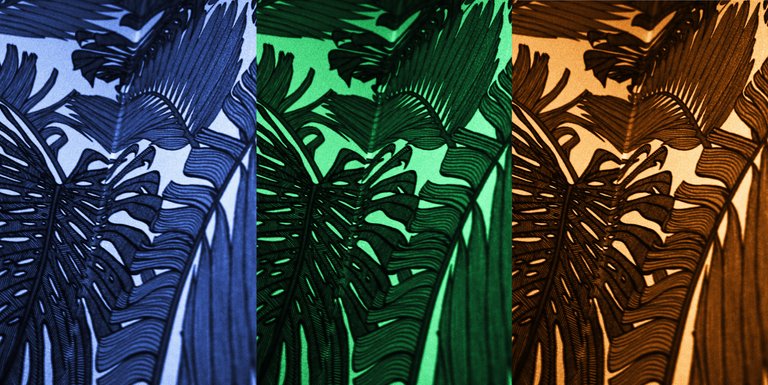 ---
Yours with Purpose
@harrynewman
Free Spirit, Creative
Positive Thinker
An Adventure Awaits Us