Hey there Hive, it's been more than a while so I wanted to drop in with an update on what I've been up to since I've been away...
Some time early last year I started creating art in digital format, completely breaking away from the traditional style I was used to.
This was a welcomed change as it allowed me to alter my art in ways I previously hadn't been able to.
In an effort to keep things in a semi chronological order, I'll start off by sharing my first digital works. When I made these I was just beginning to figure out the program, and was having a lot of fun experimenting with different features and tools.
The first piece I want to share, which is also the first digital work I ever created, is reminiscent of the style I have today. I tend to use a mixture of words and imagery in my art, which this reflects.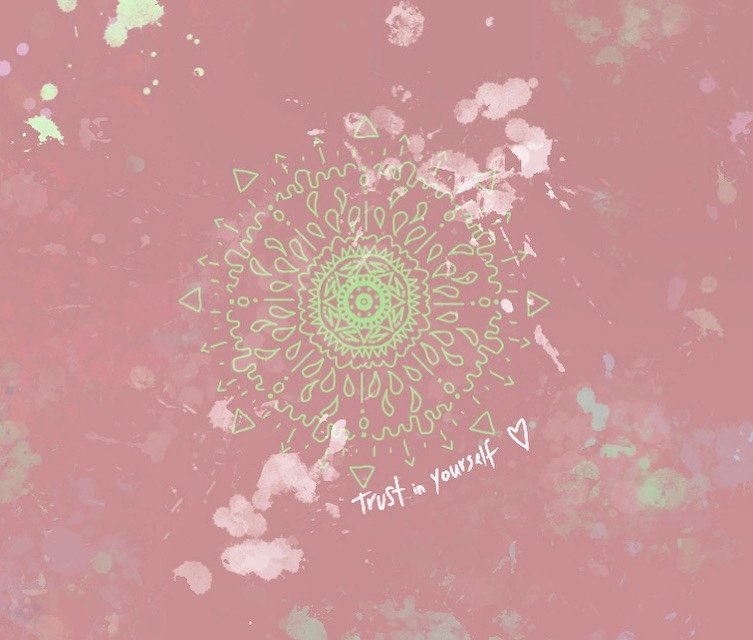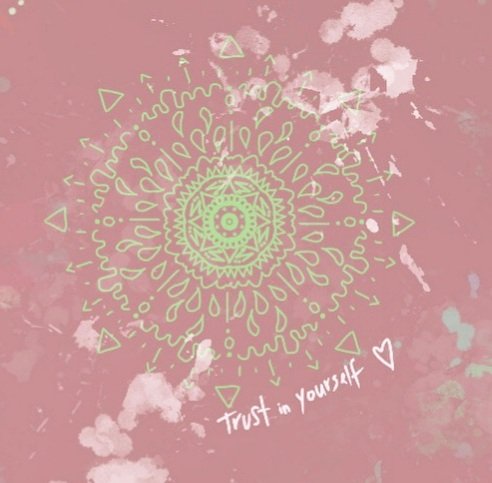 Trust in Yourself
I never put a signature on this or the one that came after. I was too fresh and the thought just hadn't crossed my mind yet.
Once I got the hang of things I was able to create more in depth pieces, but to begin I kept it very simple. I still had everything to learn at this point in my journey, but was definitely enjoying the process despite not having things completely figured out.
The next thing I created was a butterfly which I made by tracing the image of another one someone else had drawn, and then adding my own twist. I did a couple of variations on this - do you have a preference between the two? Tell me in the comments below.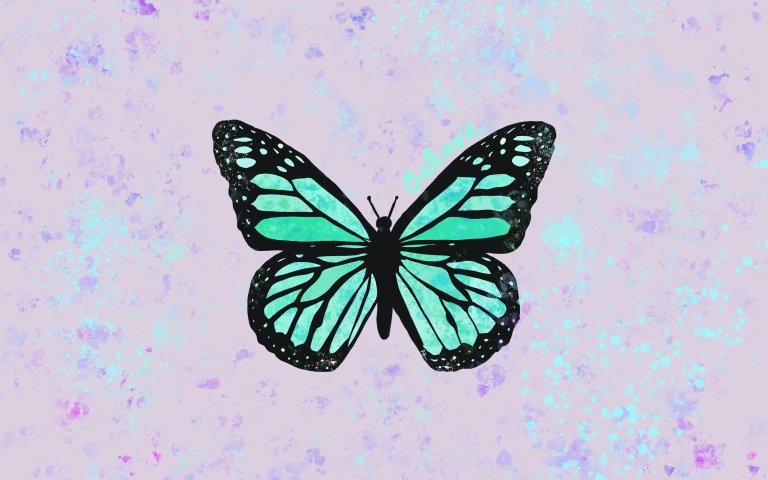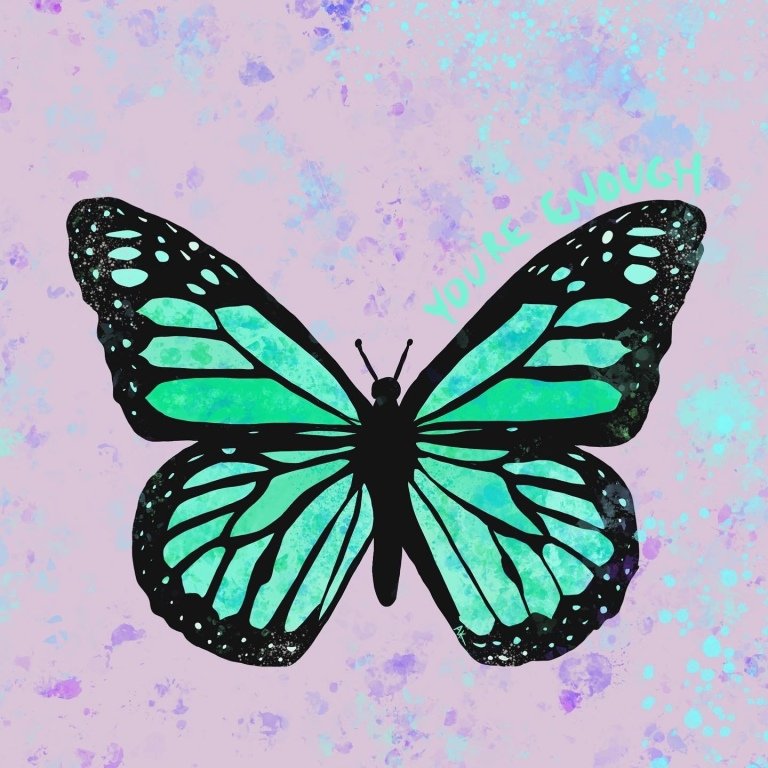 A big thanks to those who stuck around through my absence. Hope you've enjoyed this peek at my creations and that you'll stay tuned for more!