Hey! What about Steemit people? in this post I will talk a little about the history of this illustration and knotted to this its execution phase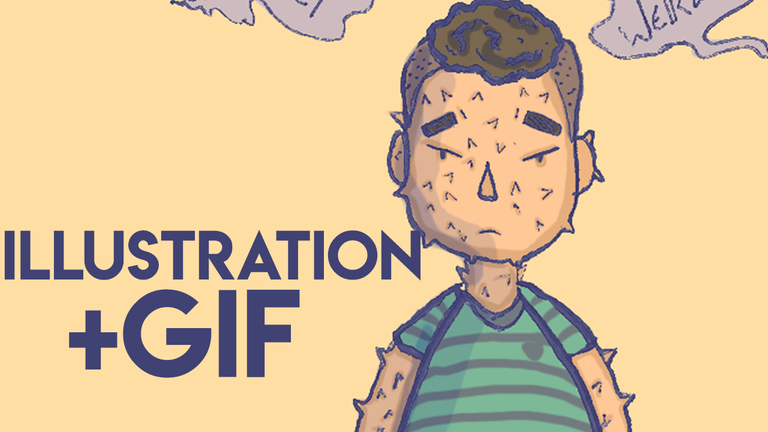 At the time of making this drawing I was extremely pleased with the result of the sketch, I certainly did not feel safe to expose it to the networks since it was a style that I am just experiencing for pure leisure. After a while, I decided to color it digitally, resulting in a piece in which I feel satisfied and pleased. Therefore, I am excited to teach it and bring this post.
  This illustration belongs to the Inktober season last year (2018). I do not understand the origin of this drawing style, it just sometimes comes out and sometimes it goes back to my original style.
Process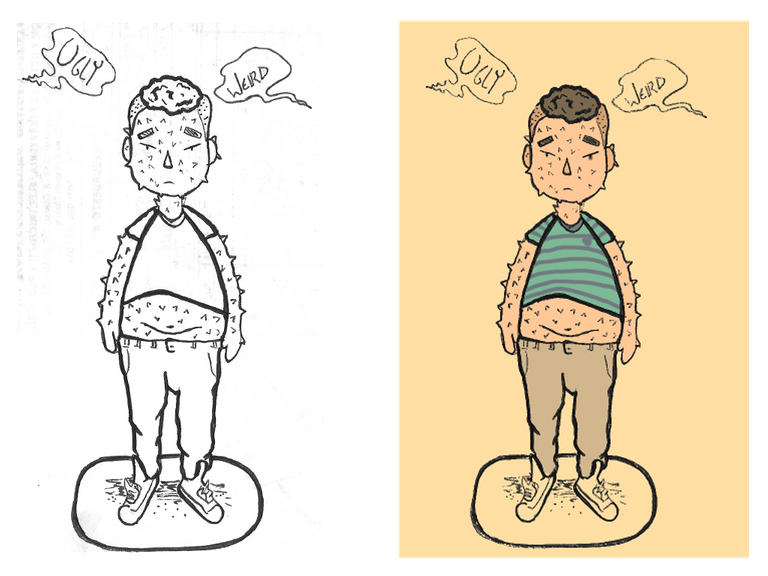 For his initial phase he proceeded to make a traditional eyeliner, later I started with digital coloring focused on pastel shades.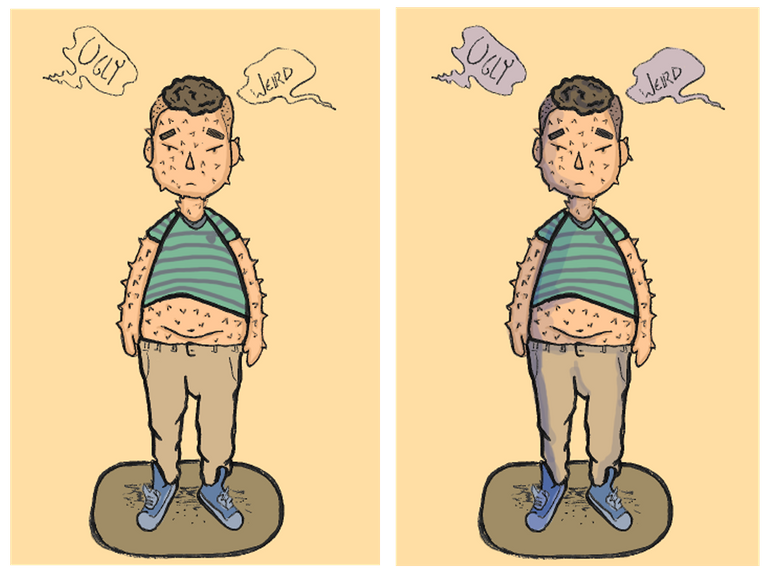 Then I accentuated some lights and shadows, darkened the tones a bit and that's it!...
Illustration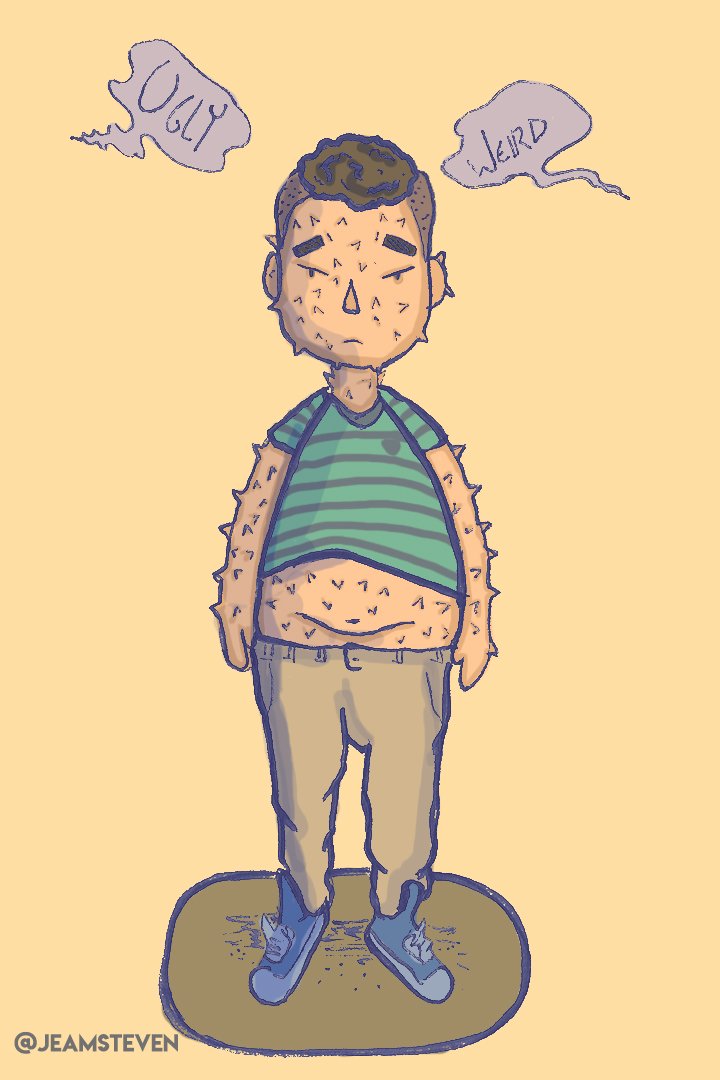 GIF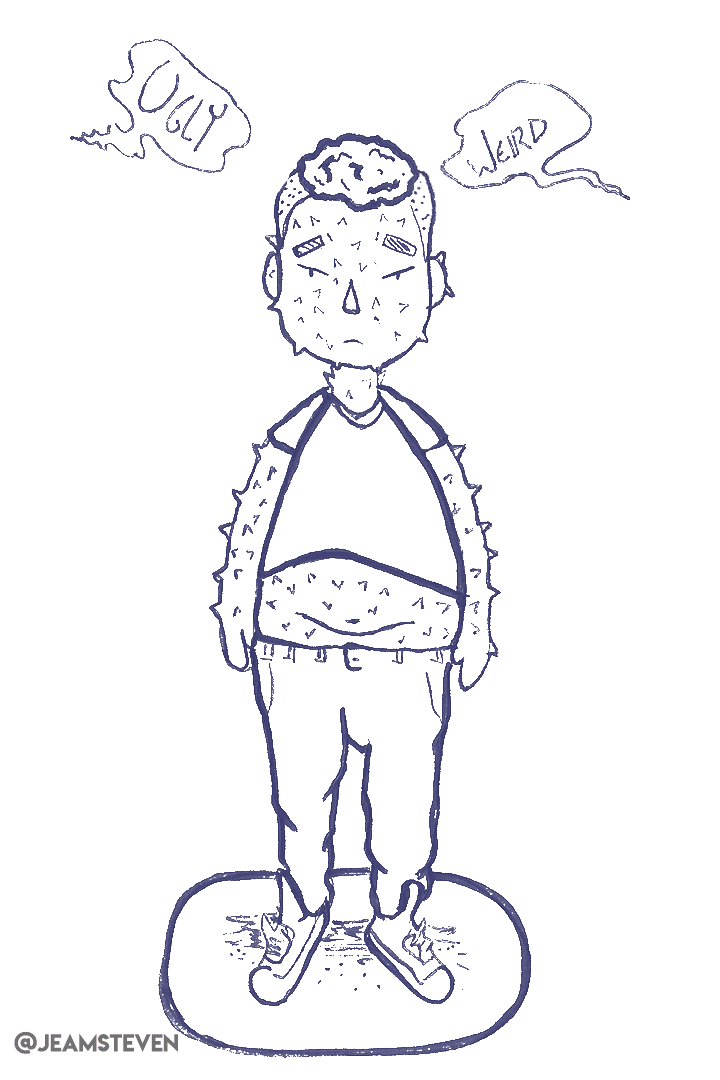 If you want to see more of my work, follow me on INSTAGRAM