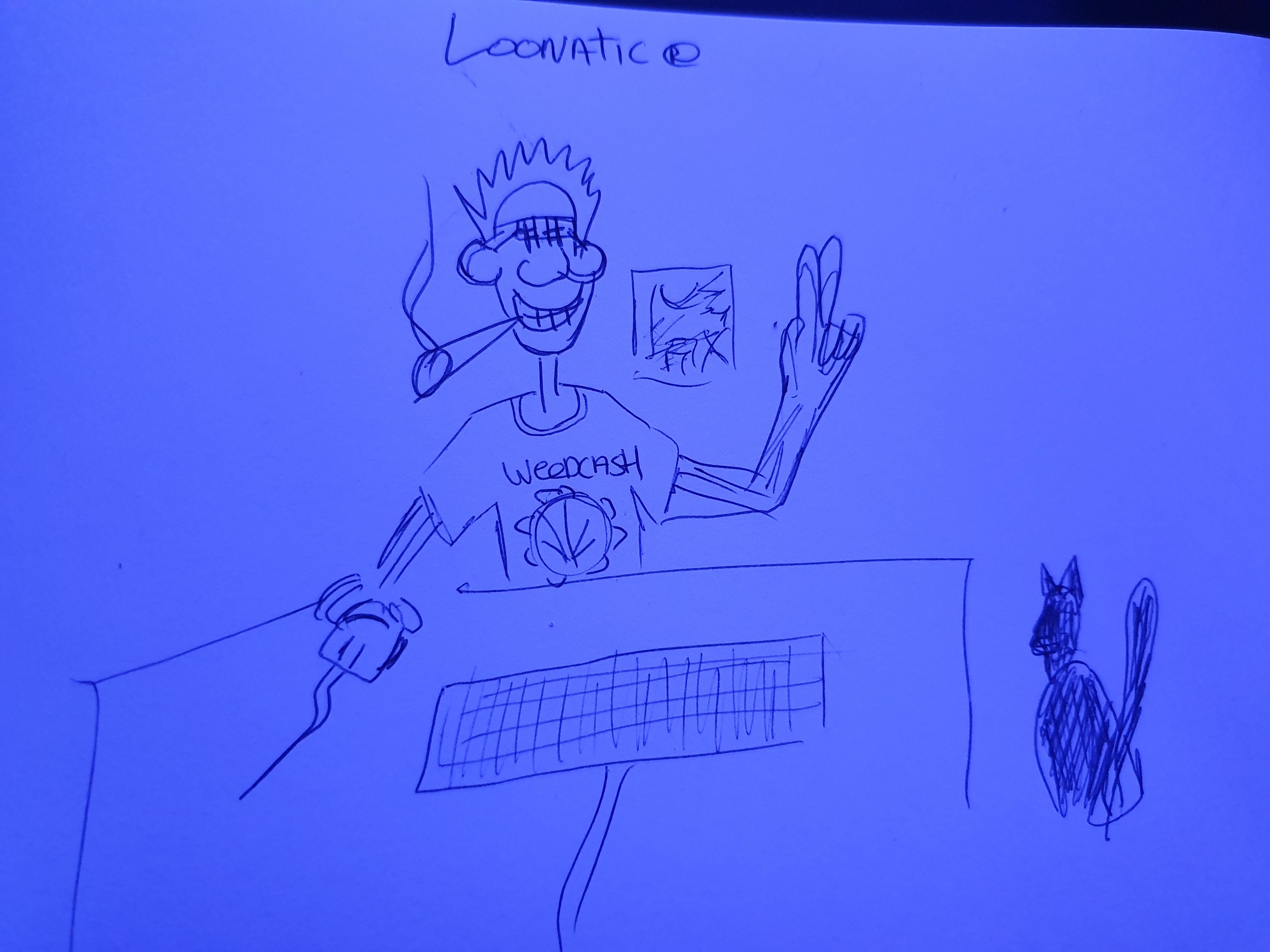 I was drawing something. a kind of self-portrait. More for fun. Then I took a picture with a painting in the background that I made myself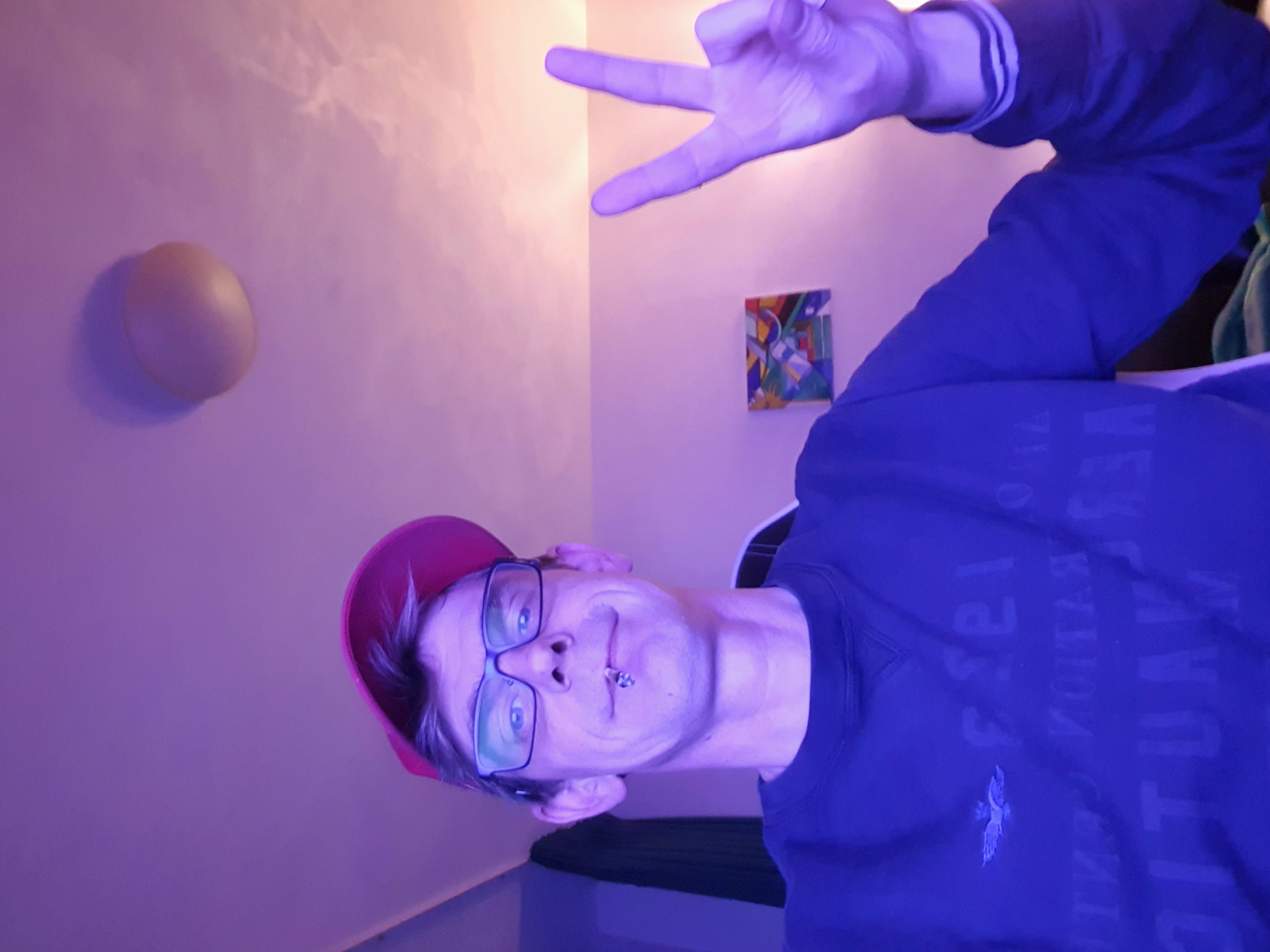 And when I zoom around that painting I think to myself I can be quite creative.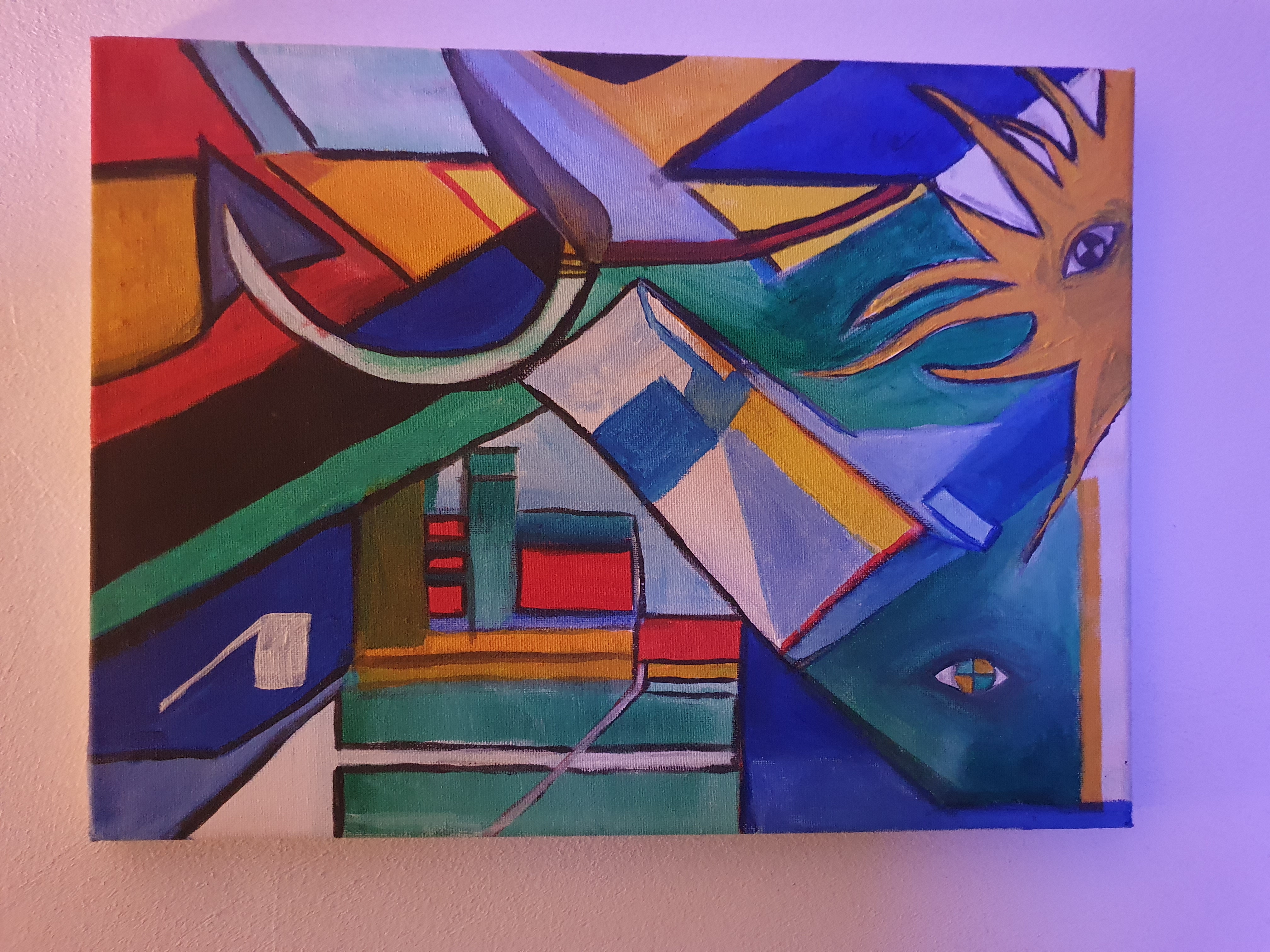 I'll show you some work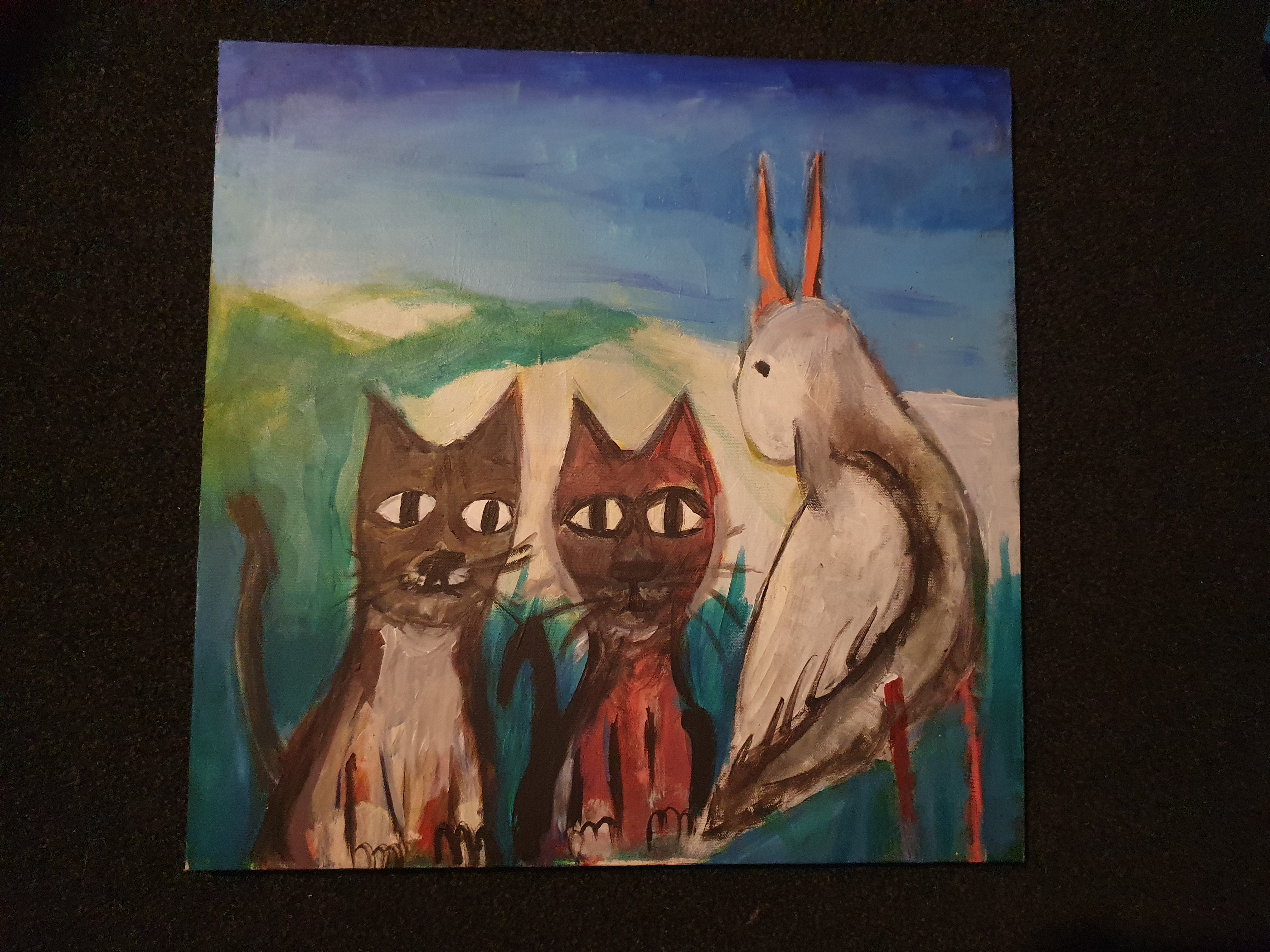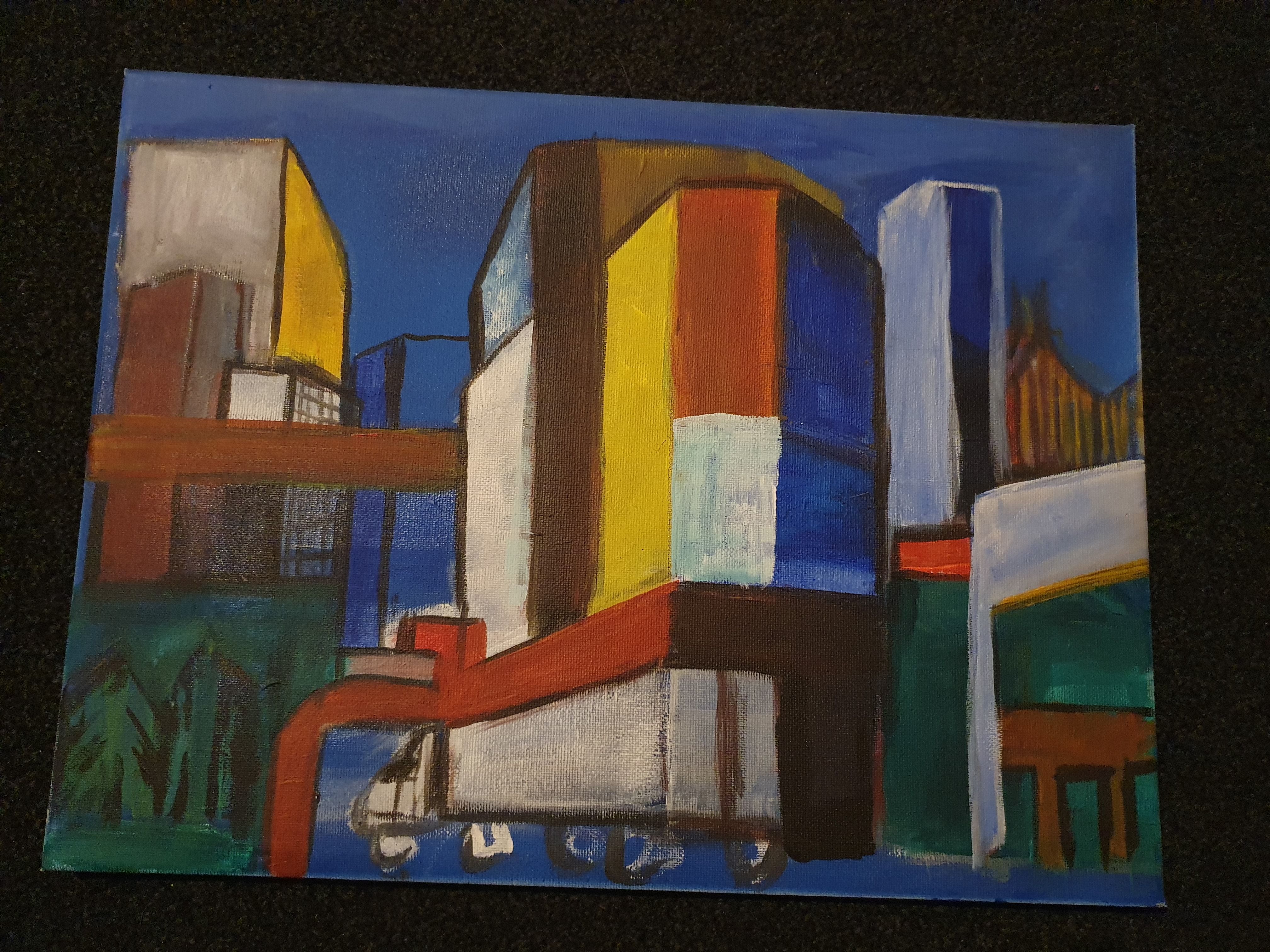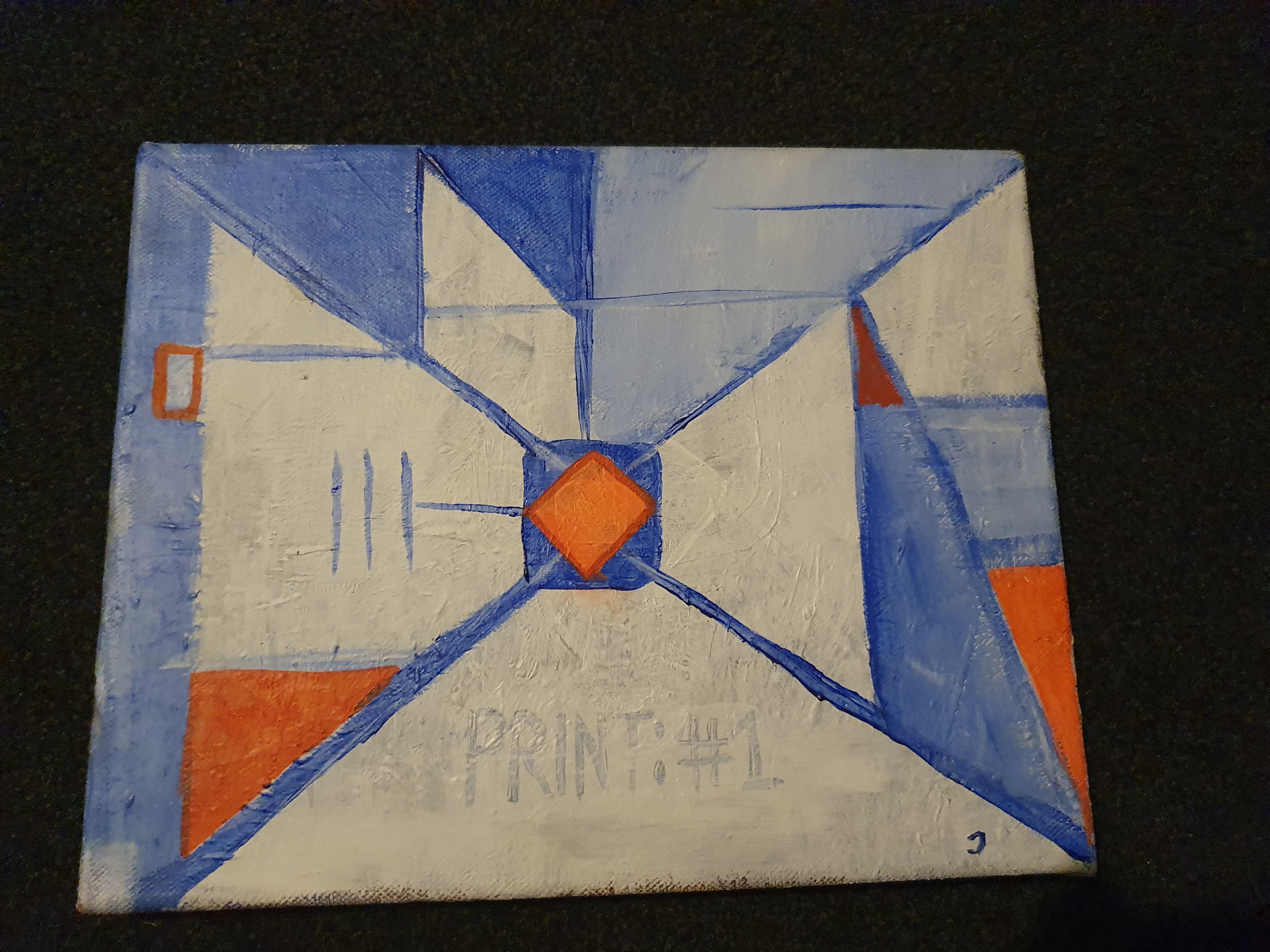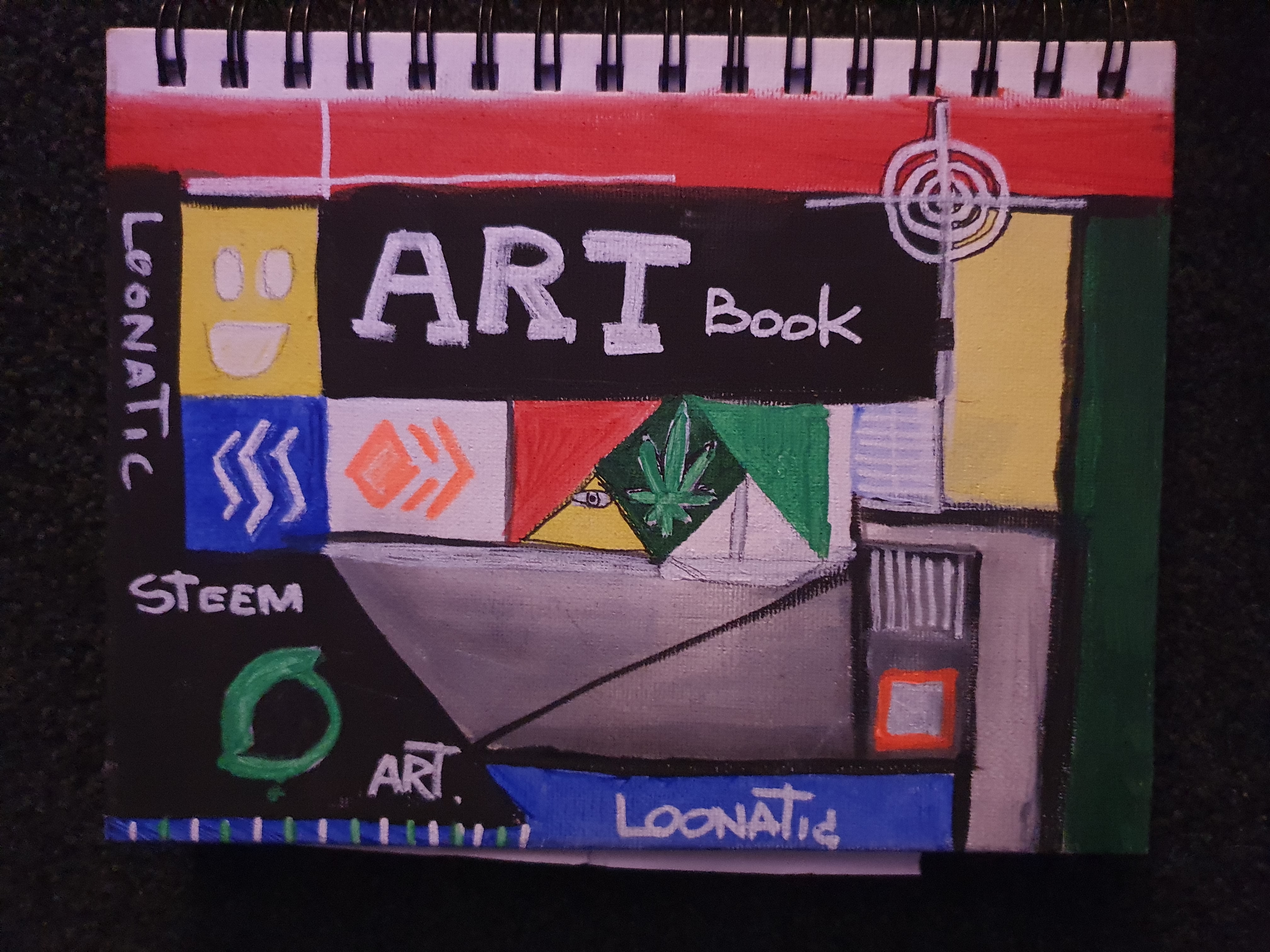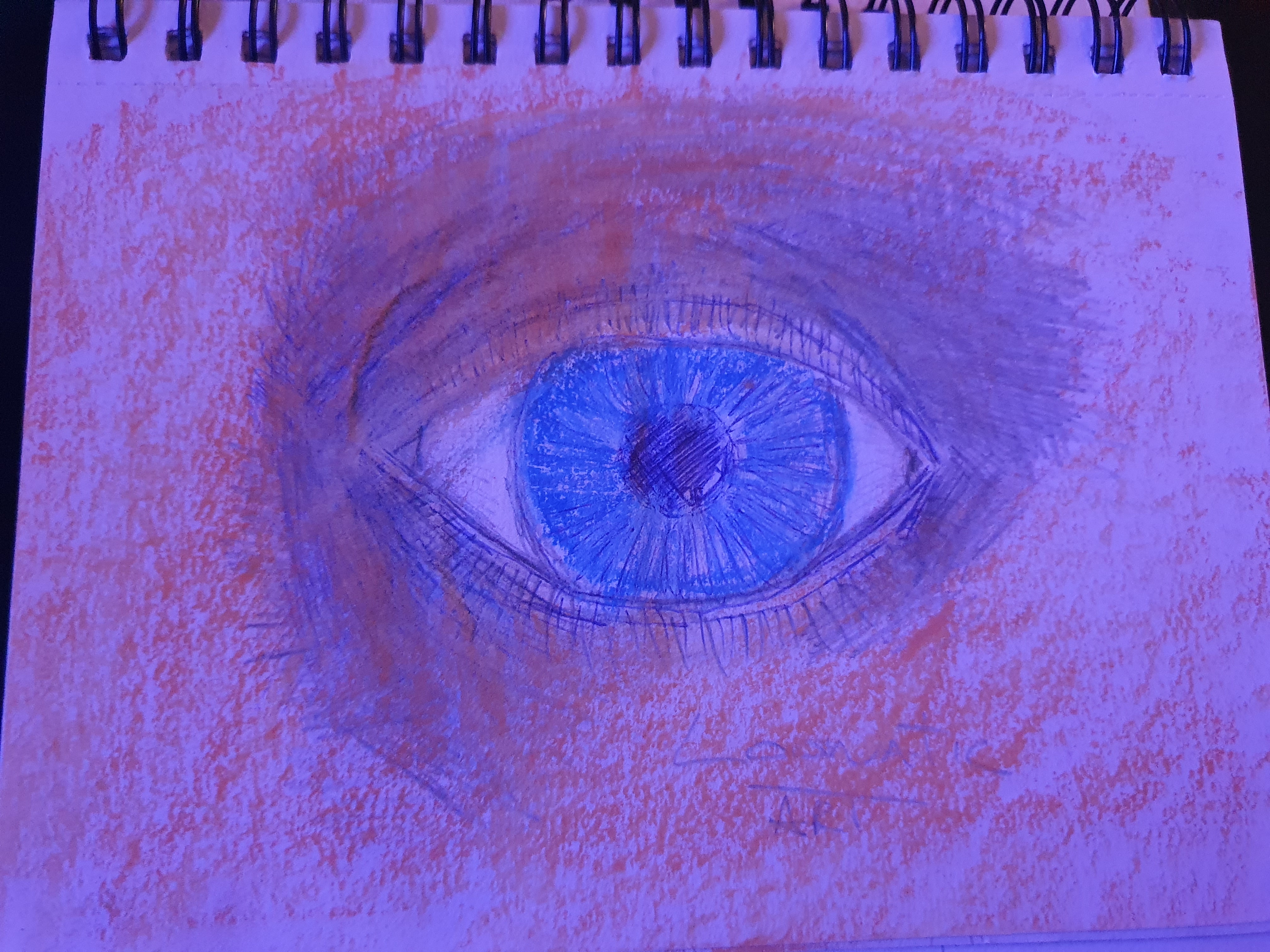 this is what I have at home all my own work. But I find I need to do this more. put my creative mind to work.
I hope I have motivated you to do something too. But if you don't feel like it, then enjoy my work.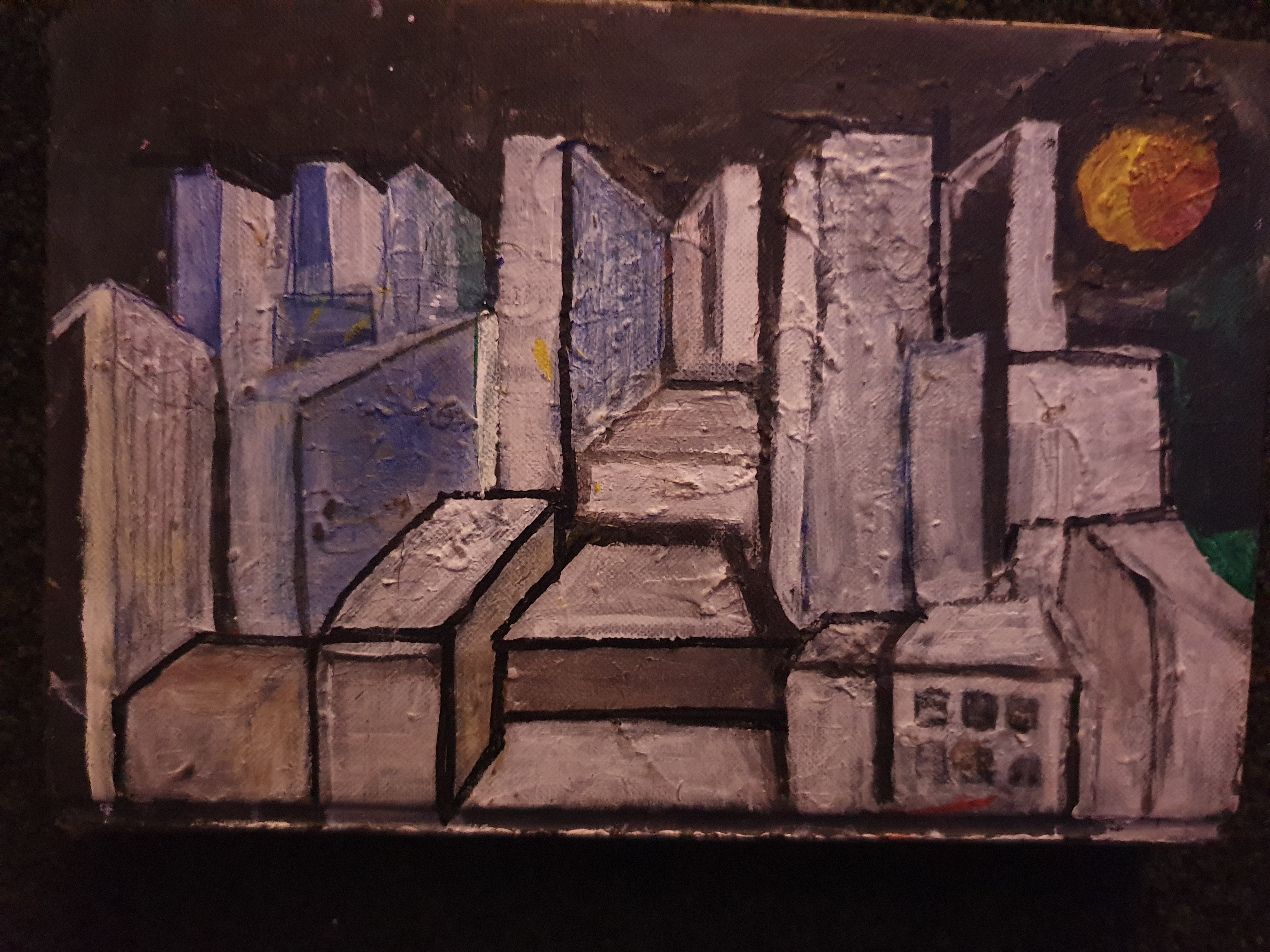 I put my light hours to bloom today this is an older photo I'll update this week


Have a nice rest of the day everyone And see you next post
Loonatic®
✌