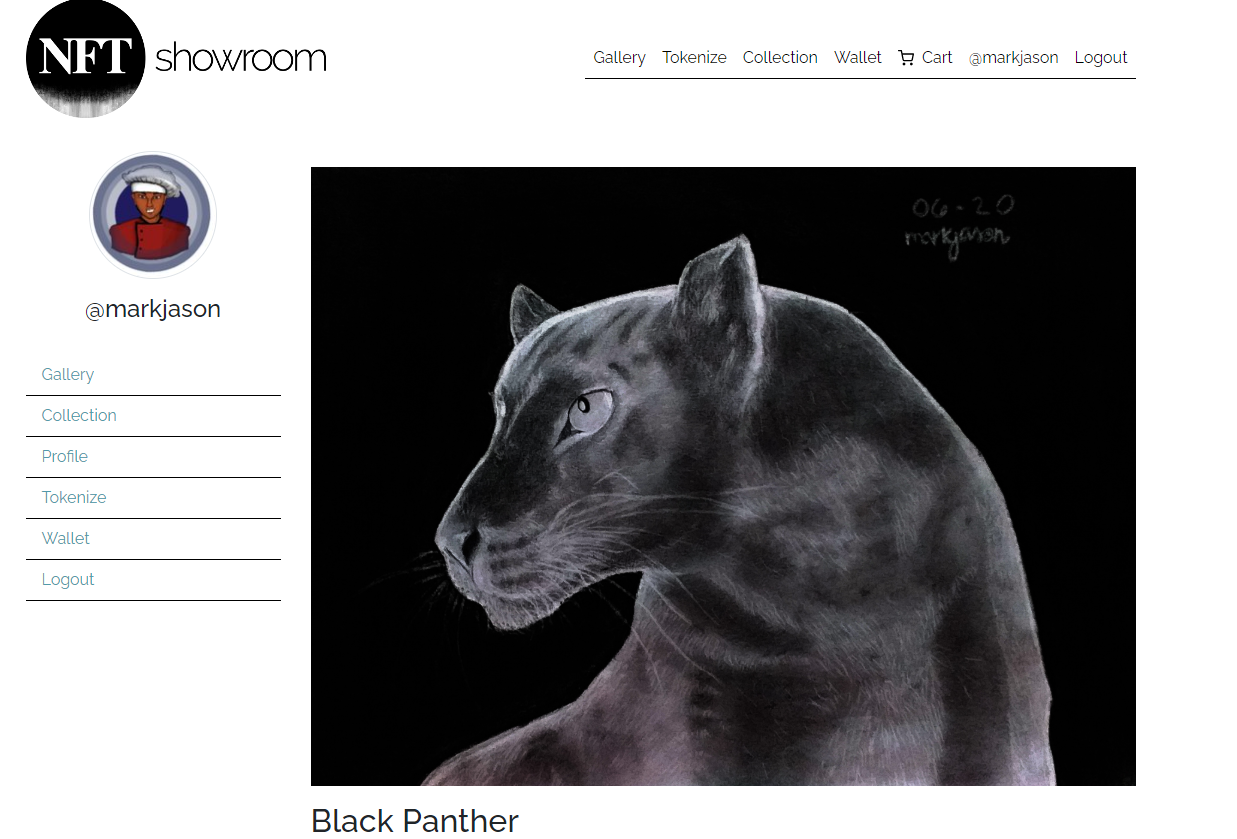 Hello everyone, my whitelist application on nftshowroom.com has been approved and now I can finally tokenized my artworks and I can also sell it to the possible nft collectors.
The drawing of the black panther above is my first artwork I choose to tokenized because that artwork is one of my favorite charcoal and graphite drawing that I made. I made that drawing I think more or less two months ago while I'm in the middle of enhanced community quarantine in our country.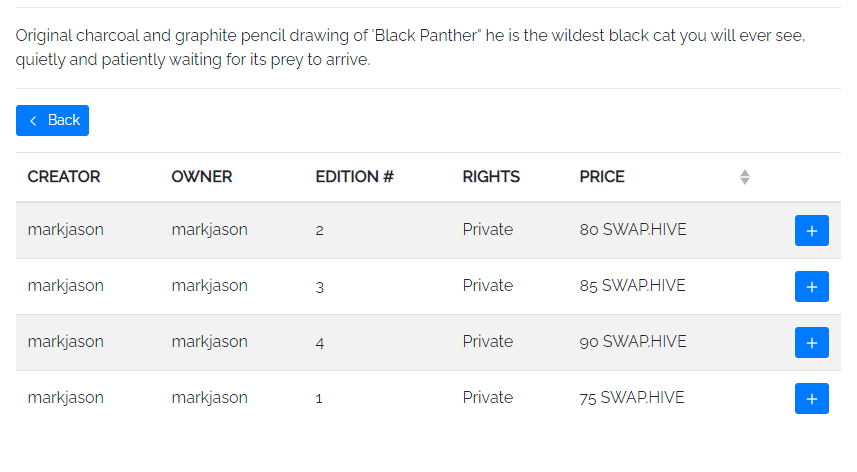 I tokenized 5 editions of that black panther artwork, and listed those for sale in different prices, I hope someone visits my nftshowroom profile to buy my tokenized artworks lol.
---
Thats all for now and thanks for dropping by. Till my next post...
-markjason