After a long time of not posting I present to you 3 drawings of the city I live in, Cluj-Napoca.
These drawings are done in a modern/minimalist style using ink, mostly with straight lines, the clouds are done in graphite.
Paper size is 41.91 x 29.79 cm.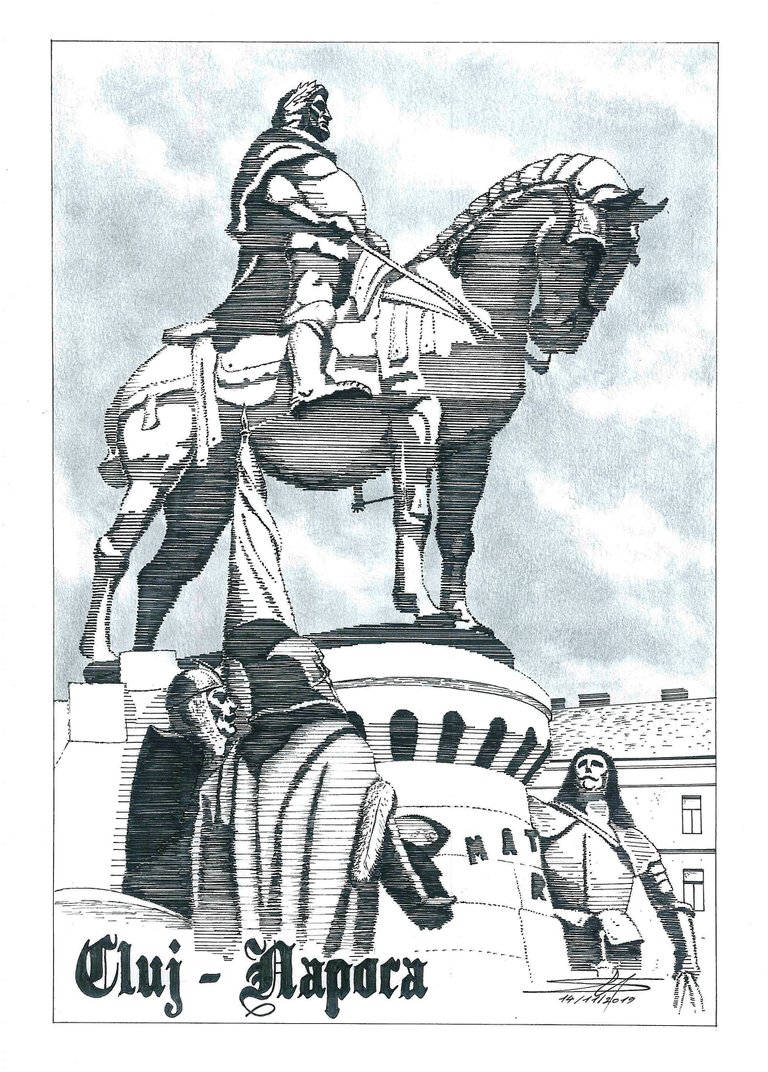 This first drawing is of the Matthias Corvinus Statue.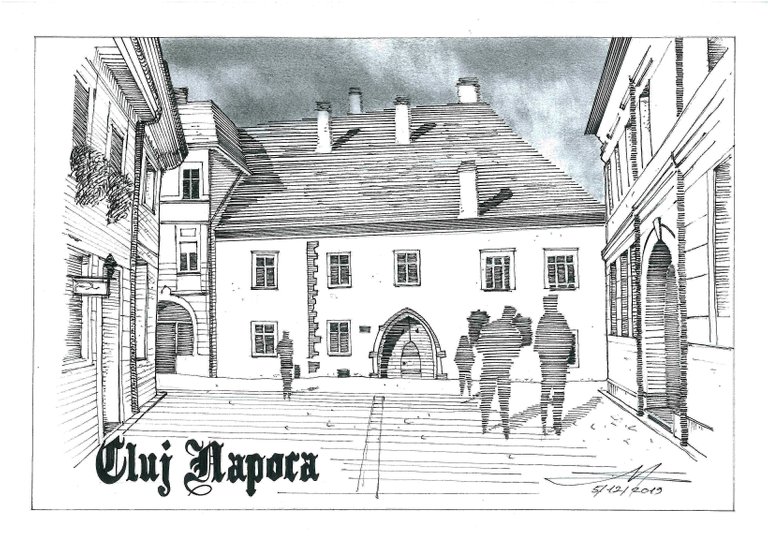 This second one is of the Matthias Corvinus House.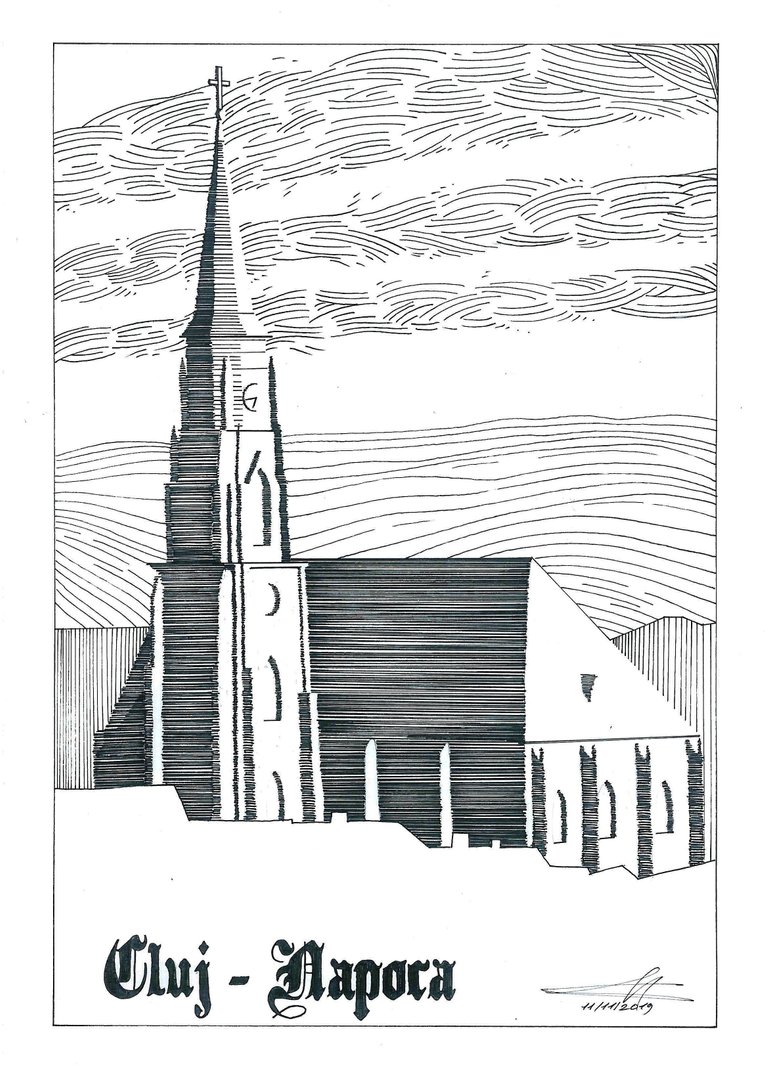 And this third one is of the St. Michael's Church.
These drawings are all up for sale on: https://www.saatchiart.com/mihaistirbulescu
You can also find them on: https://www.instagram.com/mihai.stirbulescu/
Thanks for watching,
@mihaistirbulescu