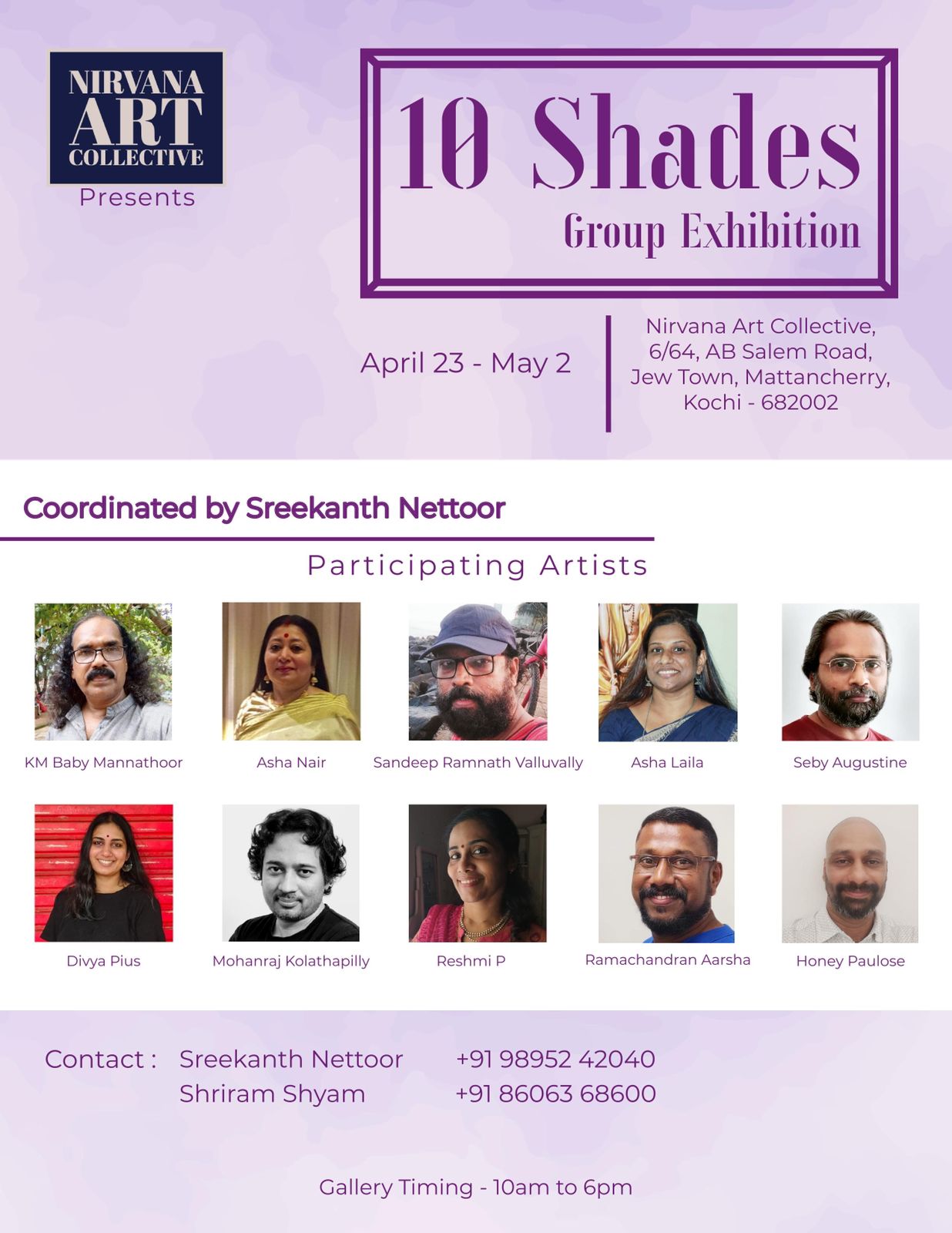 Happy to announce that few of my paintings have been selected to be exhibited in Kochi this weekend. ☺️
It came as a surprise when I got call from curator of this gallery and everything happened so fast that there was no time to think!
They agreed to use my paintings which are ready. I did them for practice and don't believe they are exhibition quality myself, as I did them just for practice.
This is my first painting exhibition in Kerala. There was supposed to be another one which had to be deferred till September.
The gallery is located at Jew Street in Fort Kochi, a place of historical importance.. so if you are around please feel free to drop by