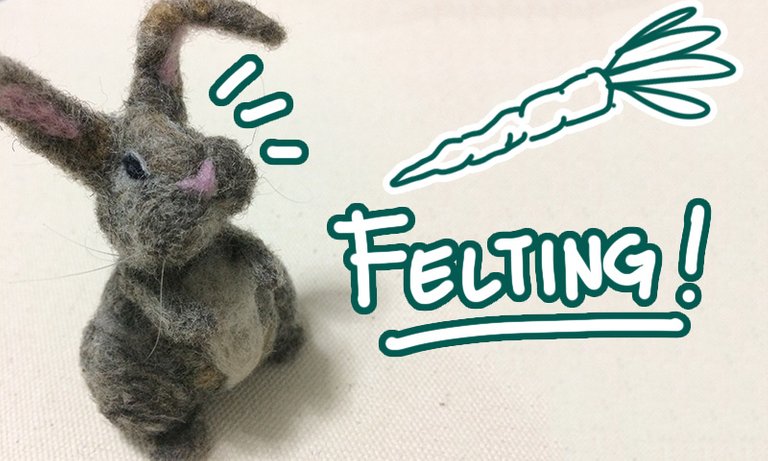 Have you ever heard about felting?

First things first.
I have been testing Ono in its beta version, and although it still has flaws, it seems to me a very promising platform. A few days ago I published some of these photos right there, but I think only a few of them saw them and from the comments I received, I have not been able to answer a single one. And I feel very sorry to seem like I do not answer.
Well. This is life.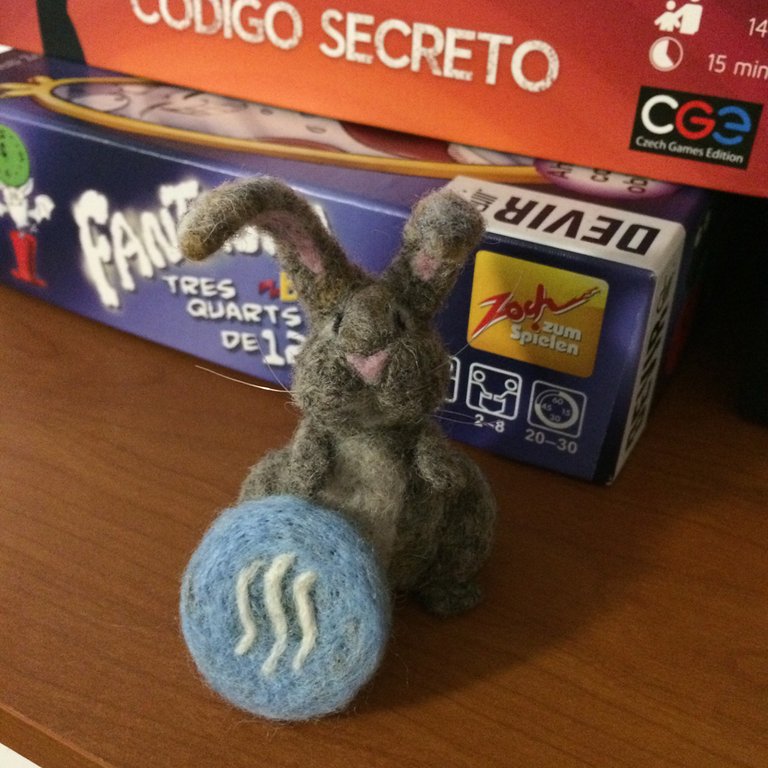 Back to the question.
Have you ever heard about felting?
Well, not me, until a few days ago when I found something on Instagram that capture my eye and I had to investigate what it was about. Instantly I fell in love with the texture possibilities reachable and start to search for several hours with what, how and where to get the materials. Unfortunately in Mexico there were not many options and as always with pleasure, as a good disciple of MacGyver (the old one) I had to improvise.
It is suppossed that felting is done with wool, because of the characteristics of the fibers, which has some small scales and allows them to be fixed against each other. But with the right tools you can also use cotton and some synthetic fibers.
I also learned that felt is the oldest technique of creating fabrics. And that can be done wet or with needles, under relatively simple processes. Also that you can reuse the fibers many times so the felts are completely recyclables.
This is my first attempt. It requires zen patience and once you have achieved the proper concentration you can recite some mantras while your hand moves repeating the same movement over and over and over again. Since during the process you can not get distracted or watch TV because you'll get some holes in your finger, it becomes a complete exercise in introspection.
In the end learned many things, quickly find what not to do to not get a deadly wound and I'm eager to give the felting another try.
Does anyone have tried with some other fiber?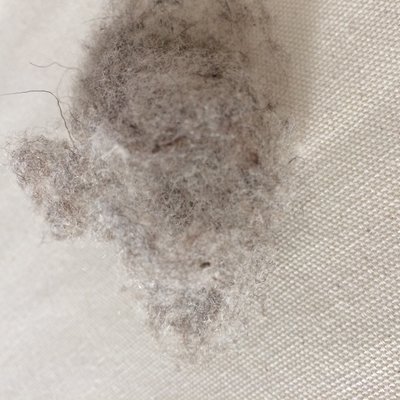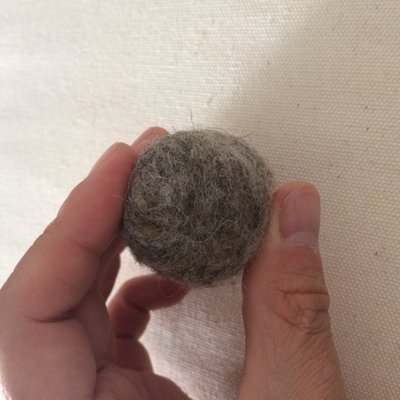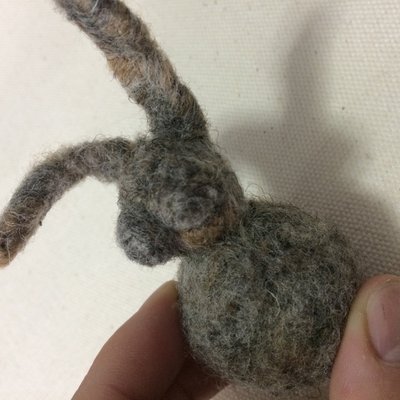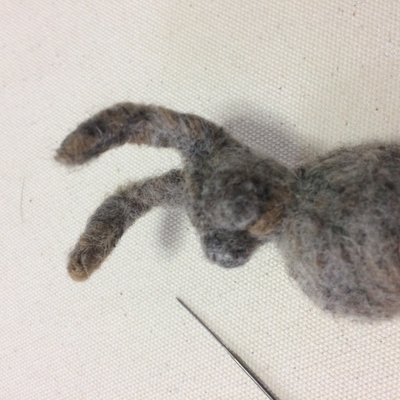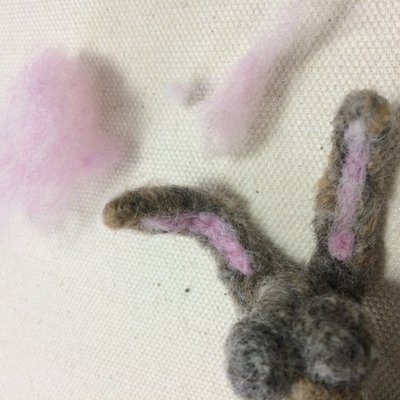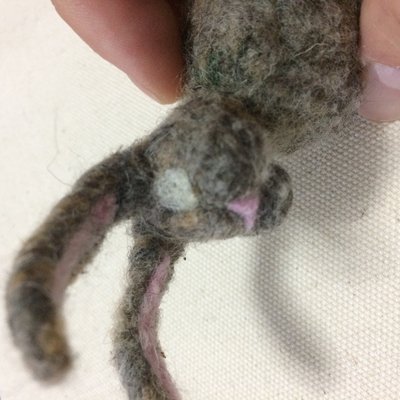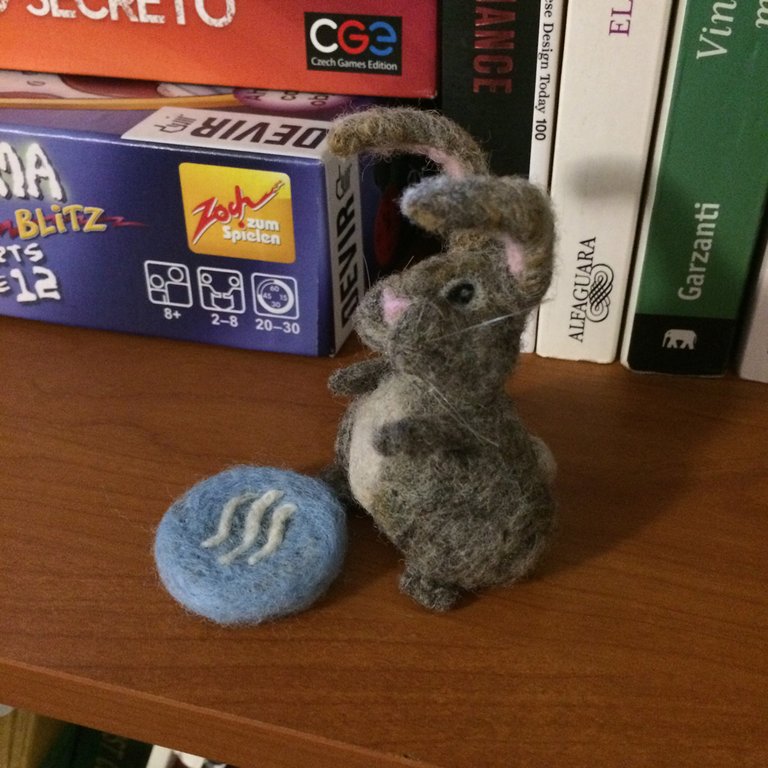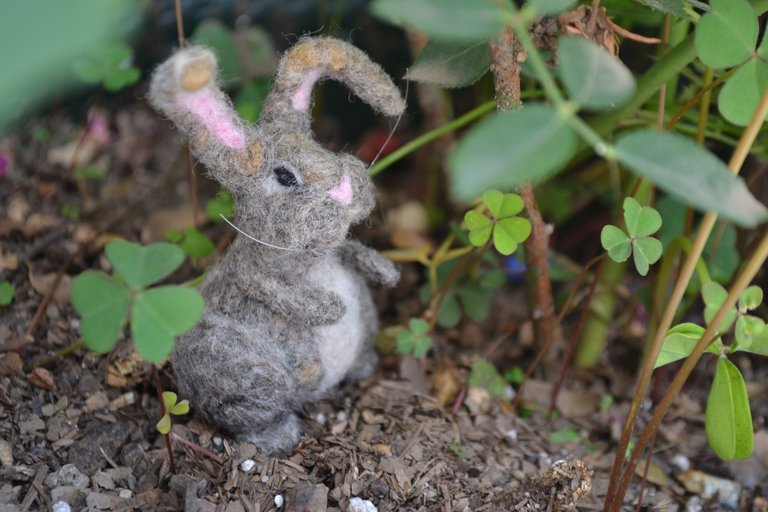 With felting love
-Monk