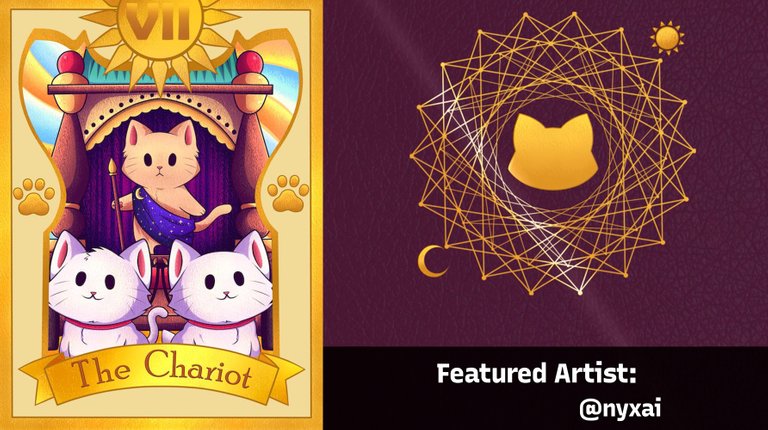 ---
---
Q: Tell us a bit about yourself!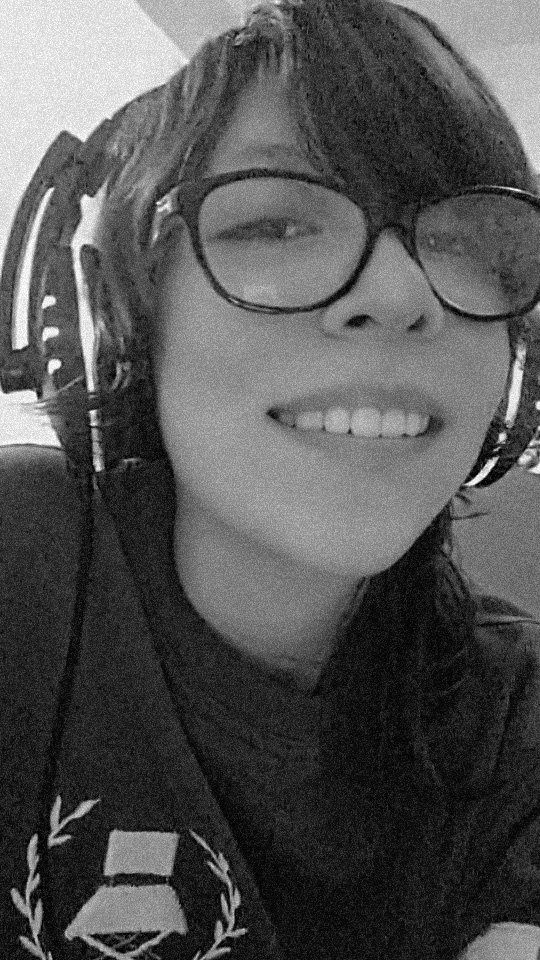 My name is Yrene! I'm from Venezuela. I would describe my art as "cute/anime-ish". I really enjoy both anime and video games and feel these as my source of inspiration most of the time. I've studied Social Communications because I knew it would help me reach my goal: making meaningful art, to make even the simplest of pieces to be filled with more than just pixels, something people would look at and feel joy with me.
Q: What is your art background?
I can't remember myself without putting my ideas in a sketchbook. I always got support from my family and can even remember my 5-year-old days with a whole notebook filled with roughly drawn (classic fat) Pikachus.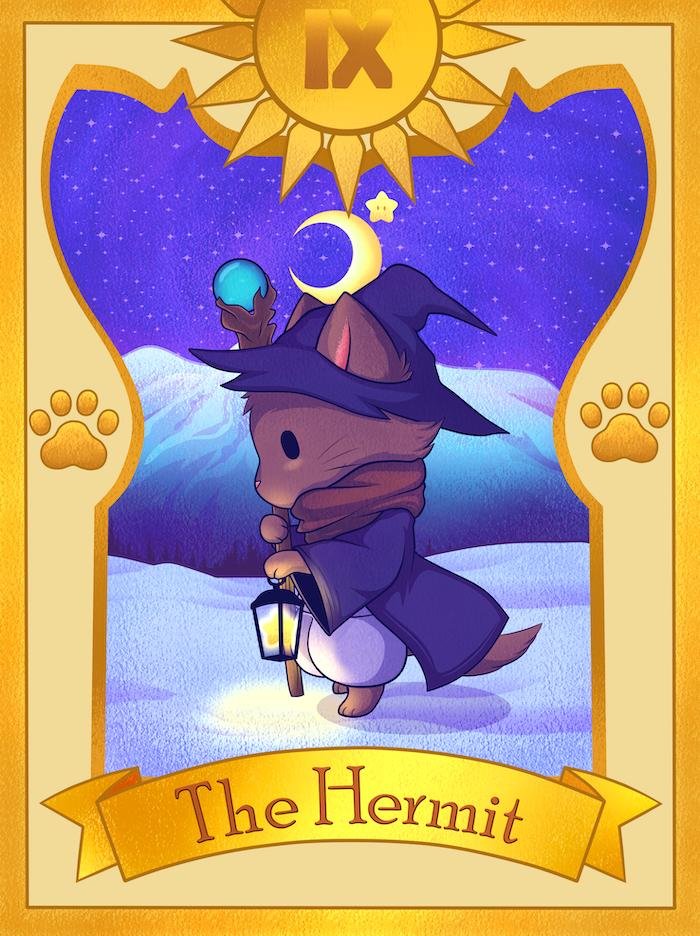 When I was 15, I bought my first and only drawing tablet. I started doing the wildest, most awful, and strange digital art I've done to this day, but I treasure and love my first drawings because these were the ones that started the spark in me.
Finding my own art style was pretty hard but it was worth it, I'm still working on it, but I'm happy with the results so far. For a few years, I worked doing D&D commissions, helping people to make their characters something tangible. This is pretty much one of the best things that I've ever done as an artist. I love making people happy with my art.


---
---
Q: How long have you been in cryptoart/ NFTs, how did you discover them and what has been your experience so far?
I've been into cryptoart since April 2021, my friends started talking about NFT and I got a strong interest because it reminded me of an irl art gallery. Finally, a good friend introduced me to NFT Showroom and I couldn't be happier that I started with that marketplace, it's such a very accessible site with lots of awesome artists, collectors, plus a very kind, supportive, and respectful community. It's a perfect environment for new NFT artists and collectors.
---
---
Q: Any new art or upcoming projects you would like to tease?
I'm minting foil versions of some of the cards every Saturday! Basically, foil versions are animated versions so you can feel the kitty on the card has more life. This is only for a selected number of cards, the super rare tier, if you say. If you want to know more about it, see WIPs or spoilers for upcoming drops, feel free to follow me on Twitter! (@nyxaiTCG).
---
---
Q: What are your top three favorite pieces of art you have tokenized on NFT Showroom?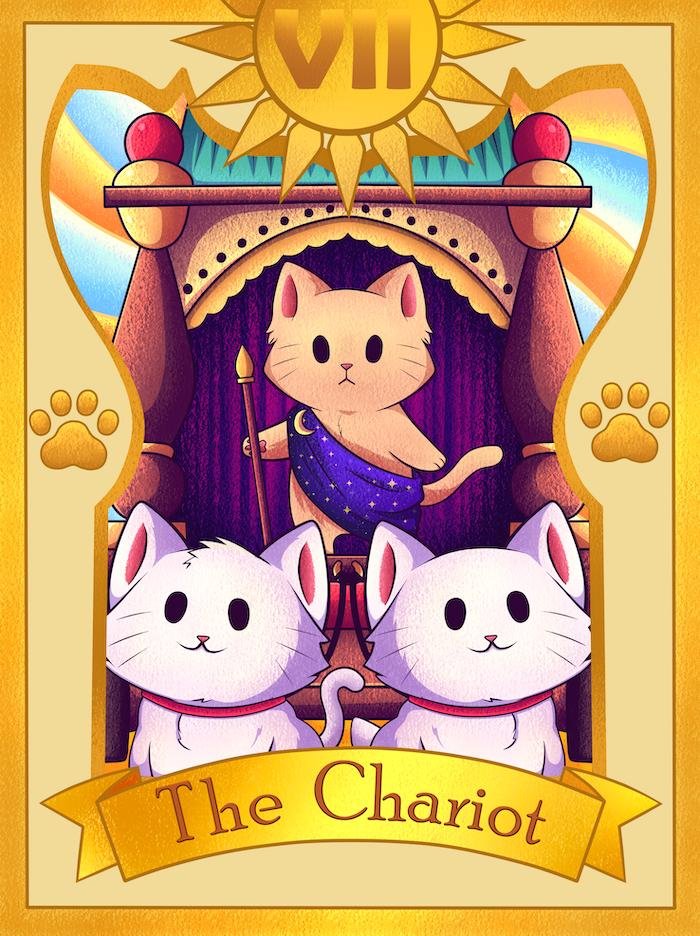 ---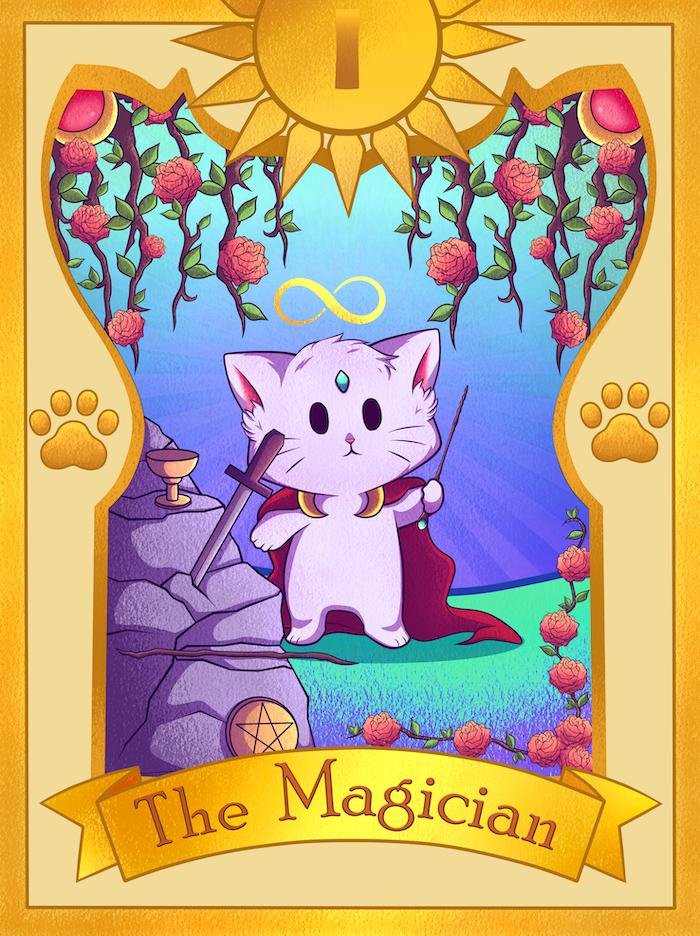 ---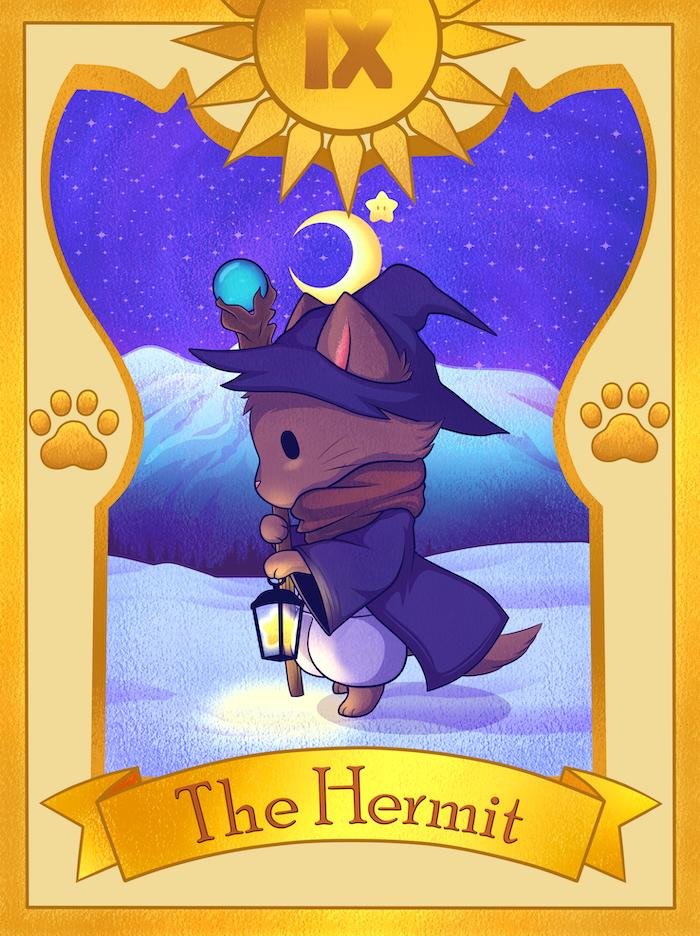 ---
---
Twitter: https://twitter.com/NyxaiTCG
Instagram: https://instagram.com/nyx.ai/
NFT Showroom: https://nftshowroom.com/nyxai/gallery
---
---
Visit the site and browse art: https://nftshowroom.com/
You can follow us on Twitter: https://twitter.com/NftShowroom
or Instagram: https://www.instagram.com/nftshowroom/
For any questions or support please visit us in discord NFT Showroom discord