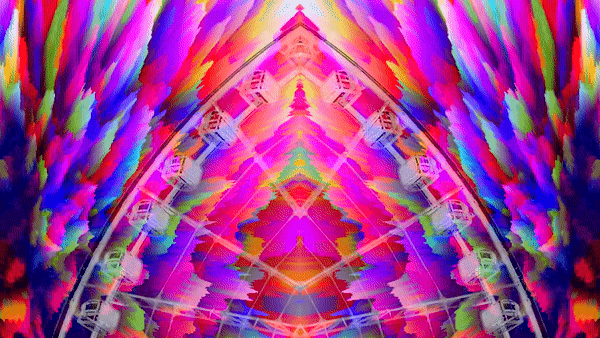 Artists and art collectors, we have some more exciting news for you today!
At the request of many artists we have just rolled out MP4 support! The maximum size is 100 MB and we have also increased the still/GIF size to 30 MB!
You can watch the first tokenized MP4 with sound
Tripping at the County Fair (MP4 with audio) by @juliakponsford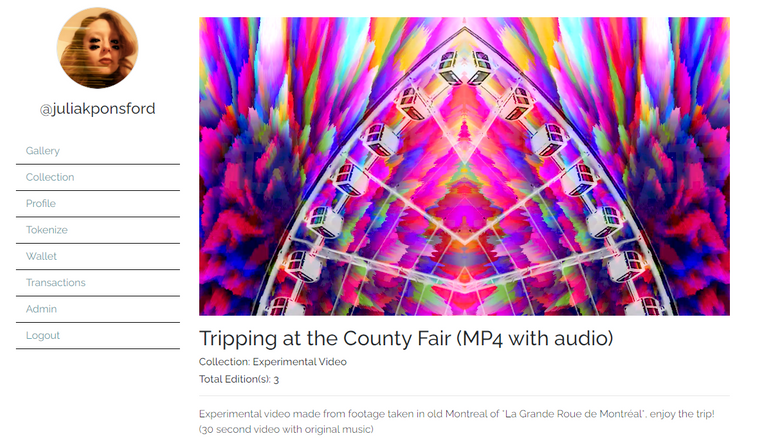 This opens up lots of new possibilities for tokenizing video and music and we are excited to see the market with beautiful motion art with sound!
---
Visit the site and browse art: https://nftshowroom.com/
You can follow us on Twitter: https://twitter.com/NftShowroom
or Instagram: https://www.instagram.com/nftshowroom/
For any questions or support please visit us in discord NFT Showroom discord