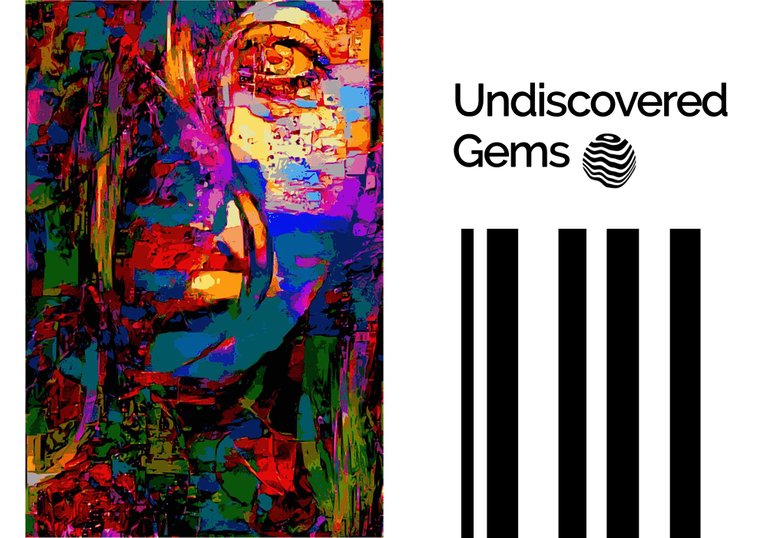 ---
---
The age of art does not determine it's value, here are some hidden gems that were minted long ago that deserve another look <3
---
---
Creator: @difelice5000
Total Edition(s): 5
Art made with digital tools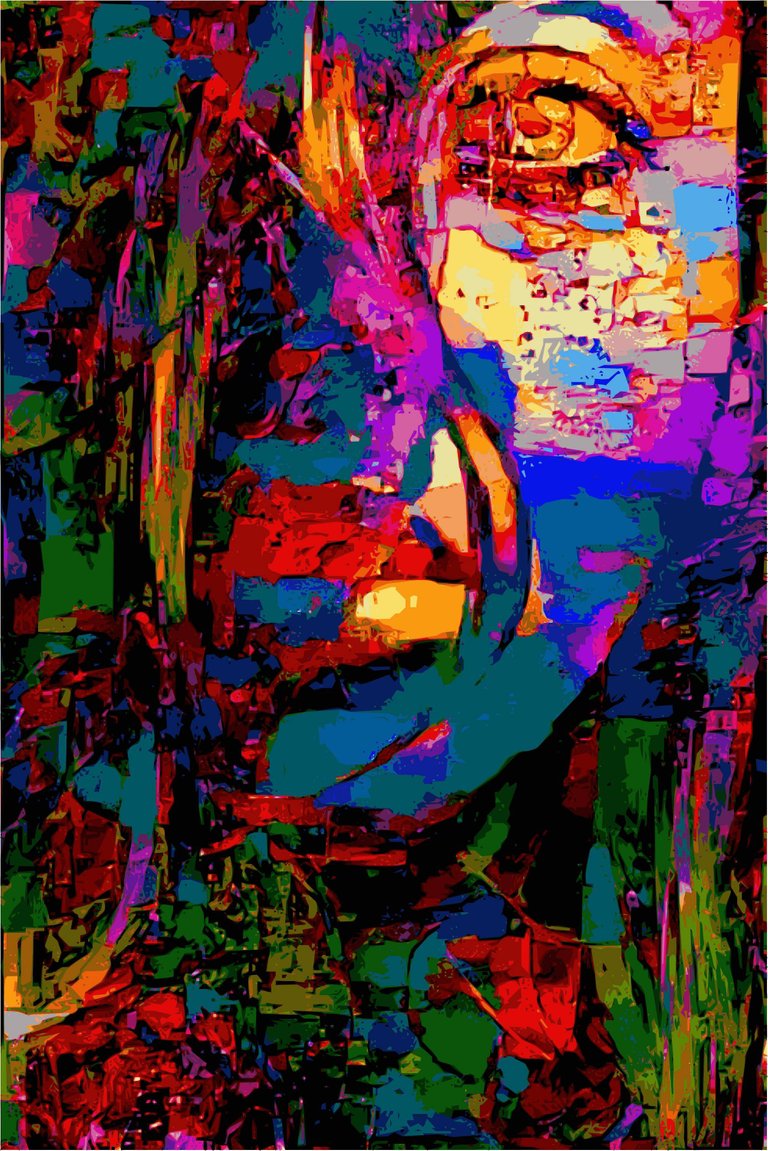 ---
---
Creator: @crowley2315
Total Edition(s): 3
Dark Room by 2315art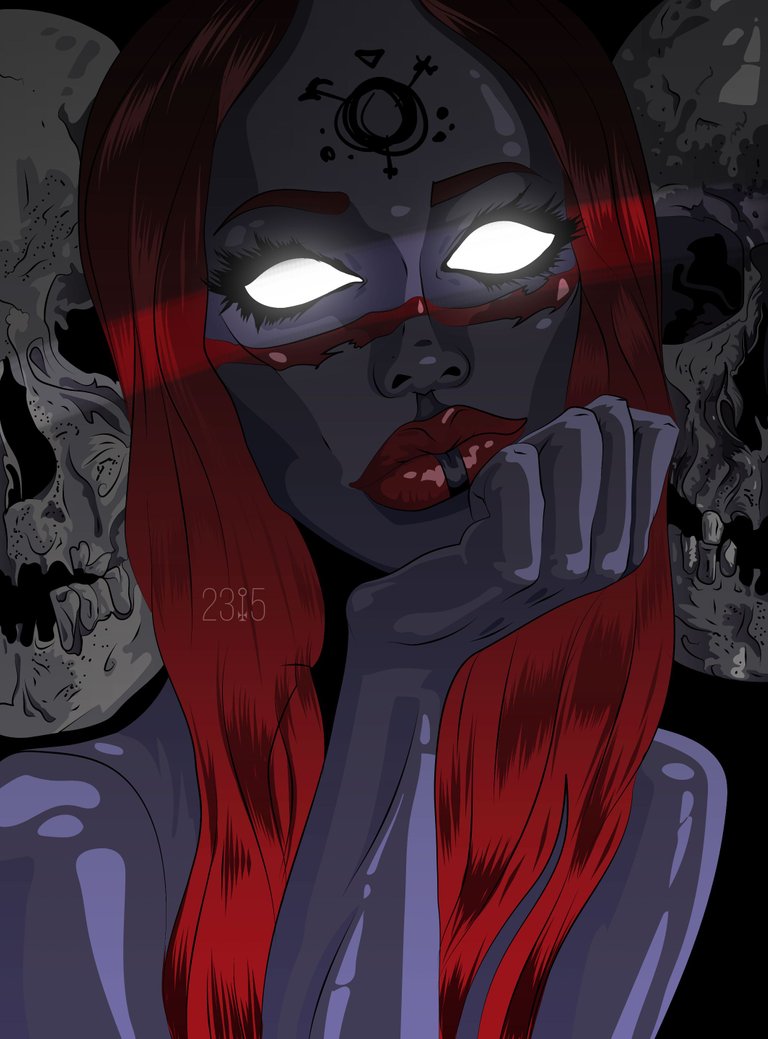 ---
---
Creator: @hadley4
Total Edition(s): 7
There is a saying that says "raise crows and they will gouge out your eyes" that is what I have captured in this insensitive scenario. Unlockable file contains different editions of the illustration with size 2000 x 2400 pixels with background, without background and transparent pngs.
---
---
Creator: @meninainabox
Total Edition(s): 5
Judith with the head of that who hurt her and her friends. File attributes: .png 1912x3541px 350dpi Drawn in 2018 but resaved in 2021 after cleaning some small details and higher resolution. If you share it online, please tag me (@meninainabox) or link my NFTshowroom account💖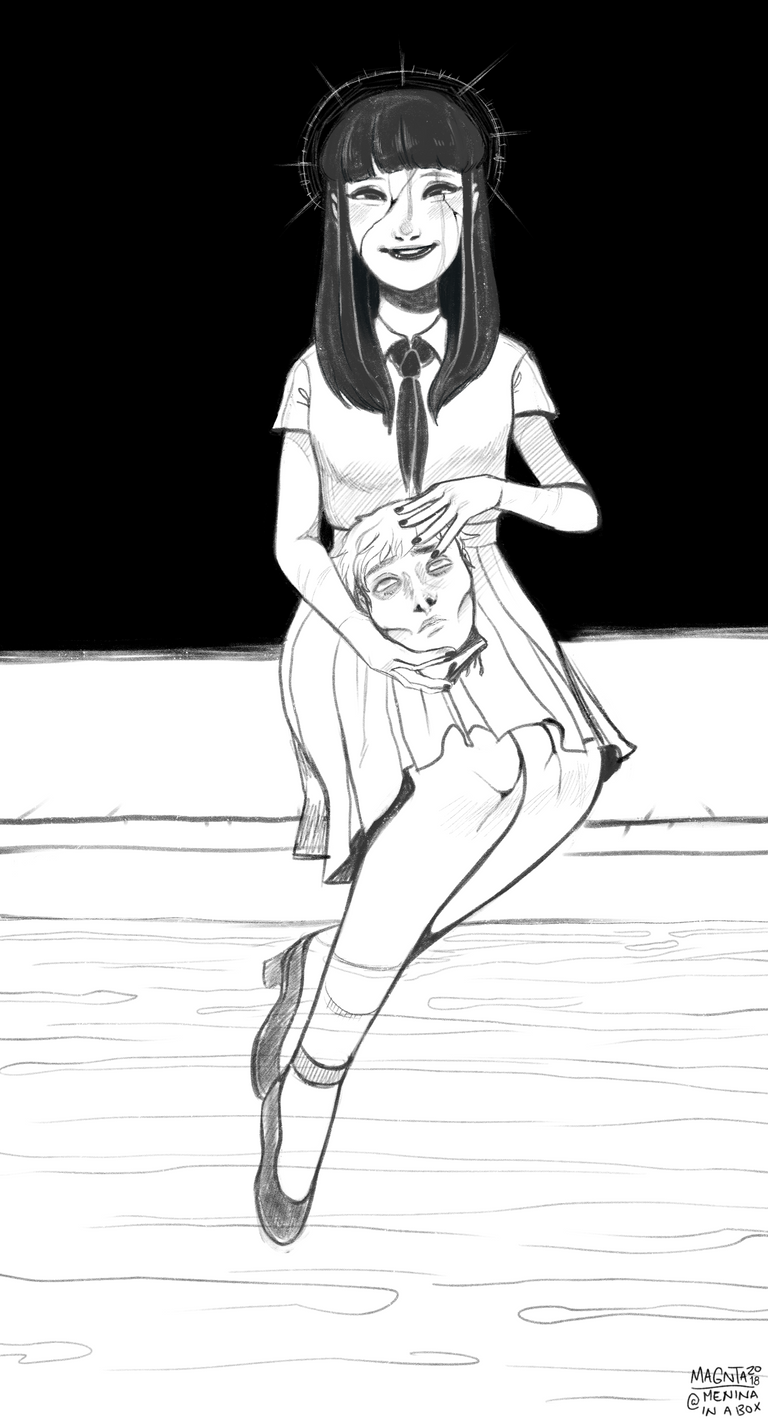 ---
---
Creator: @richardfyates
Total Edition(s): 3
Ink on reclaimed cardboard with digital embellishments and color, then tweaked to twitch... 2020. You've seen them at Venice Beach, Jack all buff and oily, Betty petite and pale (somehow), haunting the boardwalk, making uncomfortable eye contact, and feeling just WEIRD to be around. They look like normal humans---but they ain't. They're something else... BEACH PEOPLE... Beware... ---Richard F. Yates (Holy Fool)
---
---
Beneficiaries are set to distribute 10% to each artist represented in this post.
---
---
Visit the site and browse art: https://nftshowroom.com/
You can follow us on
Twitter: https://twitter.com/NftShowroom
Instagram: https://www.instagram.com/nftshowroom/
Youtube: https://www.youtube.com/channel/UC3iRvtv3A7EAGRcZMYGJmHw
For any questions or support please visit us in discord NFT Showroom discord