Good morning to all the stemian community and happy Saturday!
As promised in the previous posts and to show you the product of my latest work, which deals with a series of illustrated portraits for a group of people that is being promoted as a political grid for the next Electoral Period of the Hogar Canario Venezuelan located in Caracas - Venezuela; I continue publishing the portraits generated in this process and today I leave here the fifth!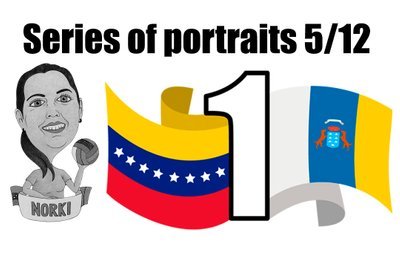 The reference
She is Norki Luis, who is running for Secretary of Culture. Active partner of HCV and practitioner of * Volleyball * in our HCV.
Volleyball, volleyball, volleyball, volleyball, volleyball or simply volleyball, 1 is a sport that is played with a ball in which two teams, made up of six players each, face each other over an area of game separated by a central network. The objective of the game is to pass the ball over the net, making it reach the ground of the opponent's field while the opposing team tries to simultaneously prevent it from achieving it, forcing it to err in its attempt. An attack phase arises in a team when it tries that the ball touches the ground of the opposite field whereas in the other equipment arises a phase of defense trying to prevent it.
The ball must be touched or driven with clean punches, but it can not be stopped, held, held or accompanied. Each team has a maximum of three touches to return the ball to the opposite field (in addition to blocking contact) .9 The ball is hit normally with hands and arms. For some years, the ball has been allowed to touch any part of the body, including the feet.9 One of the most peculiar characteristics of volleyball is that players have to rotate their positions as they get points.
Voley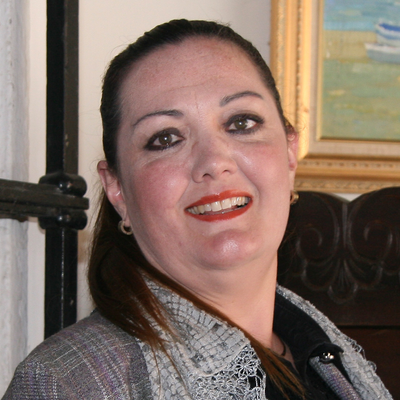 Photograph taken by Víctor Piñango
The Sketch
All the illustrations were made by hand, like the sketches; for this I used simply pencil and paper.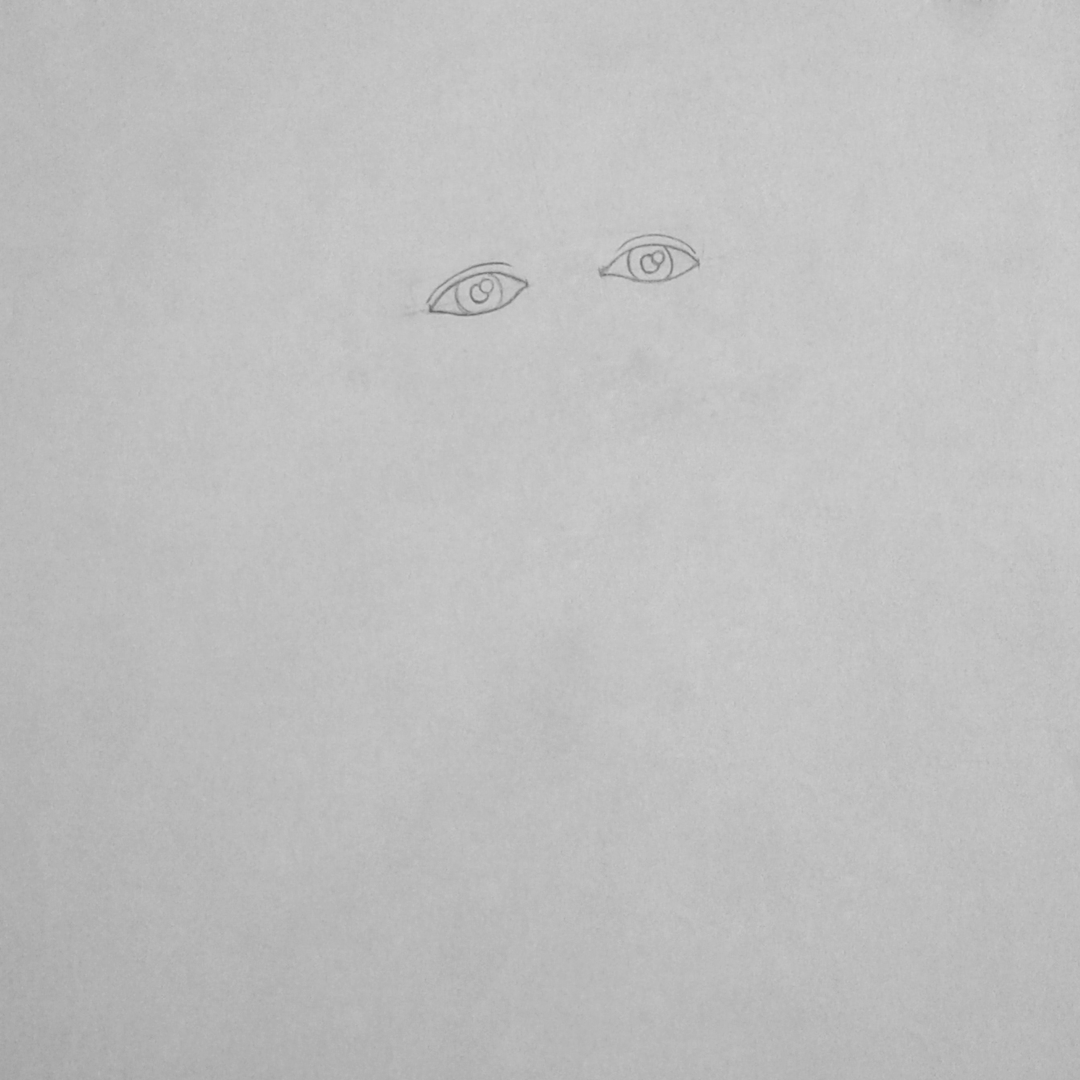 Coloration
For the coloring I used colored pencils with different tones to generate some volumetry and three-dimensionality as well as to capture every detail of the character in question, finally the outlined I did with a black fine point marker.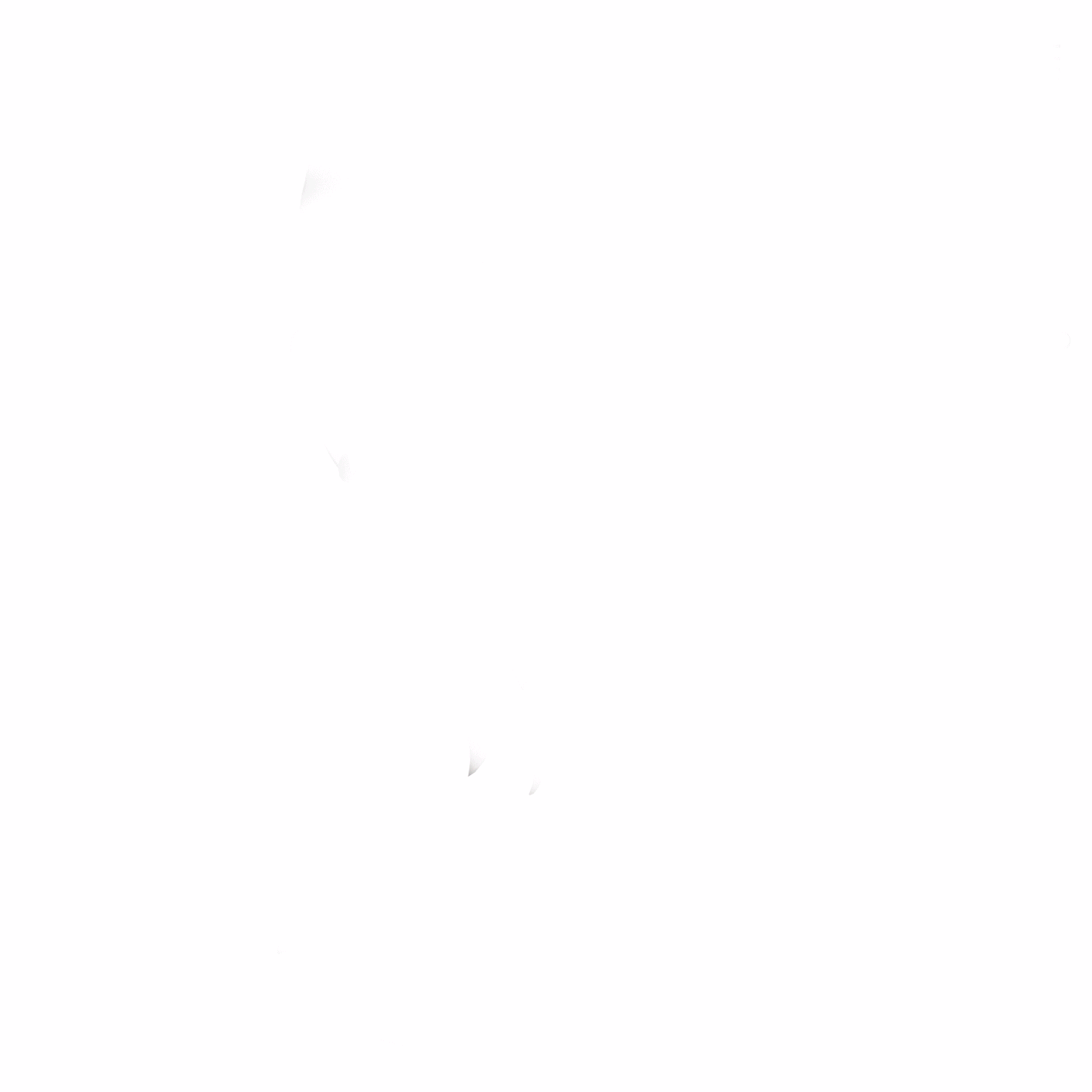 Delivery
The digitized illustration, with some adjustments in brightness and contrasts, remained that way; and the original illustration was delivered to each portrayed, all very happy with the result!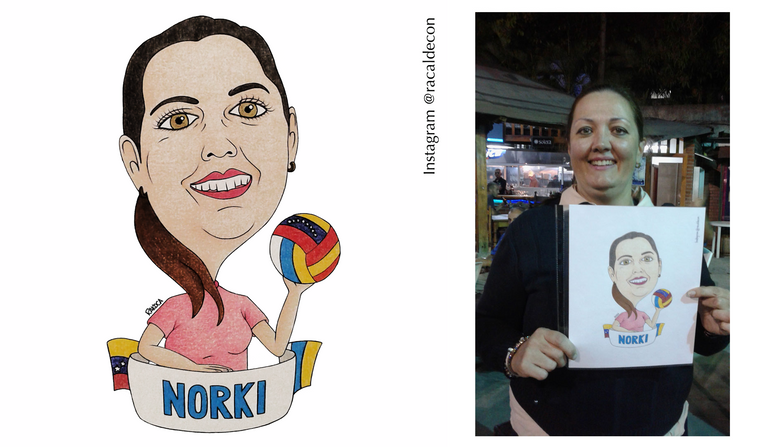 Photograph courtesy of Gaudy Contreras
I hope you liked this job; If so, do not forget to leave your vote!!!
See you in the next Post.