Good morning to all the stemian community and happy start of the week!
As I have previously published and to show you the product of my last work, which deals with a series of illustrated portraits for a group of people that is being promoted as a political grid for the next Electoral Period of the Venezuelan Canarian Home located in Caracas - Venezuela; continued with the post of the portraits generated in this process and today I leave here the sixth!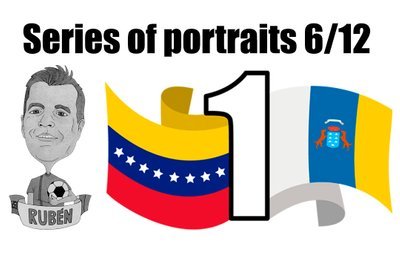 The reference
This is Rubén Socorro, who is running for Sports Director, a position he has occupied in previous administrations with very good results and sportsman in the Futsal area in our HCV.
Indoor football, 1 indoor soccer, futsal, futsala or microfútbol2 is a collective ball sport practiced between two teams of five players each, inside a court. It emerged inspired by other sports such as football, which is the basis of the game; the Handball; the water polo; and basketball; taking from these not only part of the rules, but also some game tactics.
Futsal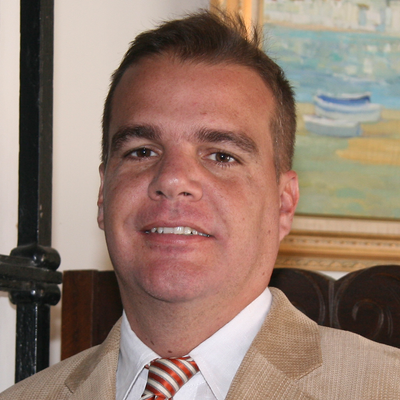 Photograph taken by Víctor Piñango
The Sketch
All the illustrations were made by hand, like the sketches; for this I used simply pencil and paper.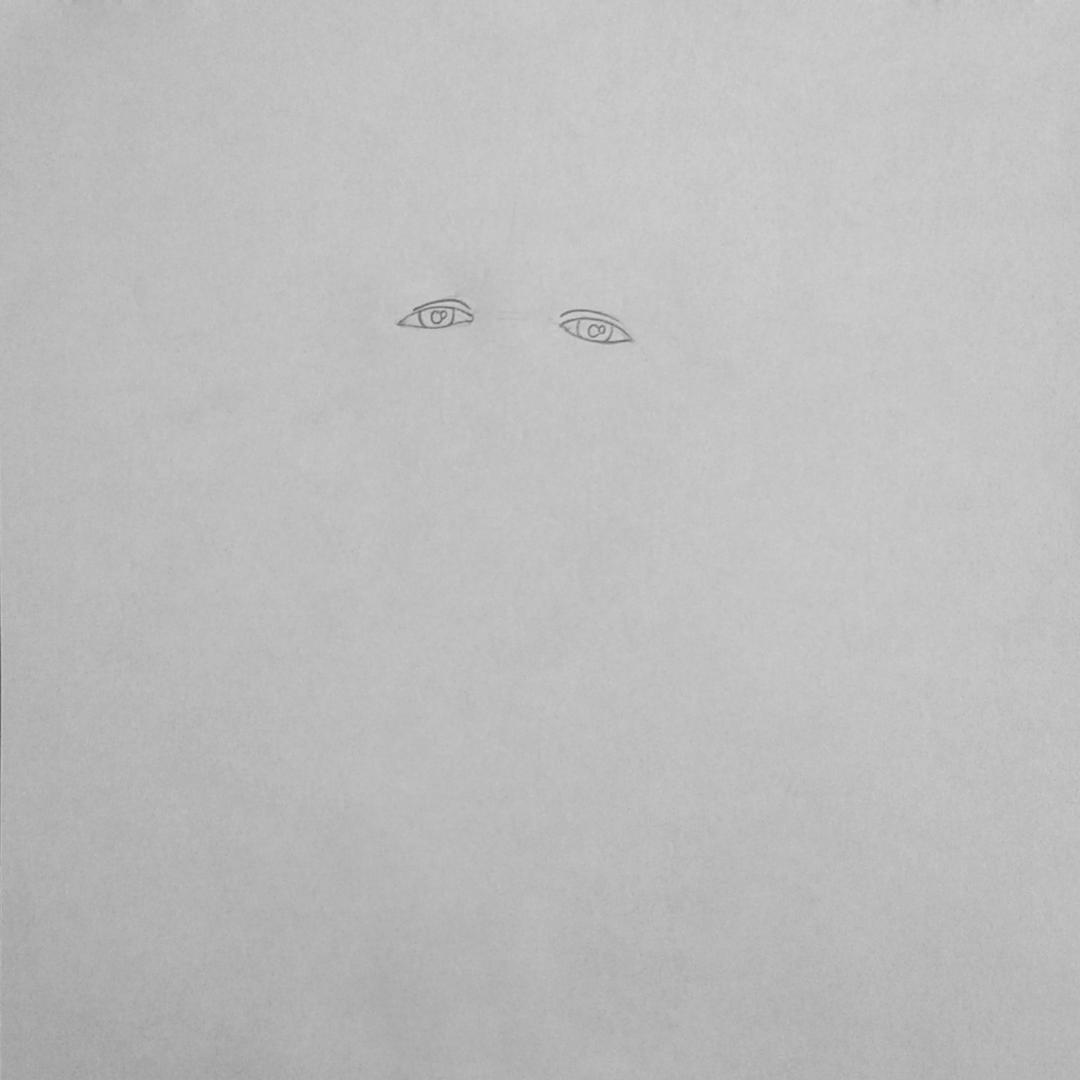 Coloration
For the coloring I used colored pencils with different tones to generate some volumetry and three-dimensionality as well as to capture every detail of the character in question, finally the outlined I did with a black fine point marker.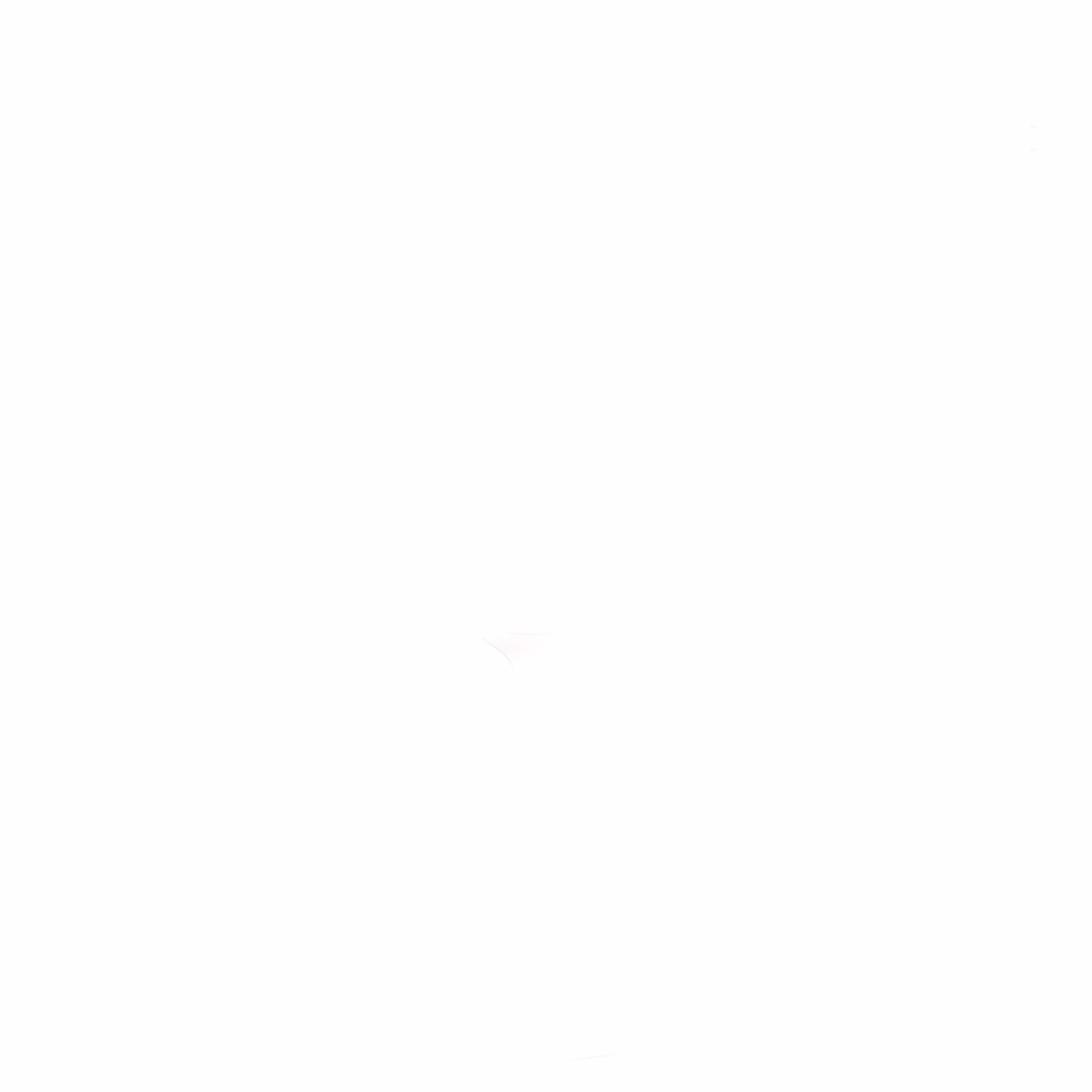 Delivery
The digitized illustration, with some adjustments in brightness and contrasts, remained that way; and the original illustration was delivered to each portrayed, all very happy with the result!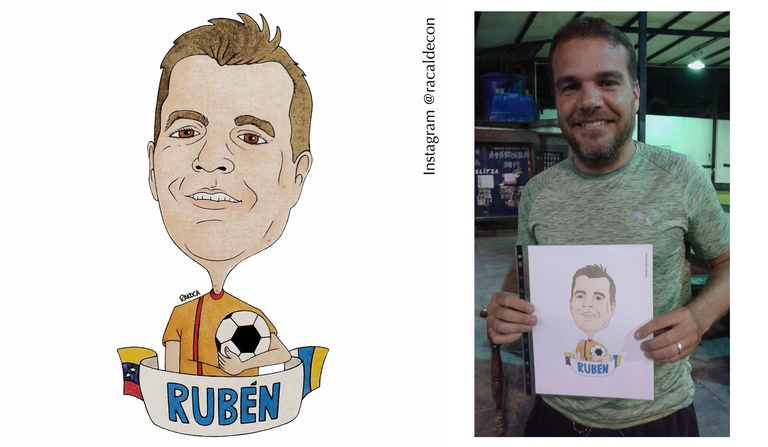 Photograph courtesy of Gaudy Contreras
I hope you liked this job; If so, do not forget to leave your vote!!!
See you in the next Post.