Good afternoon to the entire Steemit community
After a long absence I will try to republish some illustrations that I have done in all this time; Always showing step by step as usual.
This time I decided to make an illustration in honor of the iconic Reggae character, Bob Marley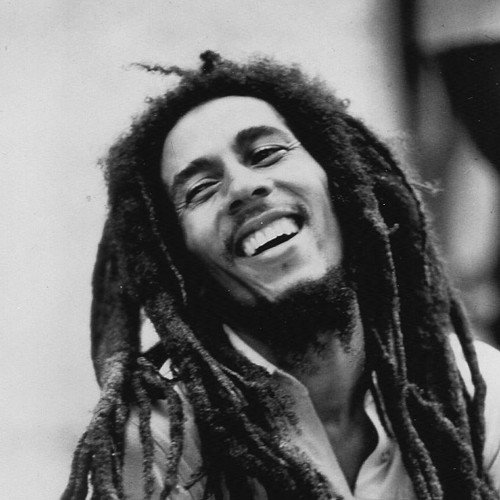 Reggae is a musical genre that was first developed in Jamaica in the mid-1970s. Although sometimes the term is widely used to refer to different styles of Jamaican music, reggae is strictly understood as a genre specific musical that originated as the development of previous ones such as ska and rocksteady.
[Reggae] (https://es.wikipedia.org/wiki/Reggae)
Robert Nesta Marley, better known as Bob Marley (Nine Mile, Saint Ann, Jamaica, February 6, 1945-Miami, Florida, United States, May 11, 1981), was a Jamaican musician, guitarist and composer. During his musical career he was the leader, composer and guitarist of the bands of The Wailers (1964-1974) and Bob Marley & The Wailers (1974-1980). Marley remains the best known and respected performer of reggae music and is credited for helping spread both the music of Jamaica and the Rastafarian movement (of which he was a committed member) to a worldwide audience.
[Bob Marley] (https://es.wikipedia.org/wiki/Bob_Marley)
The sketch
To make the sketch I used a vegetable paper and graphite pencil, in the traditional style in which I always work.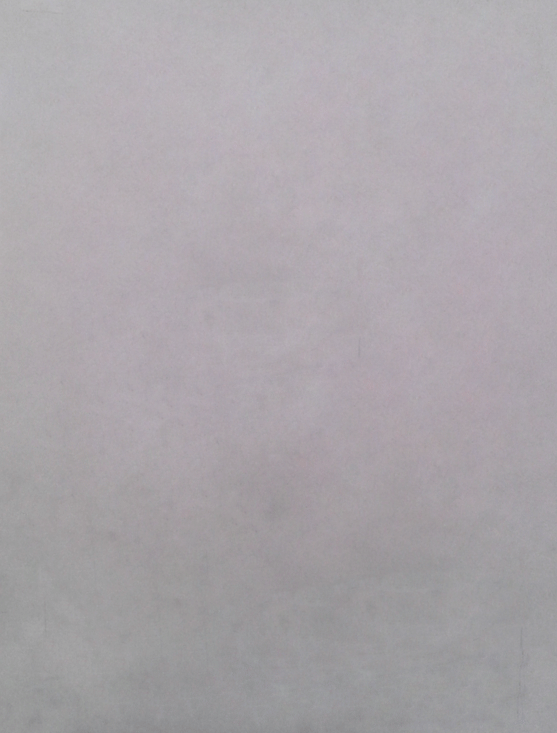 The Coloring
For coloring I used colored pencils on a white cardboard surface.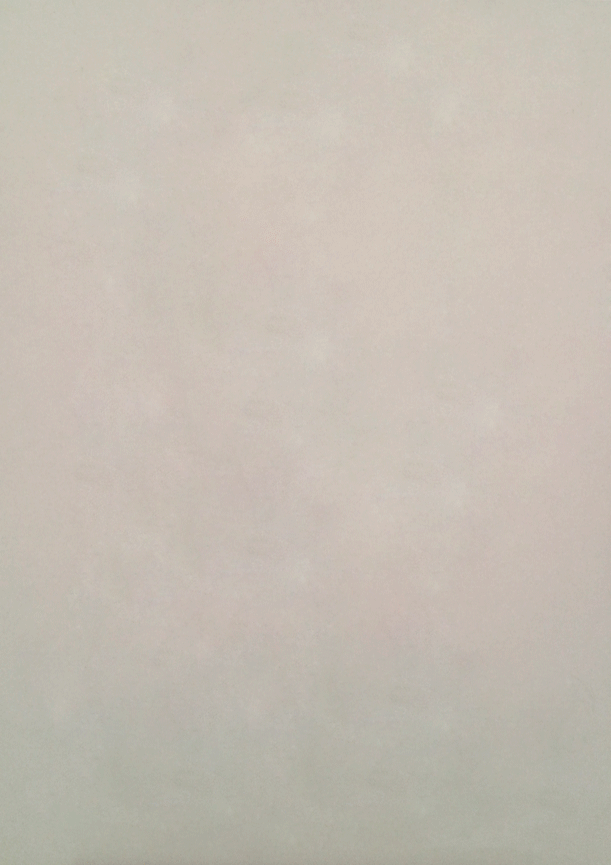 The final edition
Once the coloring was done, I outlined the black marker with a fine tip, digitized the art and with a bit of brightness and contrast this was the final result.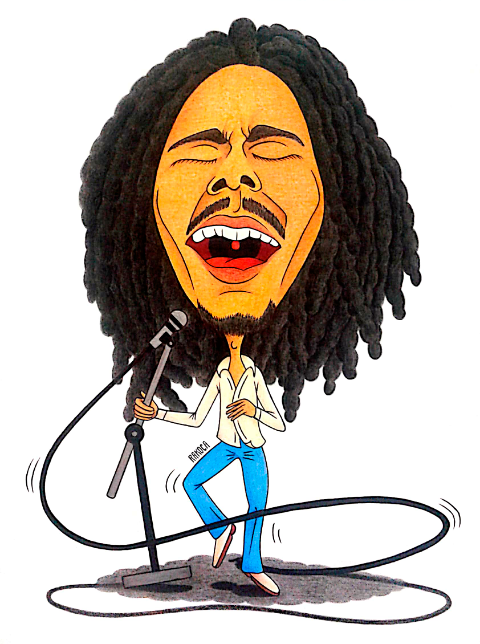 I hope you liked this job; If so, do not forget to leave your vote!!!
See you in the next * Post *.